Tips for Buying Your First Mommy Van
It's no secret that a growing family means more gear to haul around. So when you're expecting your first child, the idea of packing everything up and hitting the open road can be pretty daunting. But don't worry – with a little preparation, buying and driving your first mommy van can be a breeze! In this post, we'll give you tips for making the process as smooth as possible.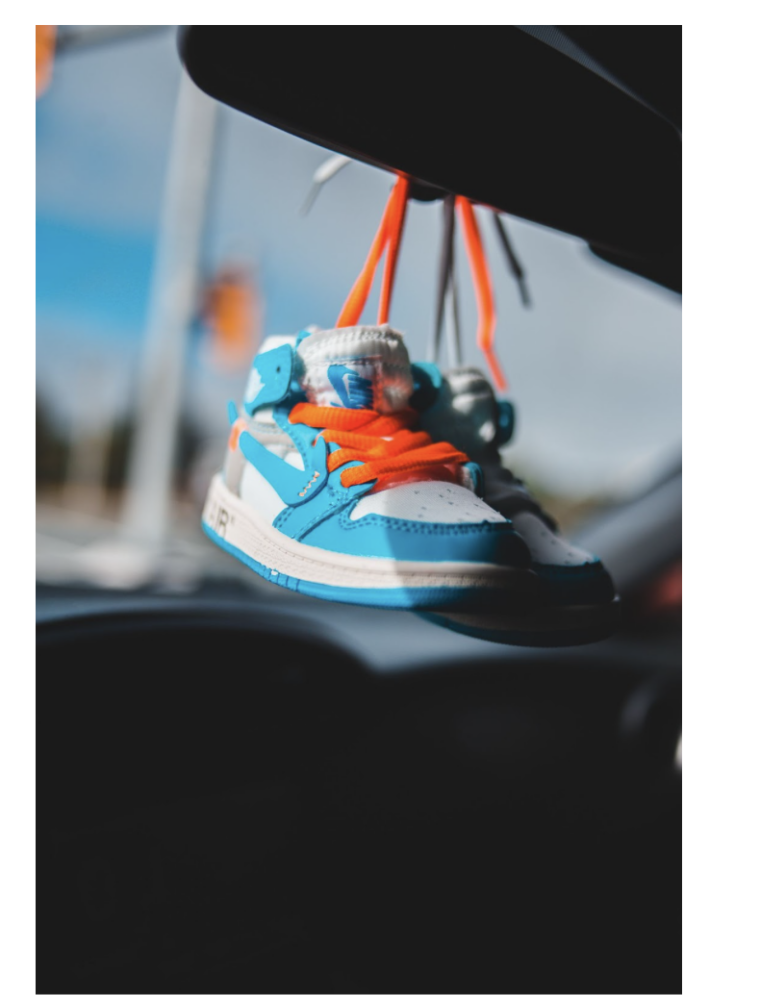 Photo by Erik Mclean from Pexels
Do Your Research
Just like with any major purchase, it's important to do your homework before buying a mommy van. Read up on different makes and models, and try to narrow down your options to a few that fit your budget and needs. If you're not sure where to start, ask around! Talk to other parents and see what they drive. Chances are, they'll have some great recommendations for you. Once you've got a few options in mind, it's time to start test-driving. This is one of the most important steps in the process, so don't skip it! Take each van out for a spin and see how it feels. Do the seats adjust easily? Is there enough legroom? How does it handle on the road? And while you're test-driving, be sure to pay attention to the little things. Does the van have enough storage for all your gear? Are the cup holders in a good spot? Is the stereo system easy to use? You'll be spending a lot of time in your mommy van, so it's important to find one that's comfortable and user-friendly. Once you've found a van that feels right, it's time to move on to the next step: negotiating!
Negotiate the Price
Just because a van has a sticker price doesn't mean you have to pay it. In fact, negotiating is one of the best ways to get a great deal on your mommy van. The first thing you need to do is find out the dealer's invoice price. This is the amount that the dealer paid for the van, and it's usually lower than the sticker price. With this number in hand, you'll have a better idea of how much wiggle room there is for negotiation. Next, it's time to start making offers. If the dealer counteroffers, don't be afraid to keep going back and forth until you reach a price that you're both happy with. And if they're not budging on the price, don't be afraid to walk away – there are plenty of other dealers out there who would love to earn your business. Remember, the goal is to get the best deal possible on your mommy van. So don't be afraid to haggle! Once you've reached an agreement on price, it's time to move on to financing.
Financing a Mommy Van
Whether you're buying a new or used mommy van, financing is always an option. In fact, most dealerships offer some sort of financing deal, so it's definitely worth considering. When you finance a car, you're essentially taking out a loan and using the car as collateral. The lender will give you the money to buy the car, and in return, you'll make monthly payments until the loan is paid off. There are a few things to keep in mind when financing a mommy van. First, be sure to shop around for the best interest rate from the best car finance companies. The lower the interest rate, the less you'll have to pay in the long run. It's also important to consider the terms of the loan. A longer loan will mean lower monthly payments, but it will also cost you more in interest over time. So if you can swing it, a shorter loan is always better. Finally, be sure to read all the fine print before signing anything! There's no such thing as a free lunch, and that includes financing deals. So be sure you understand all the terms and conditions before you agree to anything.
Your mommy van is a big purchase, but with a little research and negotiation, you can get a great deal. Just remember to do your homework, take your time, and be willing to walk away if the price isn't right. With these tips in mind, you're sure to find the perfect van for your family.