Barlean's Class Action Settlement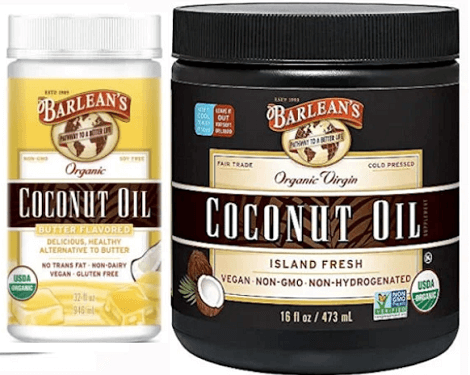 Don't Miss any Class Action lawsuits! Make sure you check out the latest list – HERE
Barlean's Organic Oils Coconut Oil false advertising $1.6M class action lawsuit settlement.
According to this lawsuit against Barlean's, these oils are not "healthy" as advertised.
Consumers who purchased Barlean's Organic Virgin Coconut Oil (16-, 32- or 60-ounce), Barlean's Organic Culinary Coconut Oil (32-, or 60-ounce) or Barlean's Organic Butter Flavored Coconut Oil (16- or 32-ounce) between Jan. 24, 2015, and Nov. 10, 2022 qualify.
Go here to submit your claims online by 1/19/23 date.
Without proof of purchase, class members can receive between $3 – $7 per product