Lime-A-Rita Class Action Settlement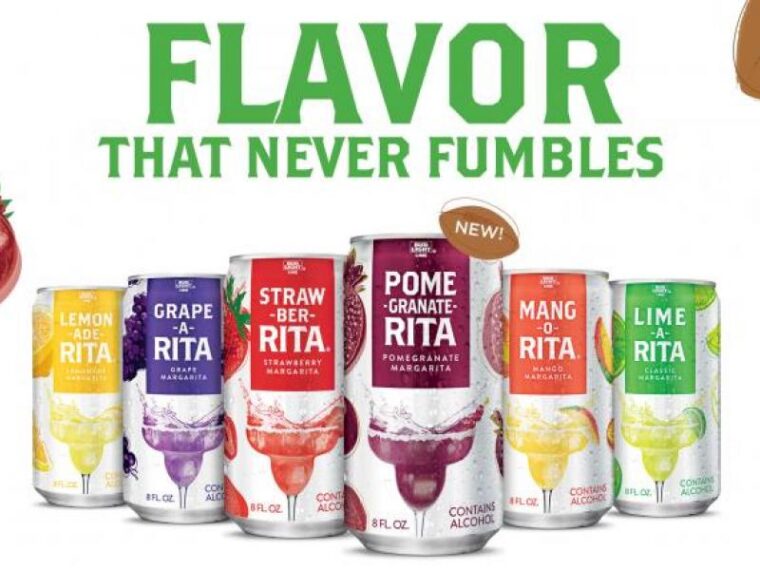 Don't Miss any Class Action lawsuits! Make sure you check out the latest list – HERE
Lime-A-Rita Class Action Settlement
Ritas products don't actually contain tequila or wine — and no proof of purchase is required
For 8-ounce cans, consumers can receive $0.30 for each purchased four-pack or $0.60 for each purchased 24-pack
For 12-ounce bottles or cans, consumers can receive $0.15 for each purchased four-pack, $0.25 for each purchased six-pack, $0.45 for each purchased 12-pack and $0.85 for each purchased 24-pack
For 16-ounce cans, class members will receive $0.20 for each four-pack or $0.30 for each six-pack.
For each single 22-ounce bottle, class members can receive $0.10
For 25-ounce cans, class members can receive $0.10 for a single can or $0.15 for a two-pack
Any additional unlisted package configurations will result in payments of $0.50
Class members with proof of purchase can collect maximum payments of $21.25 per household based on the above specifications.
The settlement benefits consumers who purchased any Ritas products (margarita products, spritzers and more) between Jan. 1, 2018, and July 19, 2022. A full list of included products is available on the settlement website.
Class members without proof of purchase are limited to maximum payments of $9.75 per household.