FREE P.Lushes Pets – Gem Stars Party Pack! ( Possible)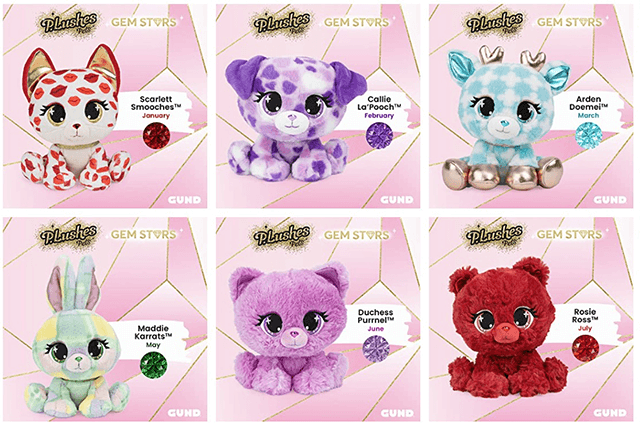 Don't Miss A FREEBIE! Make sure you check out the latest Freebies HERE
FREE P.Lushes Pets – Gem Stars Party Pack!
They will select 250 hosts for this opportunity. All party host applications need to be received by March 6th.
With all the cuddly softness of a favorite stuffed animal, but with aspirational dialed up glam! This stylish squad of fashionable plush serve up chic looks with a sprinkle of attitude and a whole lot of sparkle.
Hosts selected for this party will receive a party pack with a combined value of $150+, containing the following items: