McDonald's Halloween Happy Meal Buckets Coming Soon!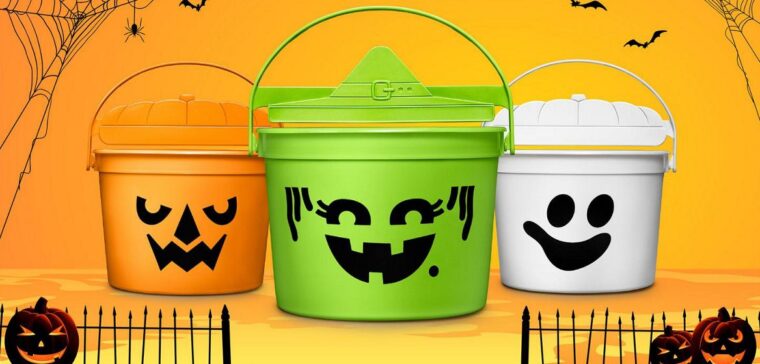 McDonald's beloved Halloween Pails, often referred to as Boo Buckets, delighted fans with their nostalgic charm, and they made a triumphant comeback in 2022. We're thrilled to share that they are anticipated to make a return once again in 2023!
These iconic Halloween Pails originally debuted in 1986, featuring the beloved characters McBoo, McPunk'n, and McGoblin. While we are yet to confirm whether these same characters will grace this year's edition or if there will be new additions, we've learned that these spooky delights are slated to be available at participating McDonald's outlets nationwide from October 17 to October 30, or until stocks last.