Do We Want A BOY or a GIRL – Baby 6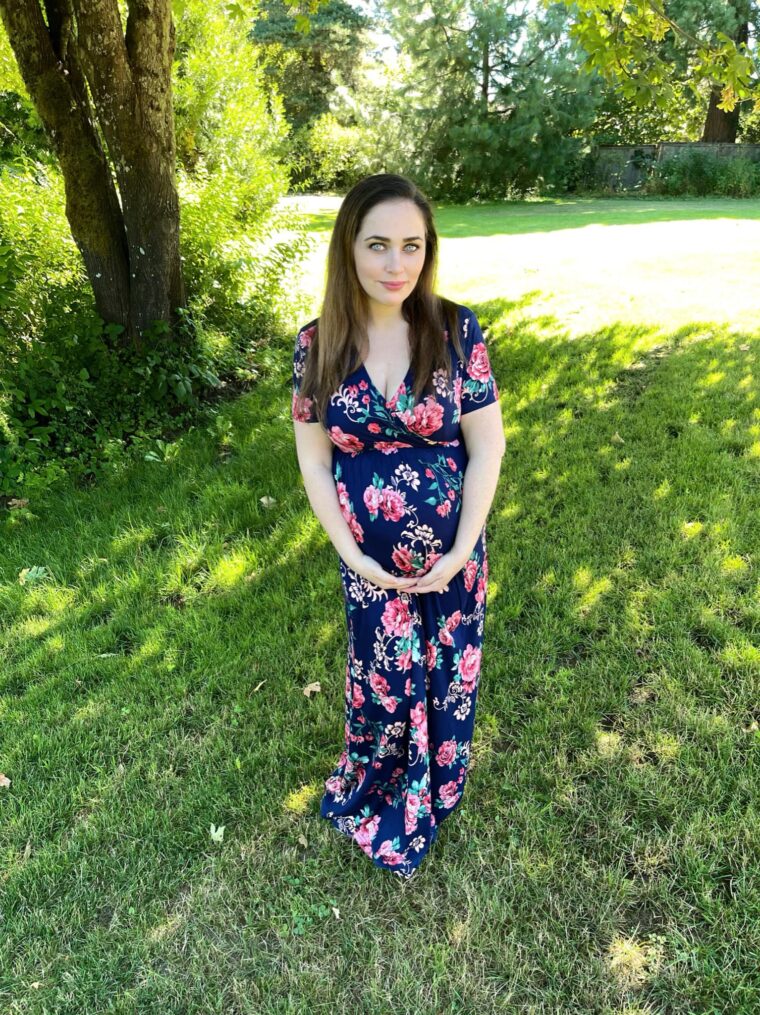 The BIG Question we keep being asked if we want a boy or a girl. I actually had a discussion with Eric about this and we actually really would like one gender over the other – I had no idea!
There was a moment I was thinking about not finding out but I am too much of a planner for that.
We both would like a baby BOY. There are a few reasons for me I really love raising boys ( maybe I have been lucky so far). I also have had two girls in a row and a boy would be a nice change – there are so many cute clothes I would like to reuse again. Also the whole mama's boy and daddy's girl is VERY true for this family. All our little ladies are all about Dada and the boys about Mama so with another boy there would be a balance between both groups?
We are finding out very soon – I will say I do not tend to have any symptoms no matter if it is a boy or a girl
In the end of course I want a healthy baby and we are not too concerned what the gender is since we are pretty balanced already.