Budget Savvy Diva's Budget Travel – Enjoying MY PRIUS – MUST READ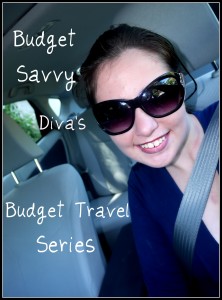 So saving money can be hard sometimes especially when traveling – all those costs add up like gas, food, and of course souvenirs. Well Budget Savvy Diva is here to help you out – I will be dishing all my best budget travels tips as I write a play – by -play on planning and enjoying my upcoming trip to Sea World in San Diego. To get caught up on what has already happened – To find out more about the budget travel series .
Today was the big day going to Toyota headquarters in Torrance and picking up my Prius – that they generously have given me! First off I have to give a shout out on how friendly they were to me – like when I got the "keys" to the car and was totally confused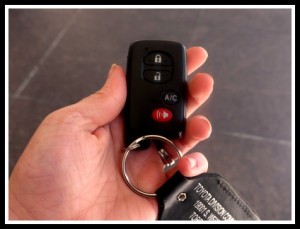 I was like — um where is the key…. This car is amazing basically push the power button and go!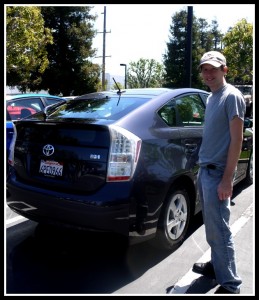 Eric (hubby) and I made a bet – I thought we would be given a silver car – he said white —- what luck —- gray….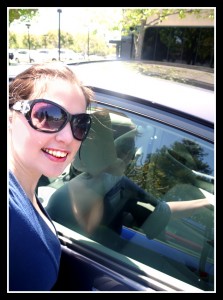 Me being super excited to start driving – the car still has that new car smell – love it!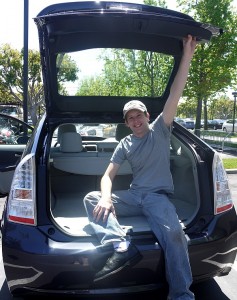 Look at the amount of trunk space — perfect for our upcoming trip on Thursday!
And I was amazed on how high-tech this car is – loving the GPS system  – I tend to get lost while driving ♥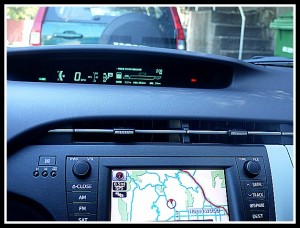 I was able to drive 17 miles in the car already and the tank is still FULL – how amazing is that. This car was seriously a dream to drive plus I can see that our wallet will not hurt as much as my other car – Nissan Versa – in gas money.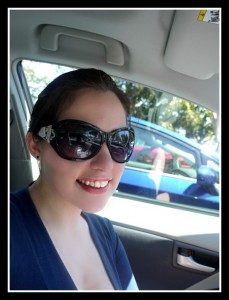 One last picture !
So how do YOU save money while traveling – would love to hear everyone's input