Budget Savvy Diva's Budget Travel – Heading to Santa Barbara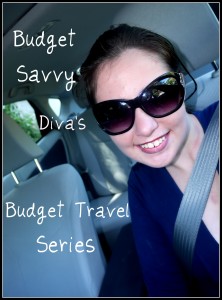 Budget Savvy Diva's  – Budget Travel Series is back! This time Budget Savvy Diva is packing up and heading north to Santa Barbara and Cambria – I will been show you how to have a great trip without spending a ton on food and experiences and the benefits to splurge a bit on where you stay.
Please check out iloveinns.com – I want to thank them so much for putting this together for me 🙂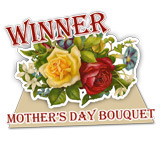 The hunt has already begun and continues through Mother's Day, Sunday, May 8, 2011. You don't have to be a mother or even a woman to win a free night at a bed and breakfast or country inn. Just search the individual inn listings at iloveinns.com to find an icon with a bouquet of Mother's Day flowers. Click on the bouquet and fill out the information to be eligible to receive a Free-Night Certificate. So start searching 🙂
——————————–
Have you ever been to a Bed and Breakfast? How was the experience – what was your favorite part?