MUST READ – Store Cancels Order After They Mispriced Item – FOLLOW UP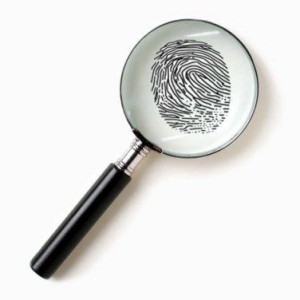 You know what time it is- it is Budget Savvy Diva Opinion Time .
Being a Diva I have a lot of opinions — and I love to tell you my horror stories of shopping and dealing with companies — because I feel your pain. So if you did not read take a look at my post –
Because after 2 weeks I FINALLY have a follow up – simply put the store canceled my online order when they realized their coupon code was not making them as much money as they thought it would… I was sent a email stating my order would be CANCELED in ONE week if I did not pay $27.00!!! I sent a email right away explaining how the coupon code they produced did not have limitations or minimum amount purchase… I finally got a response last night…. I totally laughed when I read this… what do you think:
The Email I was Sent Last Night:
Dear Sara,
Thank you for taking the time to contact us.
We apologize for any inconvenience this may have caused you. Our records indicate that your order has already been cancelled.
We appreciate hearing from you and have referred your inquiry to the appropriate department. They will respond to your inquiry as soon as possible. Please keep in mind that it may take them a while to respond to your inquiry. We appreciate your patience.
Sincerely,
Cathy Stewart
Customer Care
Talk about cut and paste…. Well they have officially lost my business.