Recall News: Beef Recall Affects over 60,000 Pounds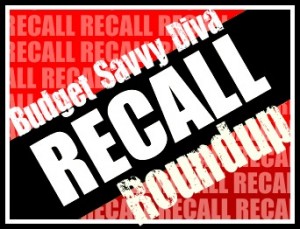 Beef Recall Affects over 60,000 Pounds
Ground beef from Winn-Dixie Stores Inc., Publix Super Markets Inc. and Kroger Co. is affected. The stores initiating the recall are mosEach box and chub bears the establishment number "Est. 262" within the USDA mark of inspection. The products listed above may have been repackaged into consumer-size packages and sold under different retail brand names.
E.coli O157:H7 is a potentially deadly bacterium that can cause diarrhea, dehydration and, in the most severe cases, kidney failure. Young children, seniors and people with weak immune systems are most susceptible to the bacteria, USDA said.
tly in the southeastern United States. The meat in question primarily came from National Beef Packaging Co. of Dodge City, Kansas.
Thanks! Baltimore Sun