*Brag Shopping Trip Picture* $.12 Mac And Cheese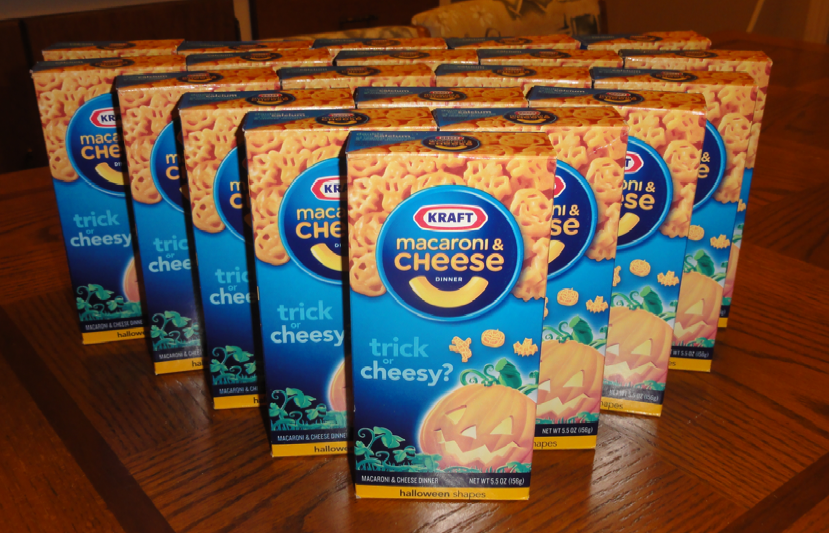 What do YOU think about this Shopping Trip?
Check Out MORE BRAG PICTURES
If you have a Awesome Shopping Trip Photo – please send it to [email protected]!
Thanks! Reader Lisa
This is what she wrote
My cousin went to Target today and picked these up for me!!! These were on clearance at .12 cents a box!!! What a great deal – huh??
This Budget Savvy Diva is heading to Target today to see if she can score some cheap mac and cheese  – are you? !