Brag Worthy Shopping Trip: HUGE Clearance Haul at Target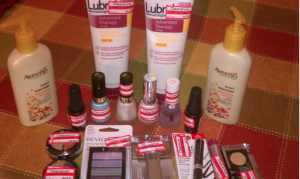 What do YOU think about this Shopping Trip?
Check Out MORE BRAG PICTURES
If you have a Awesome Shopping Trip Photo – please send it to [email protected]!
I love all that clearance!!!
Thanks! Reader Omeshia
Target retail total $87.40 BUT spent only $14.74!! Use $25 in coupons (manufacturer and Target) to score the haul!!