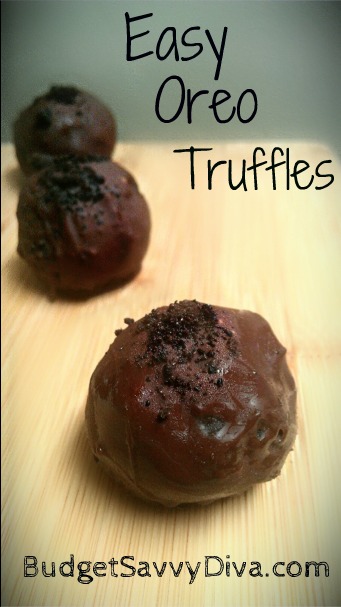 If you like this recipe then PIN IT on Pinterest

These are amazing. It only takes a few minutes to make ( you can even have the kids help  ( I even helped my mom make these when I was a kid) 🙂 ).  Enjoy!

Everyday at 5 pm PST/ 8 pm EST Budget Savvy Diva posts a NEW RECIPE 🙂
Make sure to follow Budget Savvy Diva on Facebook 🙂
Find Copy Cat Restaurant Recipes HERE
Find Crock Pot Recipes HERE
Find Gluten Free Recipes HERE
Find more Recipes HERE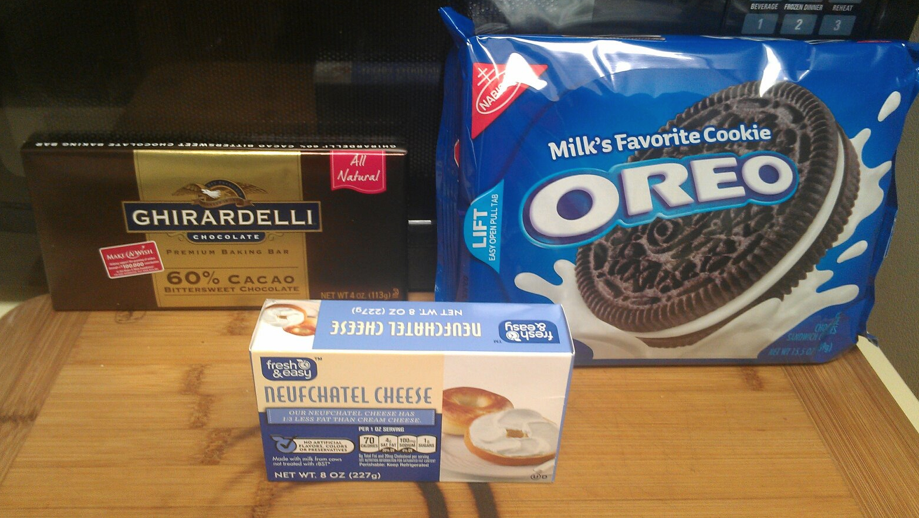 What You Need
4 oz of low-fat cream cheese
1/2 package of Oreos ( normal size) + 1 extra for topping
1 package of baking chocolate ( melted)
What To Do
In a medium size bowl break up Oreos ( I use a potato masher ;)) then mix in cream cheese until it is pretty smooth. Crush the cookie portion of the remaining cookie.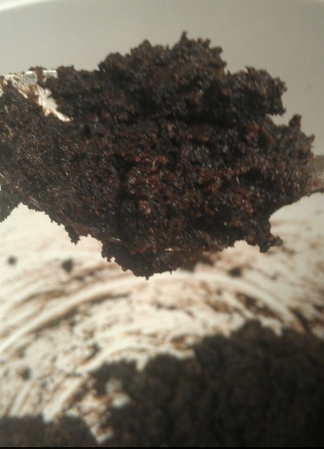 Shape mixture into little balls – about the size of a gumball or larger and lay them down on cookie tray layered with parchment paper.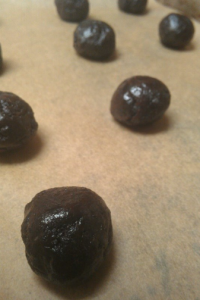 Place the tray in the freezer for 10 minute.
Drip in melted chocolate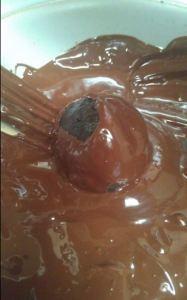 Sprinkle with crumbs of the topping cookie. Place back in the freezer for another 15 minutes and enjoy 🙂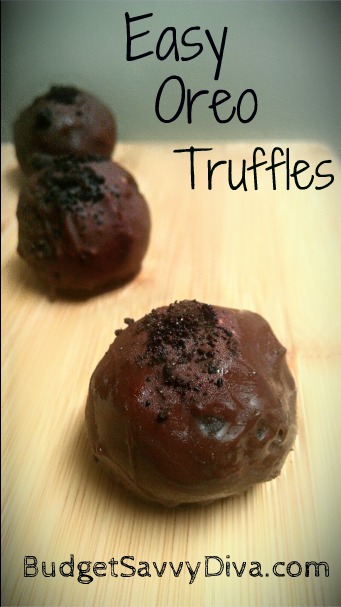 Easy Oreo Truffles
So easy to make 🙂
Ingredients
4 oz of low-fat cream cheese
½ package of Oreos ( normal size) + 1 extra for topping
1 package of baking chocolate ( melted)
Instructions
In a medium size bowl break up Oreos ( I use a potato masher ;)) then mix in cream cheese until it is pretty smooth. Crush the cookie portion of the remaining cookie.
Shape mixture into little balls - about the size of a gumball or larger and lay them down on cookie tray layered with parchment paper.
Place the tray in the freezer for 10 minute.
Drip in melted chocolate
Sprinkle with crumbs of the topping cookie. Place back in the freezer for another 15 minutes and enjoy 🙂