Recall: Glass fragments in Juice Drinks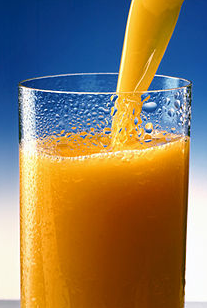 The public is being urged not to consume bottled Aljuice brand fruit beverages – there are small glass fragments found in the juice.
The beverages being recalled include the key lime, strawberry kiwi, cranberry-raspberry cocktail, mango, and St. Maarten mangos and carrots bottled beverages.
Consumers looking for more information are advised to call AllJuice International at 416-707-0704 or the CFIA at 1-800-422-2342 between Monday and Friday.
Source – HERE