Class Action Lawsuit – Vita Coco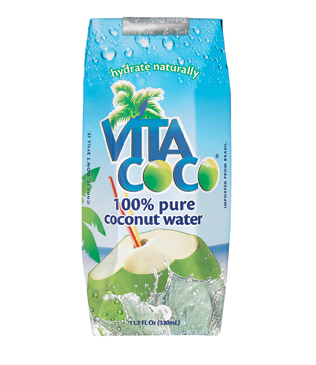 ** Class Action Lawsuit Alert **
GO HERE to find out all the information
If you made retail purchases of Vita Coco Products between August 10, 2007 and the present, you may be entitled to a payment from a class action settlement.
If you have proof of purchase you can get $25  – if you do not you can get as much a $6.
Please note that I am providing this information to help those affected by this situation and not for people to take advantage of it.
Thanks! Free Stuff Times