Class Action Lawsuit Alert – Nutella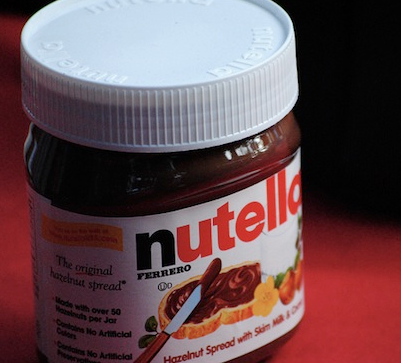 ** Class Action Lawsuit Alert **
Class Members have until July 5, 2012 to file a claim to receive up to $4 per jar of Nutella they purchased during the class period.
IF YOU PURCHASED NUTELLA IN CALIFORNIA BETWEEN AUGUST 1, 2009 AND JANUARY 23, 2012, OR IN ANY OTHER STATE BETWEEN JANUARY 1, 2008 AND FEBRUARY 3, 2012, YOU MAY BE ELIGIBLE TO RECEIVE A PAYMENT FROM A PROPOSED CLASS ACTION SETTLEMENT.
Why they are being sued – For Misleading Advertising — find out more in the link below
Find out all the information HERE
 I personally think that everything is fine in moderation — I personally have bought Nutella during this time period and I will NOT be participating in the lawsuit.
Please note that I am providing this information to help those affected by this situation and not for people to take advantage of it.