Budget Savvy Diva is Heading To Los Angeles Tomorrow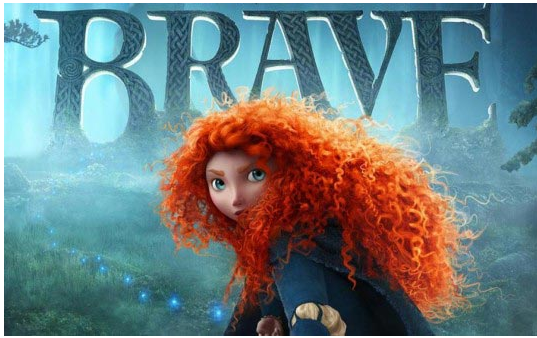 This time tomorrow I will be in Los Angeles attending Disney Media event – I cannot believe this is my 4th trip with Disney 🙂
It is going to be nice to be stay a mere mile from where I grew up in Hollywood.
There will be tons of pictures and post in the next couple of weeks concerning this trip.
Some of the highlights –
– Attending a screening of Brave
– Going down the red carpet of Brave – getting to see the film again 😉 – and attending the after party ( my feet hurt already)
– Interviews with cast and crew from Brave
– Screening of People Like Me
Then we are off to Disneyland! I am VERY excited about this – I worked through college at Disneyland 🙂 If you cannot tell I am a pretty bubbly person.
We are going to get to check out and have a tour of Cars Land  – something that I have been excited about for years.
I am very excited to check out the attractions I use to work at – My favorite Monster's Inc
and Soarin' Over California. Did you know Mr.Savvy use to work at Disneyland as well – it is how we met
Finally getting to see World of Color
And More!
PLUS I am going to try and hunt down a "replacement " Miss Piggy for Watson —  Miss Piggy is still in good shape but I know it is always good to have a backup.
But do not worry the site is in good hands 🙂 I am still posting recipes everyday and keeping up with all the freebies with a little help 😉
Now I have to start packing…. oh geez…
Make sure to follow the hashtag – > #BraveCarsLandEvent