Shocking Amount of Damage Done To Budget Savvy Diva's Order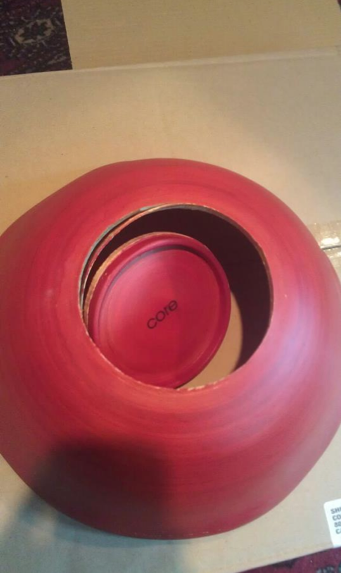 So let me first say this is not meant to be a rant rather a reminder the importance of keeping all the paperwork.
About a week ago I saw a sale go live on One Kings Lane – Daily Deal Site.
I decided to treat myself and my family to some new kitchen gear.
I have been waiting patiently all week for the package to arrive – well today bright and early I heard a knock on the door.  YAY!!
I opened up the box ( which was NOT damaged on the outside)to find large about of packing bubbles on the top and all the products under it – which confused me.
The box itself has no damage to it thus it was not done during shipping.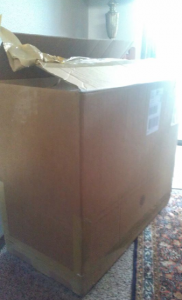 Because there was a lack of packaging (some items there was no packaging) many of them where damaged.
There are other items that were damaged as well…
I am going to contact One Kings Lane concerning this order – and I am hoping something will be done about it.
The main point of this post is –  remember to keep ALL paperwork especially with online orders. I have a special email folder for all my purchases. I also print out a copy and file it. It helps me track all my purchases as well as help in situations such as these.
What Do You Think About This Situation?!