How to Get a Human at 1-800-ASK-USPS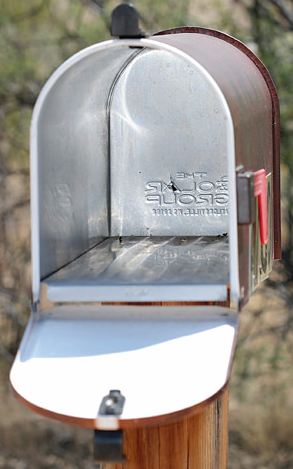 I consider myself a pretty lucky person… well… maybe moderately lucky – BUT I have NO luck when it comes to getting my mail. I have received empty envelops, dented boxes, mail suspended for a week and all of this is in the last 6 months.
Last week I ordered some items from Amazon ( thank you Swagbucks) – all of them small items.
I have been tracking the packages for days and they were suppose to all arrive yesterday… "were" is the important word here.
3 packages and only one of them was in the locked mailbox. All three had the "delivered" update – all a minute apart.

So one of 2 things happened.
1) Mailman place the packages in the wrong box.
2) Mailman marked it as delivered and did not deliver it.
So I decided to be proactive this morning and call the post office.
Here is my hack to actually talk to actual person at the post office in "one minute"

Works EVERY TIME
I now have a case file and they are going to investigate today where my packages are and get back to me within 24 hours. They do actually get back to you 😉  All this was done in 5 minutes while I was making breakfast.
Enjoy!
Hack was found on Squidoo