Is Someone Stealing My Packages?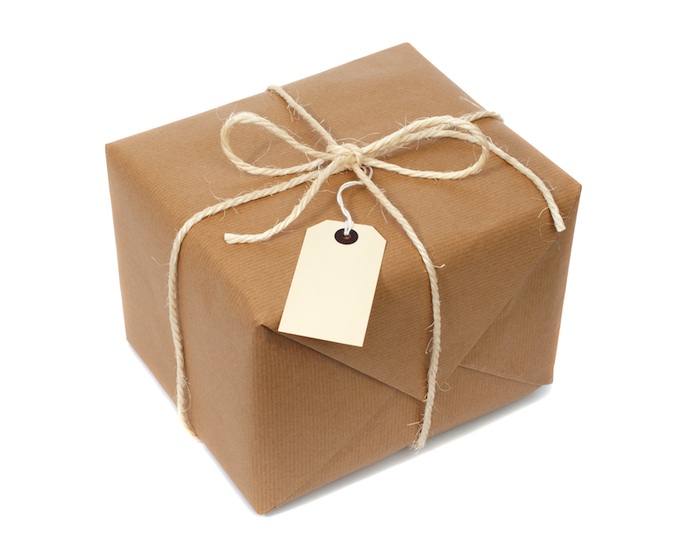 What Would You Do?
This is the 4th time a package that I am aware of a package has been taken from my front door ( after the third time I put up a notice to not leave packages at the door step) The night I put up the notice my next door neighbor gave me the package I was missing OPENED saying she thought it was hers. Yesterday ( about 1 month since the last time) I got an alert that my Amazon package arrived and I did not get it ( it indicates it was left at the front door) even though I have a note not to leave any packages.
I would love to know what you think I should do?
Each time something did not arrive it was an Amazon order —- and always a different carrier ( UPS, FedEx and OnTrac )
I would choose to send items to my parents; however, they have been having missing packages as well