Outback Steakhouse Steak Seasoning Recipe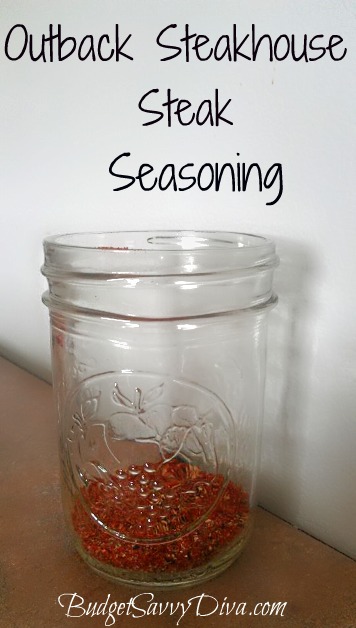 Make sure to pin the recipe orREPIN IT!
Gluten- Free
Everyday at 1 pm PST/ 4pm EST Budget Savvy Diva posts a NEW RECIPE 🙂 I might miss this time every now or then – but I know you understand
Before starting off, we assume you have all the cool kitchen tools that are essential to prepare a seasoning and to cook the meal. If no, you are missing out on a lot.
Make sure to follow Budget Savvy Diva on Facebook 🙂
Find Copy Cat Restaurant Recipes HERE
Find Crock Pot Recipes HERE
Find Gluten Free Recipes HERE
Find more Recipes HERE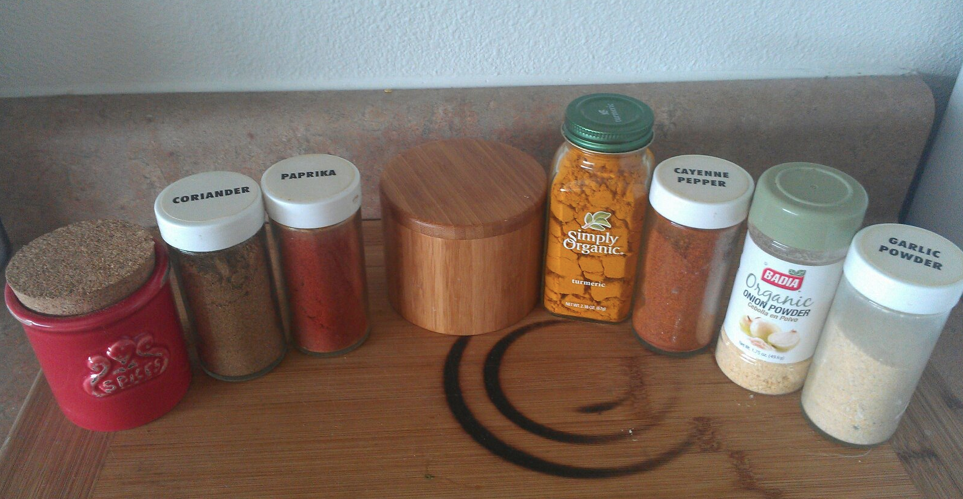 What You Need
1teaspoon salt
1 teaspoon paprika
1/2 teaspoon ground black pepper
1/4 teaspoon onion powder
1/4 teaspoon garlic powder
1/4 teaspoon cayenne pepper
1/8 teaspoon coriander
1/8 teaspoon turmeric
What To Do
Mix all the seasonings together. This recipe is enough to cover 1 large steak ( both sides)
Copy Cat Recipe - Outback Steak Seasoning Recipe
Ingredients
1teaspoon salt
1 teaspoon paprika
½ teaspoon ground black pepper
¼ teaspoon onion powder
¼ teaspoon garlic powder
¼ teaspoon cayenne pepper
⅛ teaspoon coriander
⅛ teaspoon turmeric
Instructions
Mix all the seasonings together. This recipe is enough to cover 1 large steak ( both sides)