Budget Savvy Diva Announcement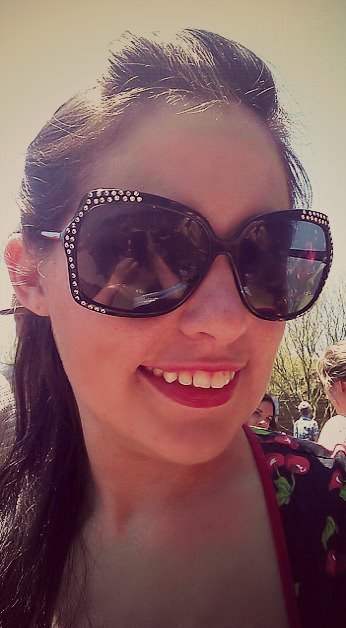 *** SUPER BIG NEWS COMING WITHIN A WEEK ***
Hi y'all!
Budget Savvy Diva here 🙂 So as I hinted on Friday I have been holding back a BIG Announcement that I was going to reveal today.
Guess what ?!
There was a hiccup that happened during the weekend so I have to hold off saying anything until it is resolved which should only be a few days to a week. The whole "situation" is out of my hands and I have to wait for the ********** to get the changes made so I can release all the information.
Again… it will make sense in the end 😉
BUT there is a announcement I can tell you about
We are going to retire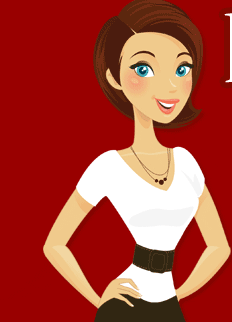 and we are going to replace her with a personalized illustration 🙂
Over the next couple of days you will see the new "diva" around the site and social media.
Again I am super sorry the "BIG" news will have to wait — no longer then a week… trust me when I tell you I hope you will be just excited as I am 🙂