10 Brands that will Disappear in 2013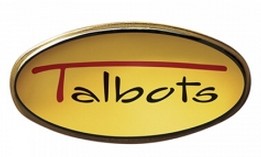 Each year, 24/7 Wall St. identifies 10 important American brands that we predict will disappear within a year. This year's list reflects the brutally competitive nature of certain industries and the reason why companies cannot afford to fall behind in efficiency, innovation or financing.
American Airlines
Talbots
Current TV
Research In Motion
Pacific Sunwear
Suzuki
Salon.com
The Oakland Raiders
MetroPCS
Avon
Read entire article HERE.