USPS Stamp Price Increase 1/27 – Buy Forever Stamps Now and Save!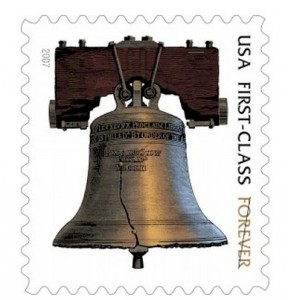 The USPS has decided it's time for another stamp price increase.
On 1/27 the price of a stamp will go up to $0.46 and post card stamps to $0.33.  But you can save money by stocking up on the Forever Stamps before the increase.  If you use a lot of stamps this is a great opportunity to save some money!
Thanks MojoSavings!