Recall Alert: Kraft String Cheese!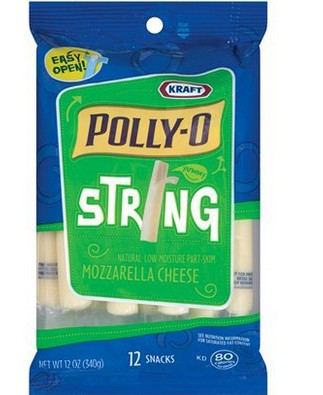 **Recall Alert**
Kraft announced yesterday their HUGE recall of approximately 735,000 cases of Kraft Polly-O or String Cheese!
There have been reports of many of these products being spoiled even before their Best When Used by Date, so they have announced the recall for any products which have code dates from October 25, 2013 through February 11, 2014.
Find all the details HERE.