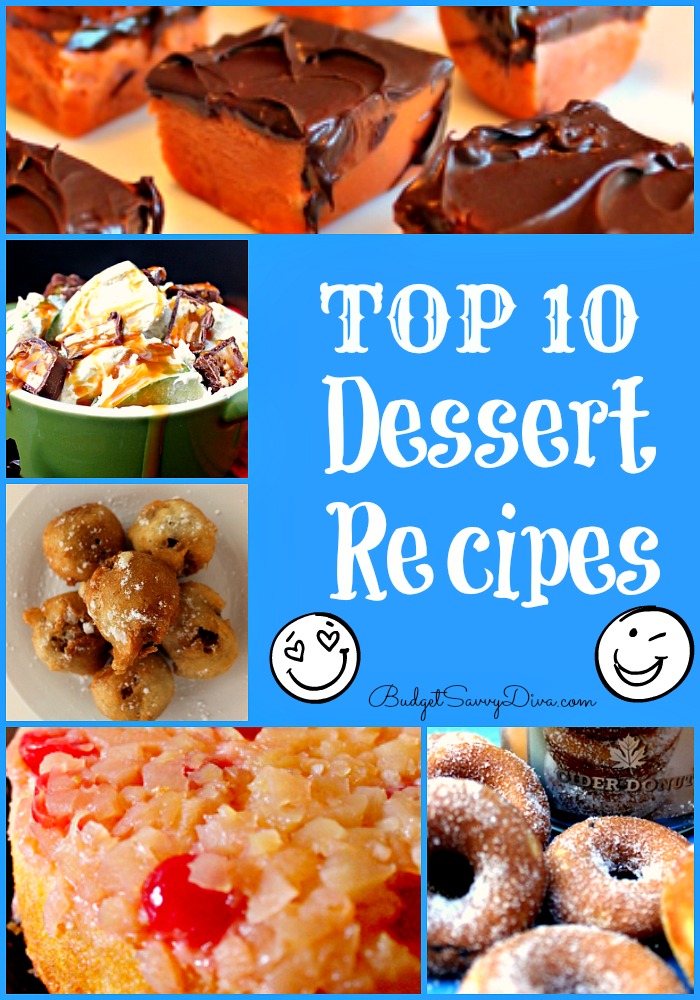 Do you know I am a sucker for a good dessert. I think the perfect dessert is something that is easy to make and even easier to eat 🙂
Most of the early recipes I made in the kitchen were dessert ( I could make a mean cake by age six ) – my mom said I got the gift of baking from her mother.
But of course, as a dessert-maker, I use the right tools, such as a candy temperature chart and decorative molders, to ensure that I come up with the most delicious and attractive desserts. 
Ever since I started making desserts, I became more inspired to unleash my creative potentials by continuously learning new techniques and recipes. So, I highly recommend to novice dessert-makers to use helpful online blog resources and video tutorials to hone their knowledge and skills in creating colorful and delicious desserts. 
And now, I'm really proud to say that I've contributed many dessert ideas and tips online.
I have about 100 dessert recipes published on Budget Savvy Diva and I have chosen the Top 10 Dessert Recipes for you 🙂
All these recipes are winners not only in my kitchen but thousand of other kitchen that have made these recipes
Now on to the list 🙂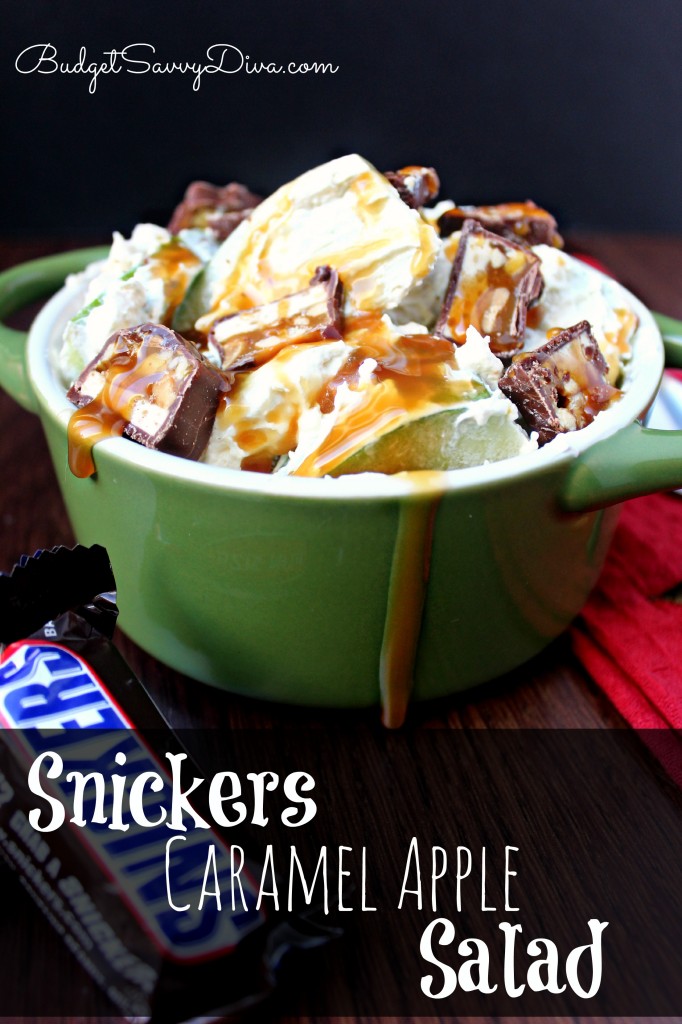 1) Snickers Caramel Apple Salad
If you like the taste of caramel apples this is your recipe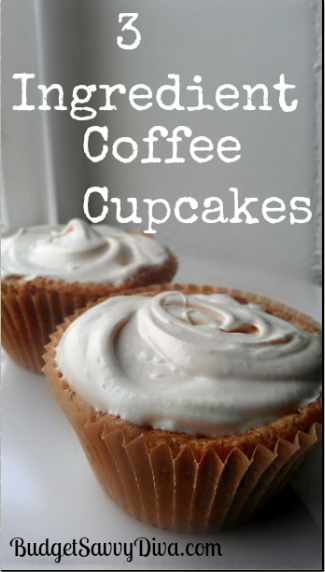 2) 3 Ingredient Coffee Cupcakes
I make these each week – so easy! The frosting is also coffee flavored. Did I mention it is frugal as well!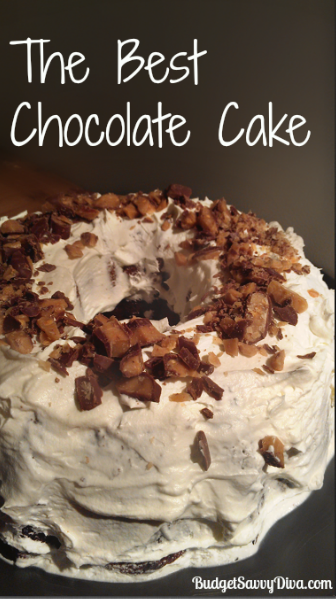 3) The Best Chocolate Cake Recipe
Very simple to make – you will not make to make another type of chocolate cake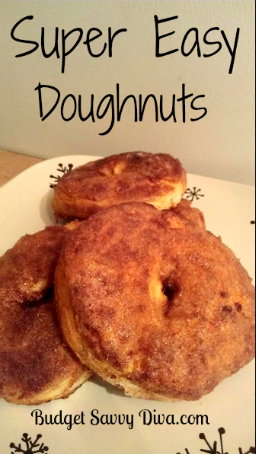 Done in 20 minutes , Baked ! My husband loves these doughnuts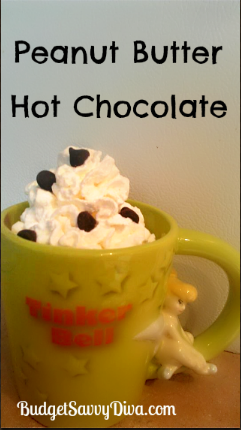 5) Peanut Butter Hot Chocolate
Two of the best things EVER! It is extremely easy to make — it is pretty addicting but oh so yummy 🙂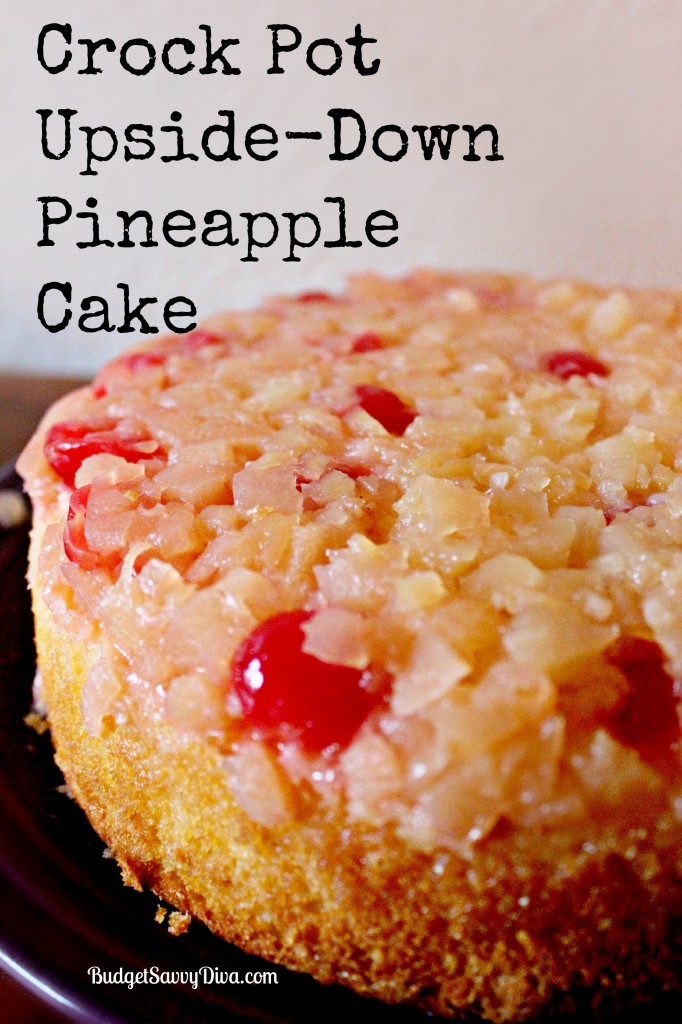 6) Crock Pot Upside-Down Pineapple Cake
You heard right – baking a cake in a crock pot! This is SERIOUSLY easy to make and VERY impressive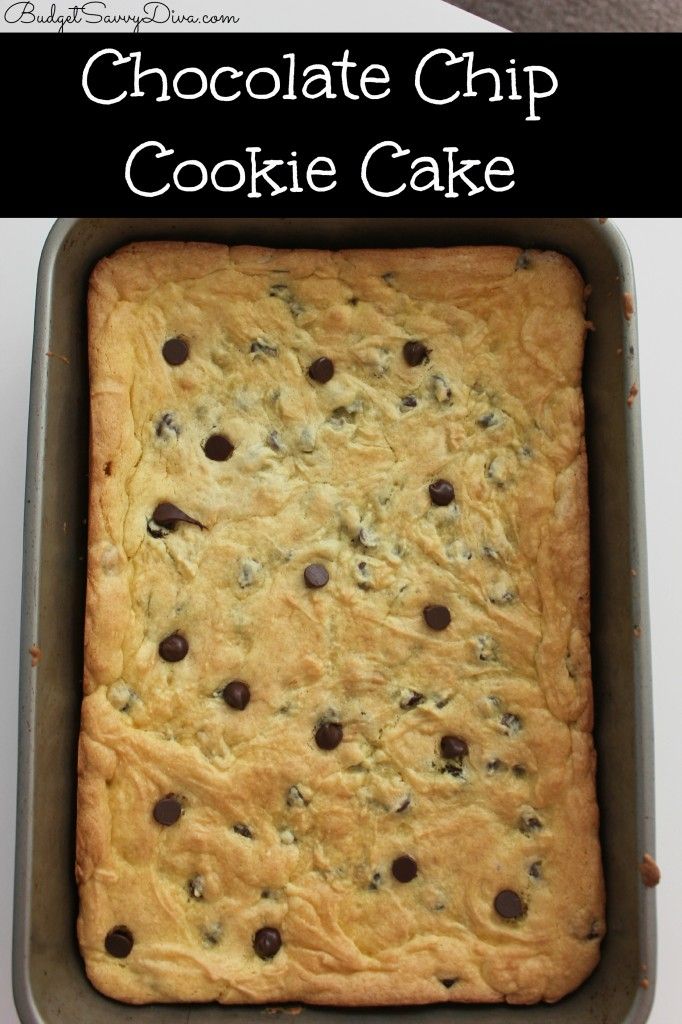 It taste like a chocolate chip cookie and cake TOGETHER!!!! Super easy to make even the kids can do it! Done in under 25 minutes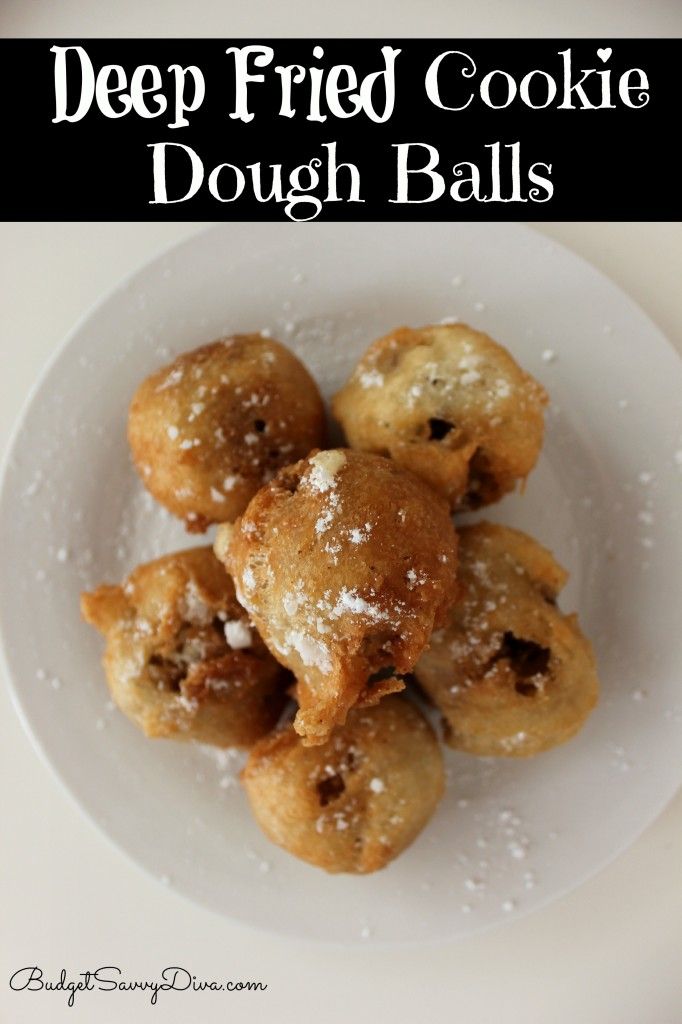 8) Deep Fried Cookie Dough Balls
ONLY 5 ingredients — so amazing on EVERY level.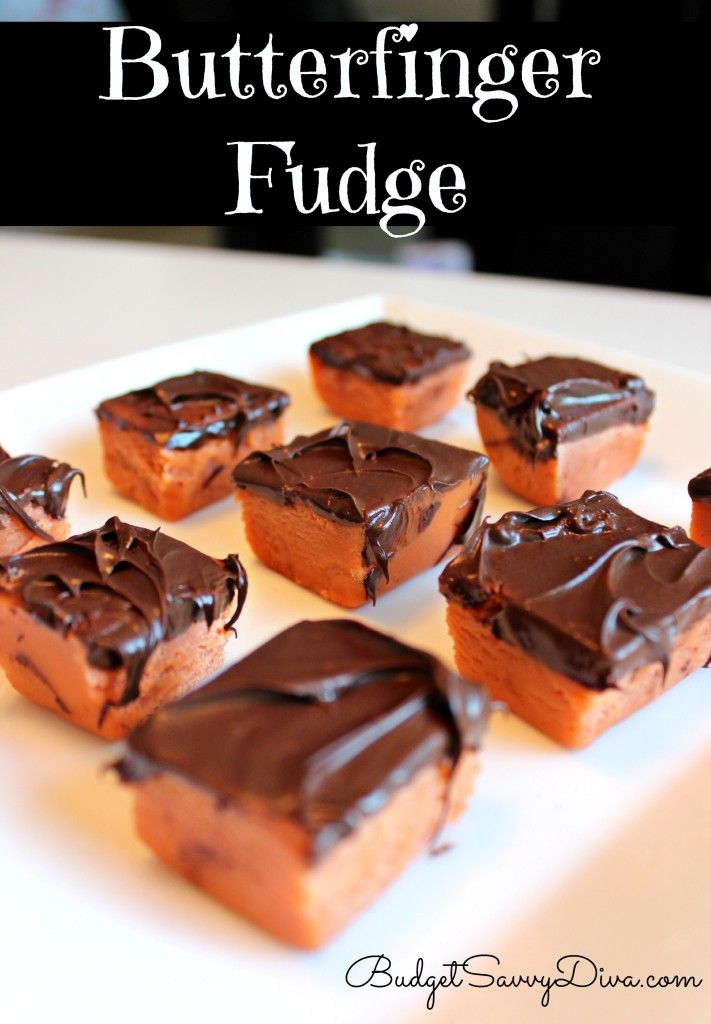 Are you a fan of Butterfingers? Then this recipe is for you. Simple to make — even the kids can help!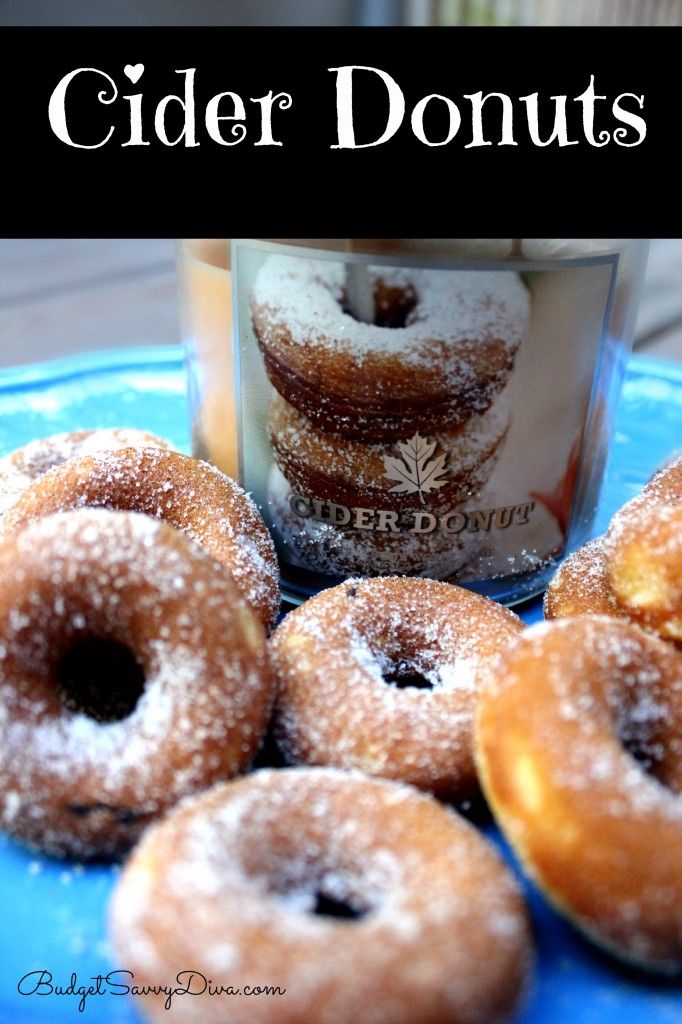 10 ) Cider Donuts
These Cider Donuts were inspired by the Cider Donut Candle from #bathandbodyworks . PLUS they are done within 20 minutes and they are baked!
I hope you enjoyed the list of the Top 10 Dessert Recipes – make sure to instagram me any recipes you make use the #budgetsavvydiva so I can easily find them 🙂
Enjoy!