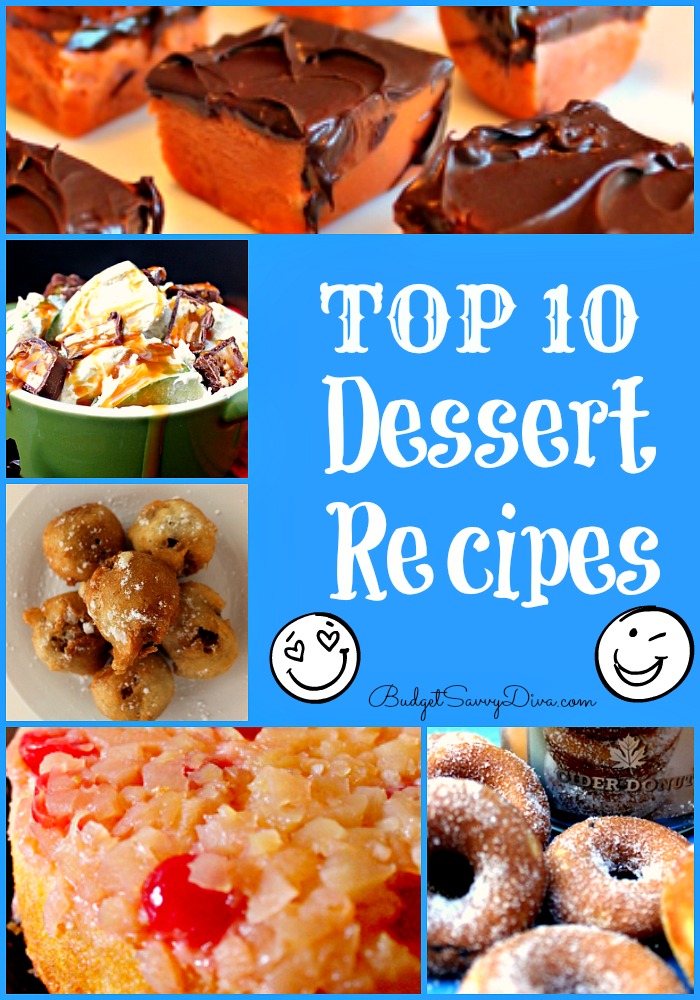 Do you know I am a sucker for a good dessert. I think the perfect dessert is something that is easy to make and even easier to eat 🙂
Most of the early recipes I made in the kitchen were dessert ( I could make a mean cake by age six ) – my mom said I got the gift of baking from her mother
I have about 100 dessert recipes published on Budget Savvy Diva and I have chosen the Top 10 Dessert Recipes for you 🙂
All these recipes are winners not only in my kitchen but thousand of other kitchen that have made these recipes
Now on to the list 🙂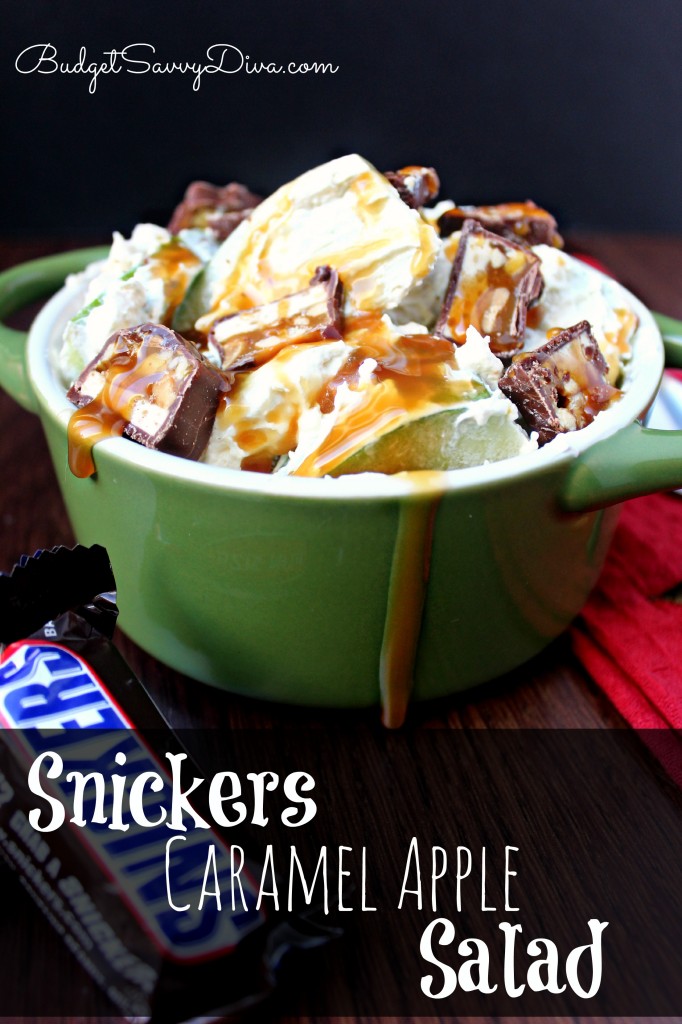 1) Snickers Caramel Apple Salad
If you like the taste of caramel apples this is your recipe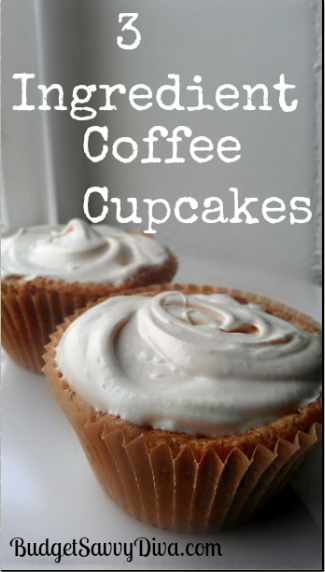 2) 3 Ingredient Coffee Cupcakes
I make these each week – so easy! The frosting is also coffee flavored. Did I mention it is frugal as well!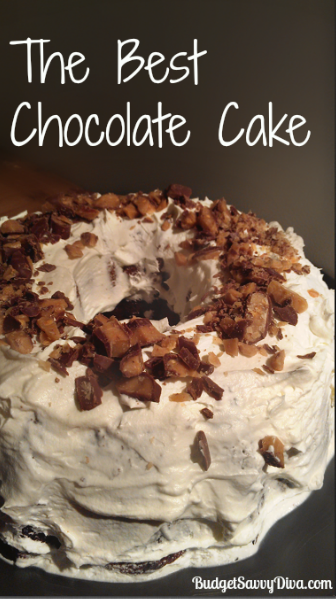 3) The Best Chocolate Cake Recipe
Very simple to make – you will not make to make another type of chocolate cake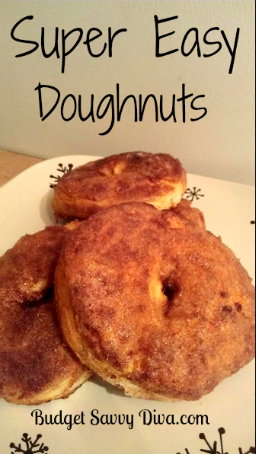 Done in 20 minutes , Baked ! My husband loves these doughnuts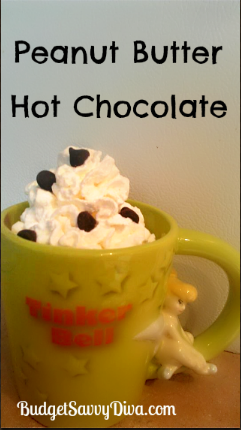 5) Peanut Butter Hot Chocolate
Two of the best things EVER! It is extremely easy to make — it is pretty addicting but oh so yummy 🙂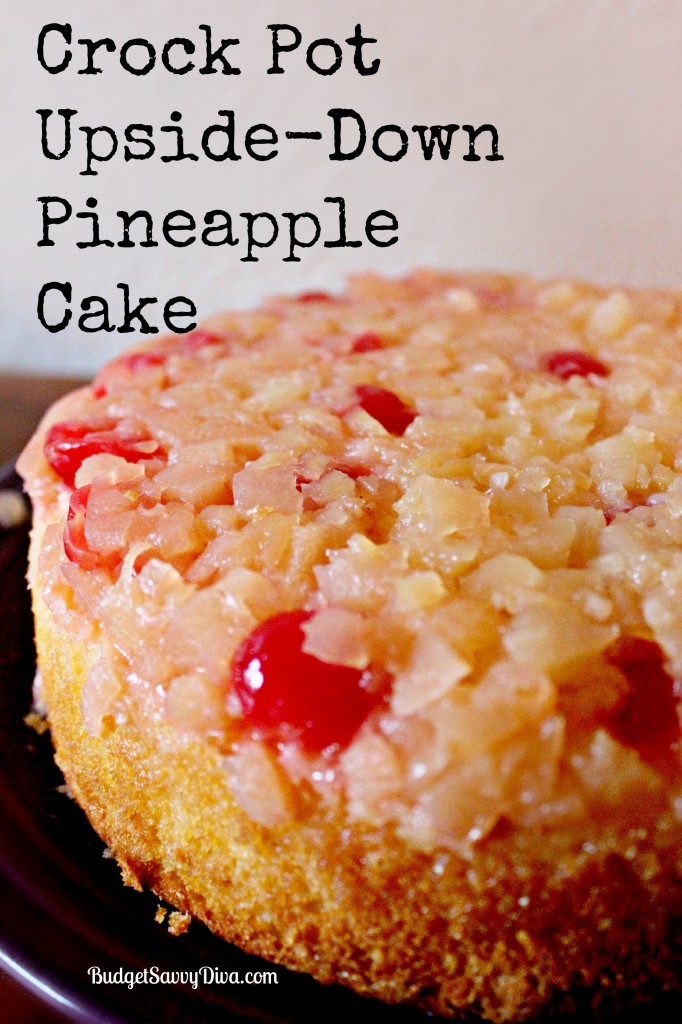 6) Crock Pot Upside-Down Pineapple Cake
You heard right – baking a cake in a crock pot! This is SERIOUSLY easy to make and VERY impressive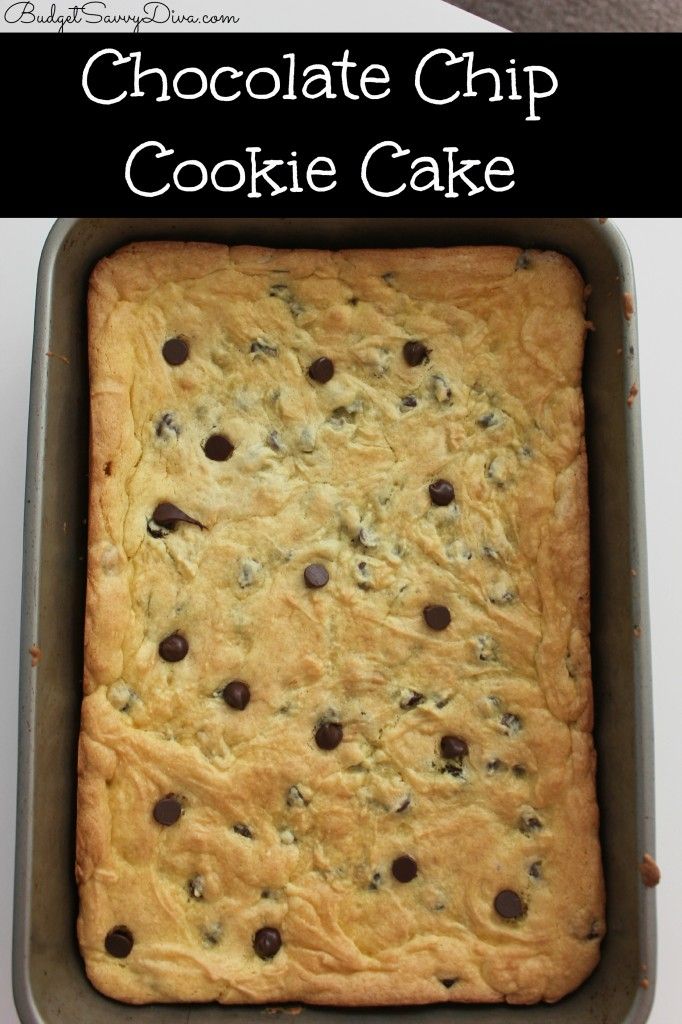 It taste like a chocolate chip cookie and cake TOGETHER!!!! Super easy to make even the kids can do it! Done in under 25 minutes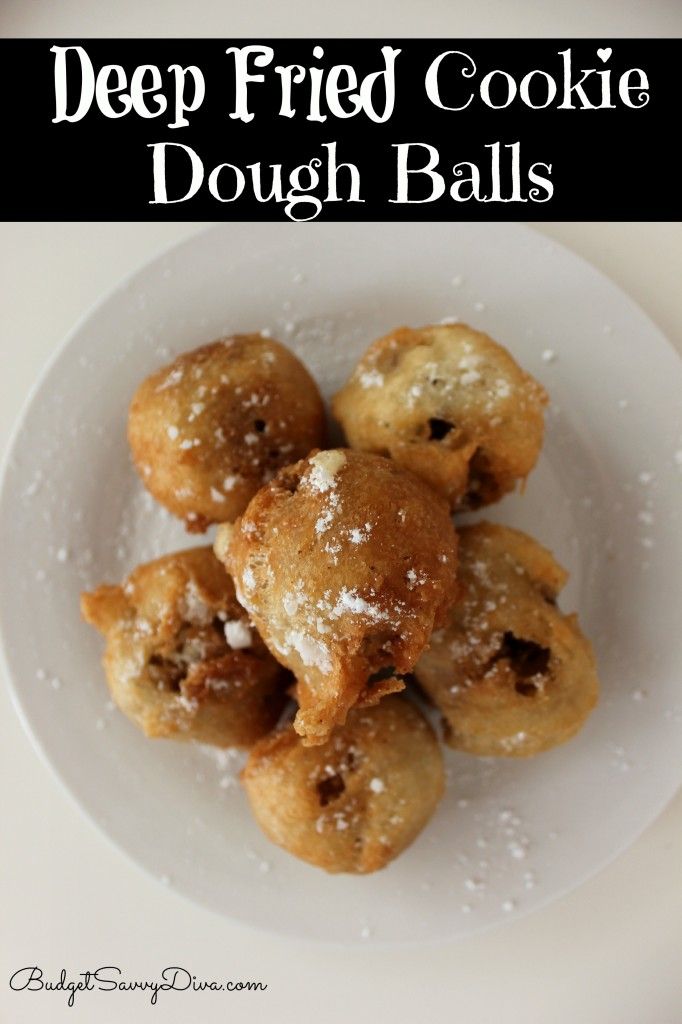 8) Deep Fried Cookie Dough Balls
ONLY 5 ingredients — so amazing on EVERY level.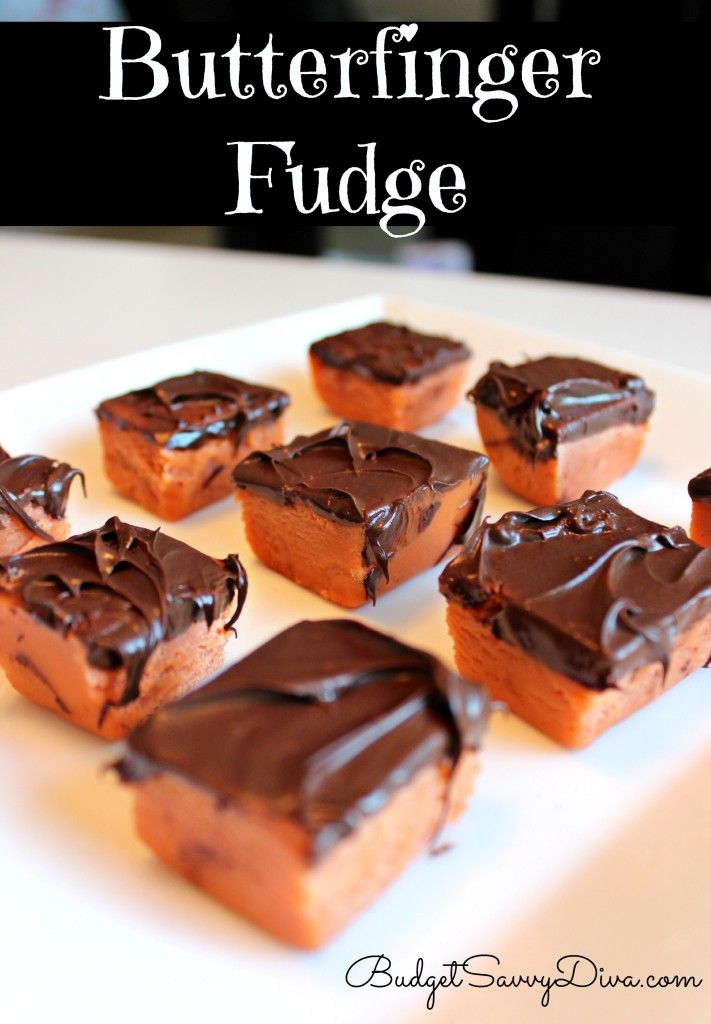 Are you a fan of Butterfingers? Then this recipe is for you. Simple to make — even the kids can help!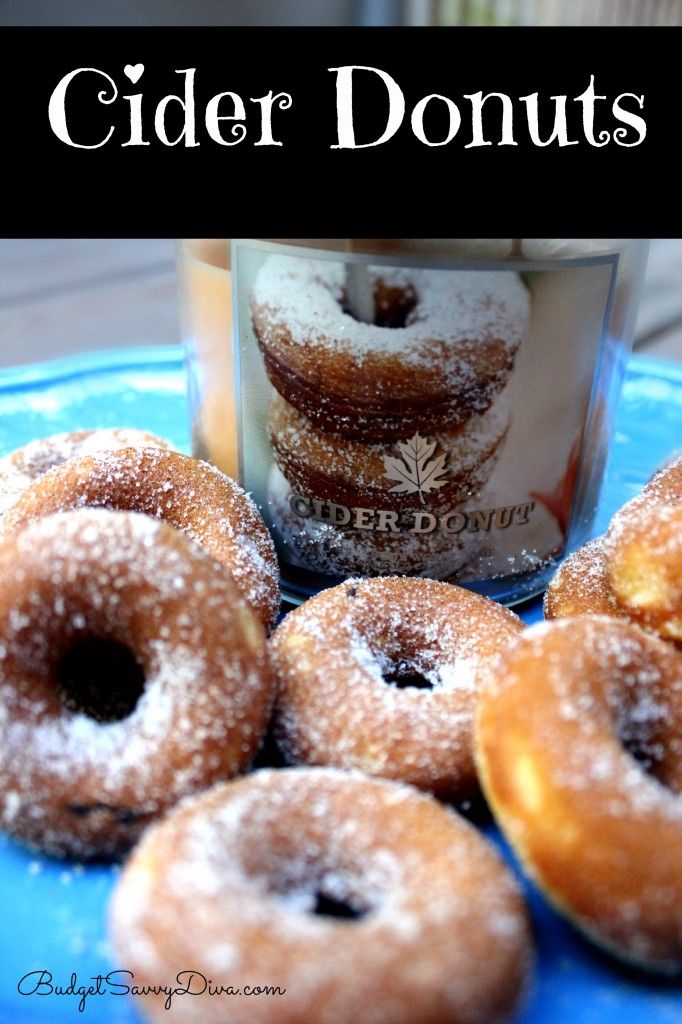 10 ) Cider Donuts
These Cider Donuts were inspired by the Cider Donut Candle from #bathandbodyworks . PLUS they are done within 20 minutes and they are baked!
I hope you enjoyed the list of the Top 10 Dessert Recipes – make sure to instagram me any recipes you make use the #budgetsavvydiva so I can easily find them 🙂
Enjoy!