Budget Savvy Diva is Heading To New York City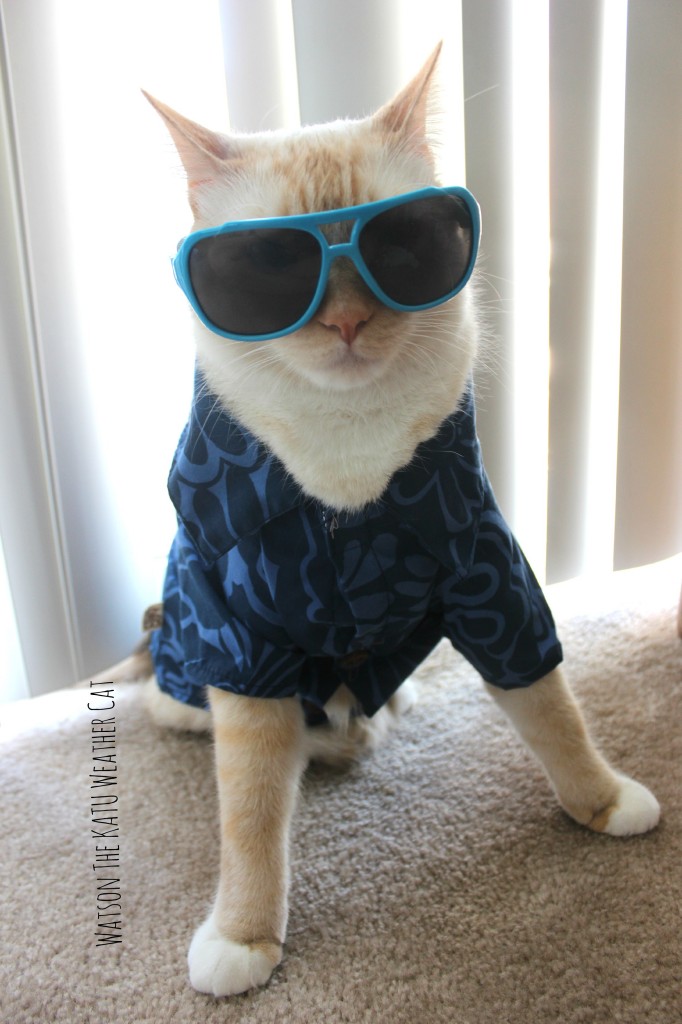 If you did not know but I adopted a cat ( Watson ) – ever since we brought him home we knew there was something "special" about him.
If you follow him on Facebook HERE
He is a cloth wearing big ball of attitude – but also one of the sweetest creatures you ever met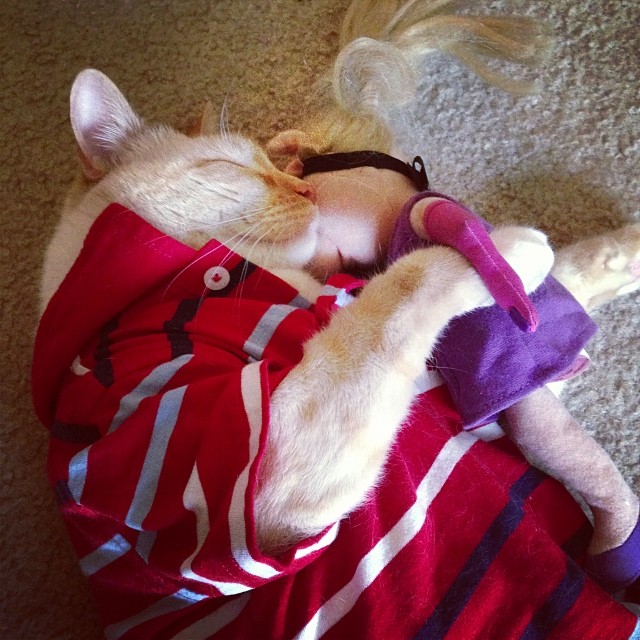 Here is with his love Miss Piggy – 🙂
Last year Purina was kind enough to send me to their headquarters in St.Louis
You can find more about that trip and what we did – Watson and The True Nature of Cats Purina ONE Movement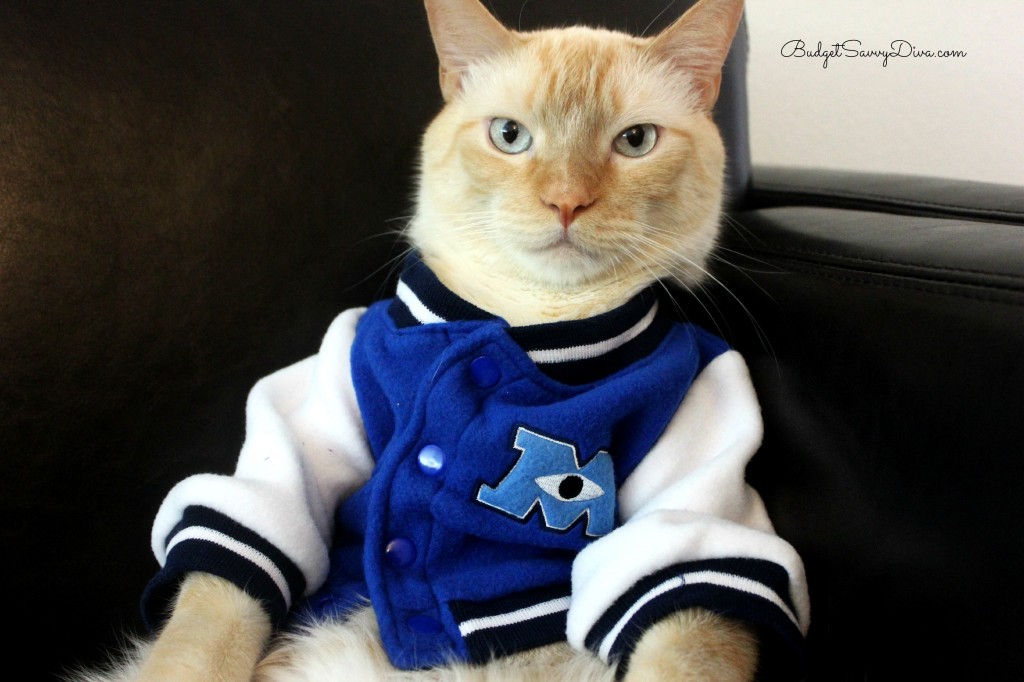 I was contacted a bit ago by Purina and they wanted to know if I would like to go to New York City for their Pop Up Cat Cafe 🙂
A cat café is a coffee shop populated with cats for customers to play with. It's all the rage in Japan and Europe. I never knew that these places never existed before !!! I am SOOOO excited
The Purina ONE Cat Café will be open only from Thursday, April 24 through Sunday, April 27
If you are in the New York City area — make sure to let me know if you are going to stop by on the 24th ( since I will be there 🙂 )
If you did not know Watson is still eating the Purina One Healthy Metabolism – he loves it
For all the information go HERE
The Address – 168 BOWERY NEW YORK, NY 10013
How You Can Follow My New York City Trip
1) Follow me on Instagram and Twitter — I will be updating both constantly
2) Follow me on YouTube – I will be doing vlogs ( video blog entries for each day I am there)
Cat lovers can sign up for the Purina ONE 28 Day Challenge to help see the difference ONE smart change can make in their cat's health. By switching their cat to Purina ONE dry formulas for 28 days, cat owners should see visible differences in their cat's health.
Disclaimer – Purina is providing the trip, lodging, and costs of food. All the thoughts are my own 🙂