Jalapeno Popper Dip Recipe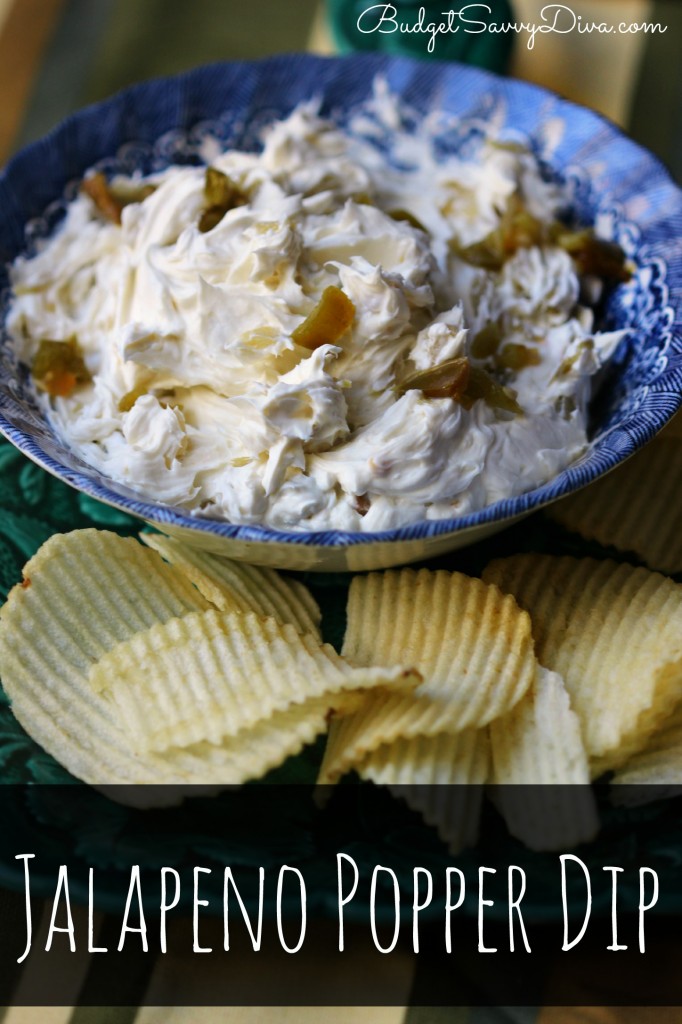 Make sure to REPIN the recipe 🙂
I am a dip girl – plain and simple
Whenever I go to a party I always make a beeline to the food table ( is anyone else like that?) and I ALWAYS go for the dip
I love dips that have a nice kick to them too – so I made this dip today – which is one of the most addicting dips I have ever made ( I kept eating it like I had not seen food in days)
I used juice from the jalapeno jar – so there was this great kick of spice without it being too spicy which pairs really well with the cream cheese
Sigh….. I need to make this dip again RIGHT after I finish writing this ( IT IS SO good)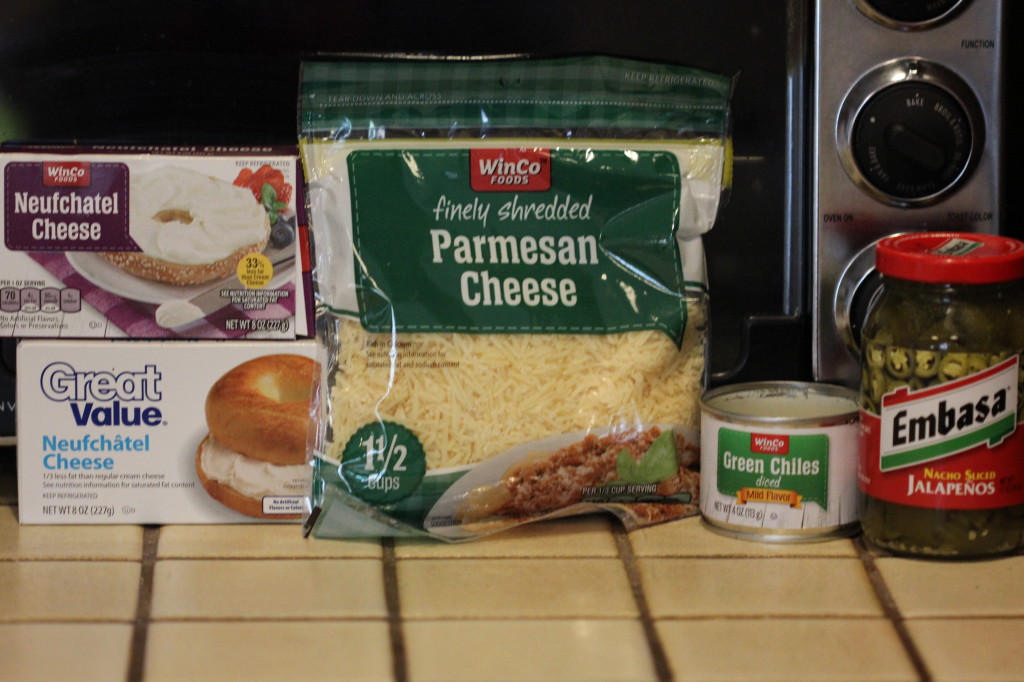 I went for lowfat cream cheese — I know I have two different brands in the picture and there is a reason. Once my dad and I plan our recipes for the week – I write up a ingredient list and then go "shopping" in my kitchen and see what I can bring over to my parents so me minimize food costs. So that why we have great value cream cheese in this recipe.
This dip is on the thicker side – you can substitute one 8 oz cream cheese block for 1 cup of mayo. Pretty much everyone in my family has a dislike for mayo ( Eric is not eat anything with mayo in it) personally I do not have anything against mayo ( I have a family of picky eaters what can I say)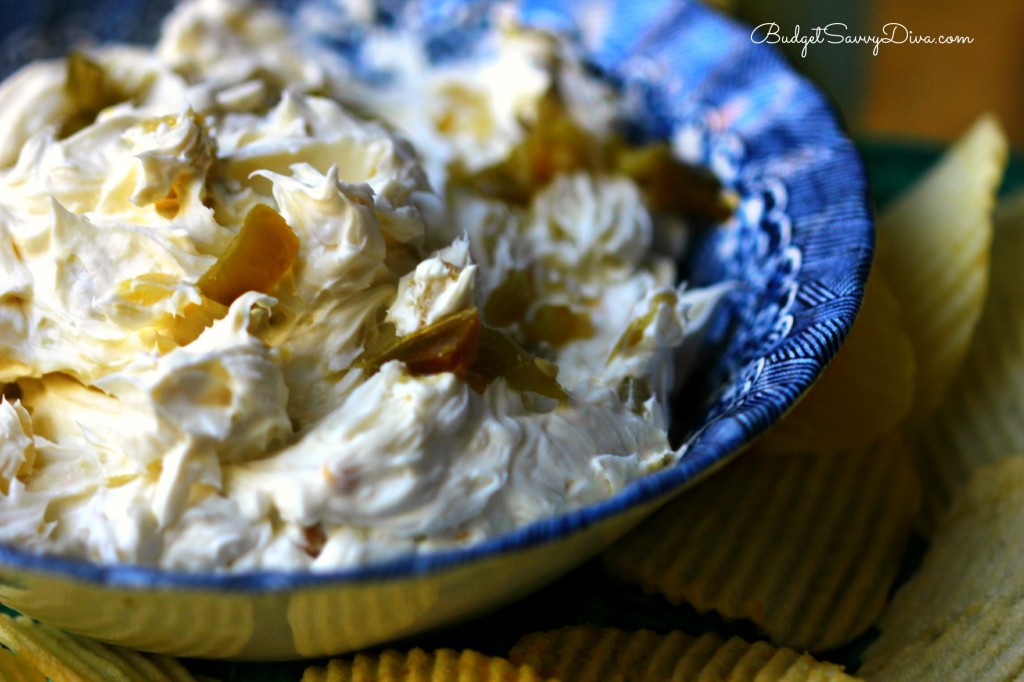 I have tried many Jalapeno Popper Spread Recipes but this one is the best 🙂 I think Ruffles ( or any thick potato chips) go well with the dip
Jalapeno Popper Dip Recipe is gluten free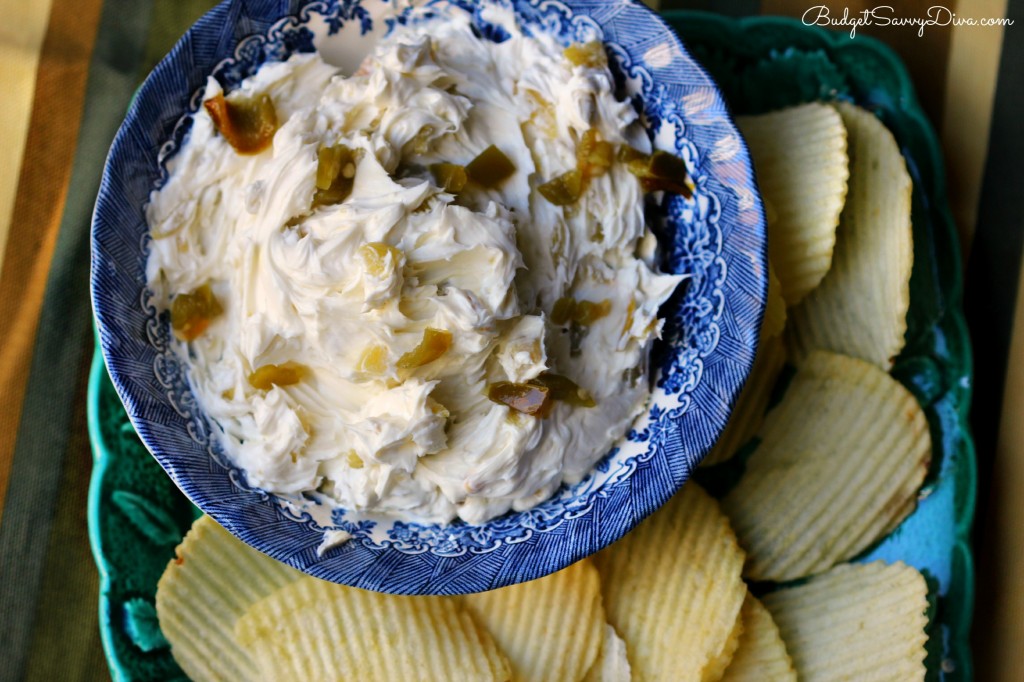 If you do make the Jalapeno Popper Dip Recipe please make sure to comment and let us know what you think 🙂
Love You Guys!
Jalapeno Popper Dip Recipe
Ingredients
16 oz of Cream Cheese ( light)
7 oz of green chilies diced ( mild)
2 ounces of jalapeno peppers
¼ Cup of jalapeno pepper juice ( from the jalapeno jar)
½ Cup of Parmesan Cheese
Instructions
In a large mixing bowl mix all the ingredients together - I like using room temperature cream cheese - it is easier to mix
Serve with chips
Enjoy