Nashville and Interview with Executive Producers #ABCTVEvent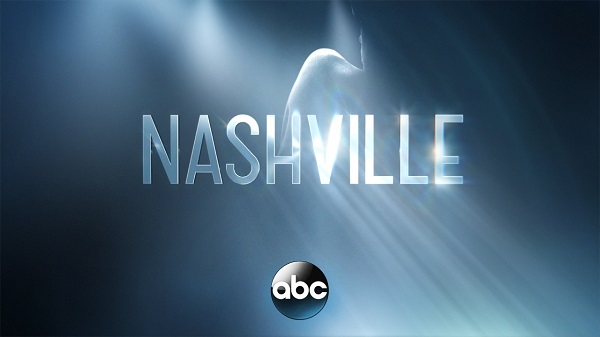 During my trip to Los Angeles last week – we were able to watch 2 episodes of Nashville – I personally have never seen before but I will be tuning in now — I especially love all the singing
"Nashville" stars Connie Britton as Rayna Jaymes, Hayden Panettiere as Juliette Barnes, Eric Close as Teddy Conrad, Charles Esten as Deacon Claybourne, Clare Bowen as Scarlett O'Connor, Jonathan Jackson as Avery Barkley, Sam Palladio as Gunnar Scott, Chris Carmack as Will Lexington, Maisy Stella as Daphne Conrad and Lennon Stella as Maddie Conrad.
We were lucky enough after watching the show to have a sit down chat with Nashville's Executive Producers
Q&A with Nashville Executive Producers Dee Johnson and Callie Khouri
Here are some of my favorite questions and answers
Q – During season 2 we noticed the focus on more of the cast versus a lot of story lines. Are we going to see more of that in the next season?
Answer – We wanted to use this season to integrate the ensemble where their worlds crossed over a bit and focus on our central cast.
Q –When you were casting did you have ideas for who you wanted to play those characters?
Answer –  It was pretty intensive. I knew I wanted Connie Britton and I honestly wanted her so much that I cast her without ever hearing her sing.
If you have not checked out my vlog from that day – please make sure you do 🙂
Disclaimer – The trip ( travel, food, lodging, and experiences were all paid by Disney) but all thoughts and opinions are my own
The season finale of Nashville airs Wednesday (5/14) at 10pm EST on the ABC Network