Interview With the JB Bernstein, Rinku Singh and Dinesh Patel #MillionDollarArmEvent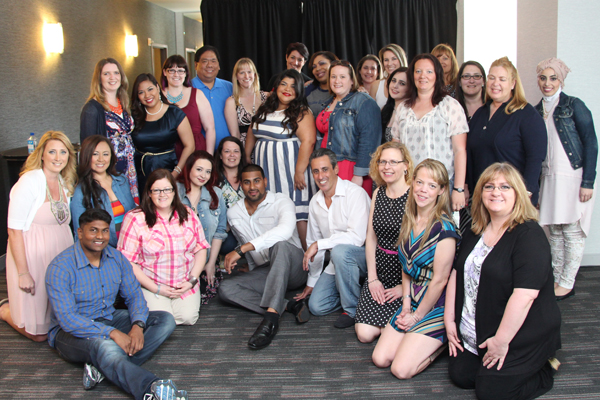 I have seen Million Dollar Arm twice now and I loved it EACH time 🙂
Myself and 24 other bloggers had the awesome chance to interview the people who inspired Million Dollar Arm – yep Million Dollar Arm is about real story – I was really happy to find out that the movie was very close to what really happened – you know those movies that "say" they are based on a true story but they use that term broadly.
JB Bernstein, Dinesh Patel, Rinku Singh – the real people upon which Disney's new movie MILLION DOLLAR ARM is about.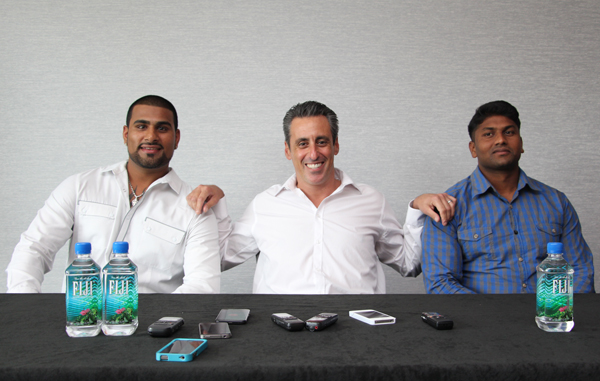 Here are some of my favorite questions and answers –
Questions – How it felt to see yourself portrayed on the screen ?
Answer –
            DINESH: This is a big deal for me. I'm very happy and my family is also happy.

RINKU: (Suraj) has done a great job. I mean, he's not just a great Actor, he's also a great human. Meeting him as a person, it just really meant a lot how he really was nice. And the way he actually did it, was awesome. I really liked it.

Question :

What it was like to leave their families, and leave India behind, in pursuit of their Million Dollar Dream.?

Answer :

DINESH: My parents were really afraid that I was leaving. They said, "Don't go."  because this is the new world for me. So they were very afraid.

RINKU: (Suraj) It was told now we didn't just leave the  family Um beside the family, we left our Culture, Family, Friends, Food, and we were just 18 year old kids. Making that huge decision wasn't easy for us. That was just on top of everywhere. What are we gonna do without knowing anything
about American Culture. We don't know language. We don't know
anybody besides JB. And our Parents, they were really afraid cause we never went out to the Country. And that really — that really changes our life, you know. That really teaches us that whatever comes to your life, you have to make that decision. If you're willing to give in and out, you will  be happy for the decision you made. So I'm really proud of the decision I made being in America. It's totally amazing. It have changed my life, changed my family life, and you know, I wanted to stay here.
Disney's "Million Dollar Arm" opens in theaters everywhere on May 16, 2014
Disclaimer – Disney paid every aspect of this trip but all the thoughts and opinions are my own
Louise from Momsmart took the pictures used