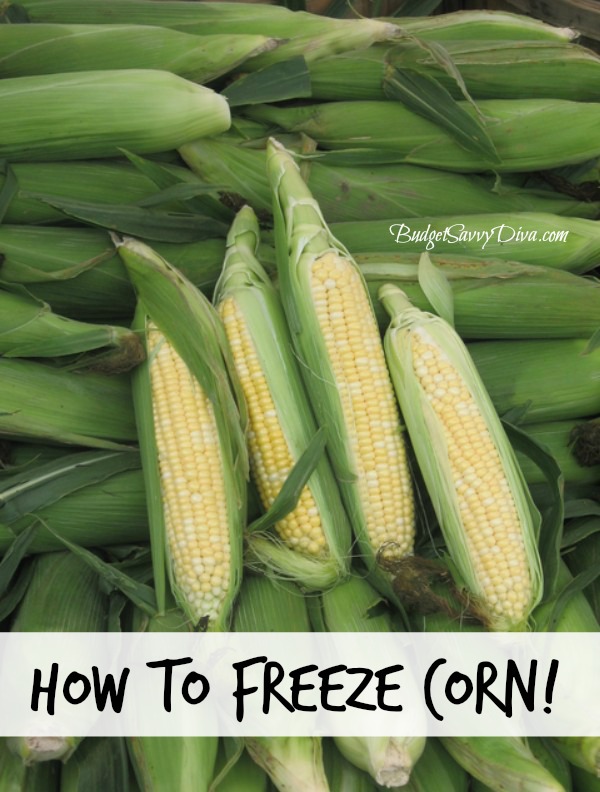 Other Great Tips!
How to Freeze Corn
Grab extra corn on the cob when it hits the lowest prices this summer and you can freeze it until you need it!
Just put the ears of corn straight into freezer leaving on the husk.
Leaving the corn in the husk, you can cook in the microwave for 5 minutes for two ears of corn.