Mexican Corn on the Cob Recipe

Make sure to repin this recipe
Corn is one of my favorite sides ever! I always love to cook corn on the BBQ – I thought it would be fun to do a corn on the cob recipe because before you know it – it will be corn season ( around June and July)
My local Farmer's Market had its last winter farmer's market so I went with my family and snagged some cilantro – I usually grow it myself ( I need to get on that this year) – cilantro is the perfect herb to grow in the kitchen – super hard to kill and it grows super fast 🙂
This corn is sweet, a little spicy, and a bit sour from the lime – it really is a fun combination.
If you are not planning to BBQ – just cook the corn in the oven at 400 for 20 minutes
This recipe is extremely easy – you will be melting the butter and make a marinade – top with cheese and cilantro and that is about it
This recipe was pretty frugal – I ended up using adobe sauce to add some depth of flavor
Here is my dad picking up the cilantro at the local farmers market – love supporting our local farms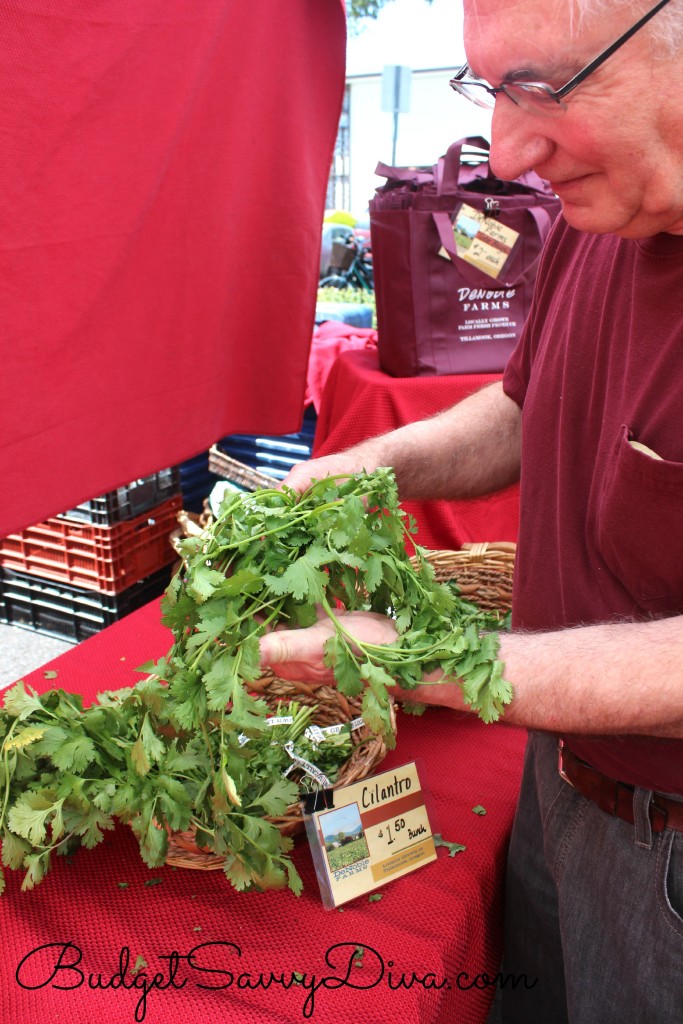 What is also great about this recipe is that you can prepare the corn the night before – love when I am able to do that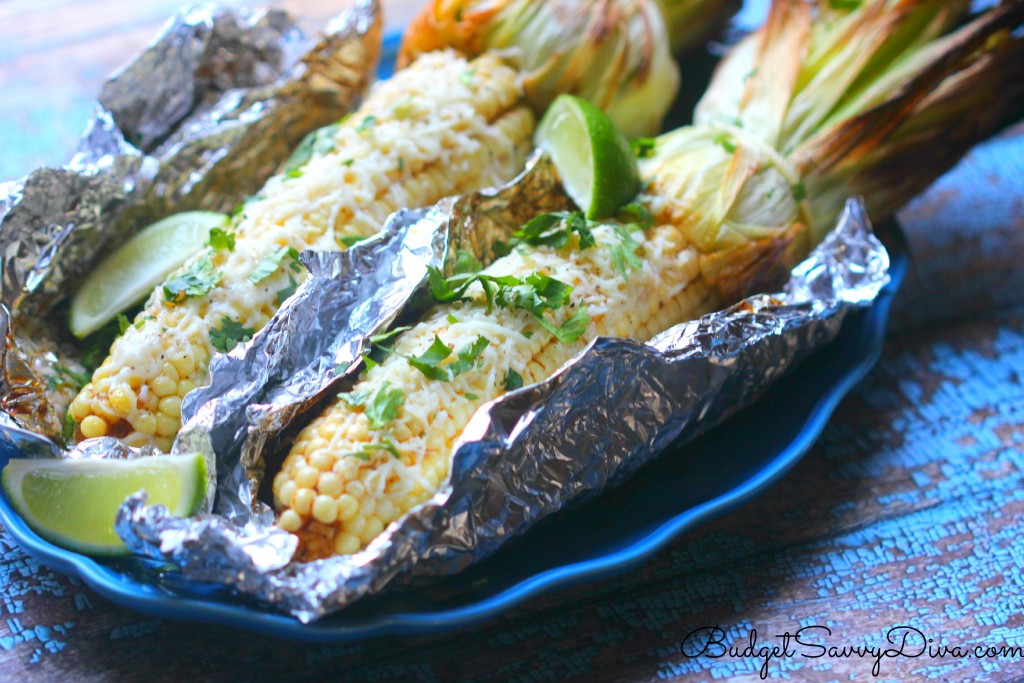 What is you favorite side to make? Have you ever had Mexican Corn?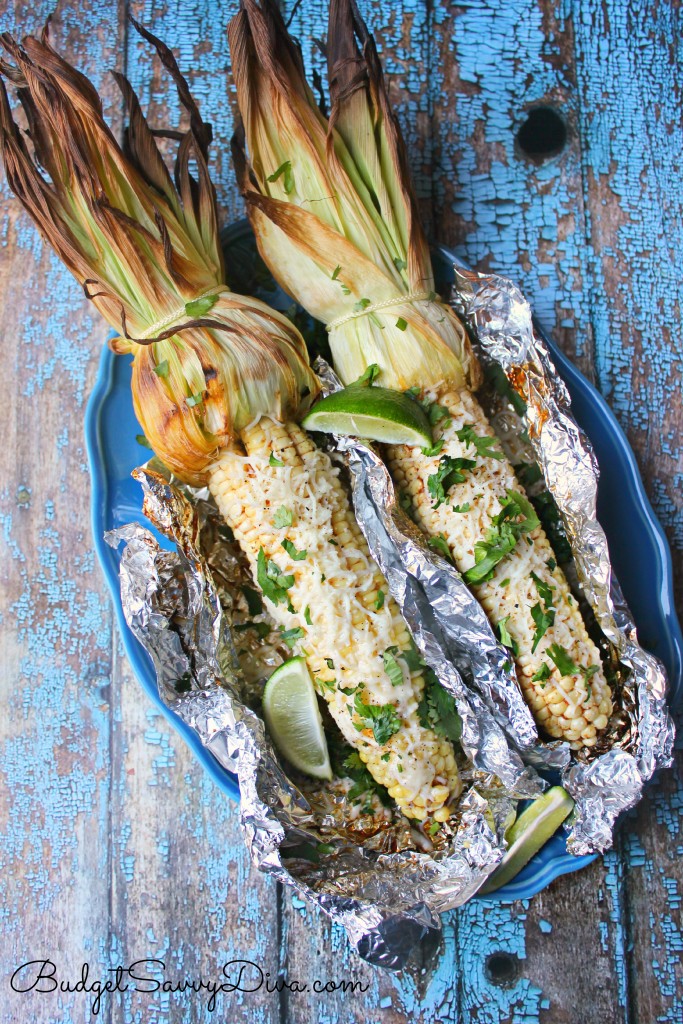 Remember to please comment if you do make the Mexican Corn on the Cob Recipe 🙂
Love You Guys!
Mexican Corn on the Cob Recipe
Ingredients
3 - 4 Ears of Corn
3 Tablespoons of Honey
1 Tablespoon of Cumin
¼ Teaspoon of Pepper
1 Tablespoon of Salt
2 Cloves of Garlic, Minced
1 Lime - Sliced into equal sections
3 Tablespoons of Adobe Sauce
½ Stick of Butter - Melted
3 Tablespoons of Cilantro - Diced
1 Cup of Mozzarella
Instructions
Heat the BBQ to 500 Degrees or Oven to 400
Make a tin foil bag for each cob - place cob in each
Brush melted butter on each
IN a bowl - whisk - pepper, salt, cumin, garlic, 1 slice of lime ( juice only) adobe sauce, cilantro, and honey
Brush this mixture on the corn - wait 1 hour
Top corn with cheese
Close up the bags and bbq for 7 minutes each side ( 2 sides)
Oven for 10 minutes each side
Enjoy!