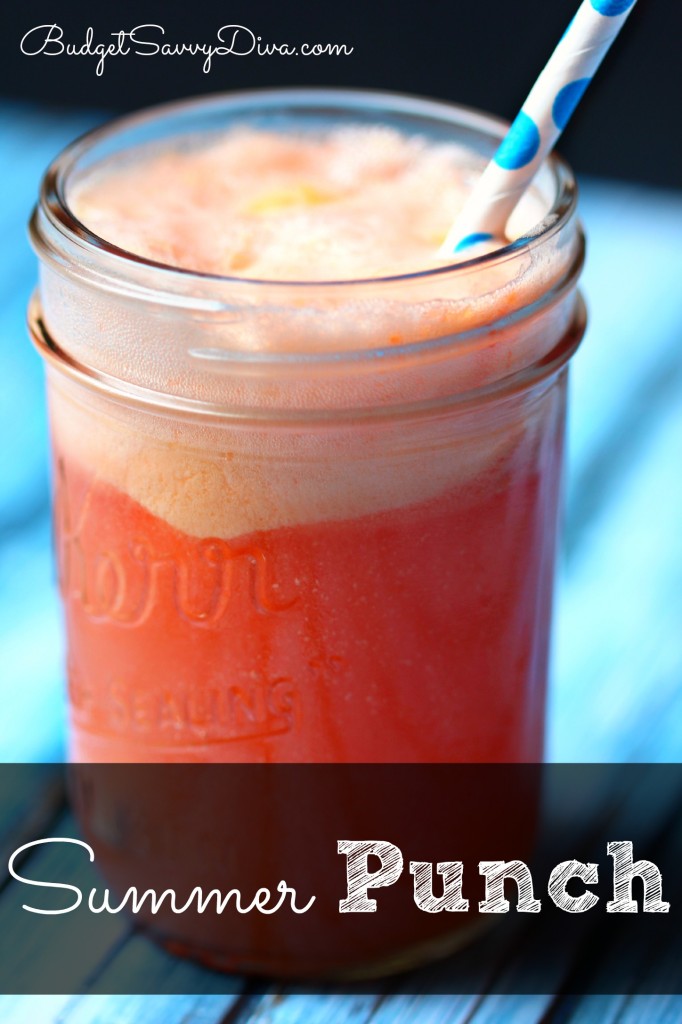 Make sure to REPIN this recipe 🙂
I am really excited about today's recipe since my mommy helped me make it 🙂 If you have not noticed I have been trying to make drink recipes – since it is SO hot and I am craving new types of drinks.
I asked my mom for some ideas — I really want to make something called Green Monster ( I think that is what it is ) she use to have it as a kid
But today we are making a Summer punch – which has two of my favorite things of ALL TIME – Ginger Ale and Orange Sherbet
Fun Fact – I think I might like Sherbet more than Ice Cream. The best sherbet EVER is the type from Thrifty's – I hope someone else can agree 😉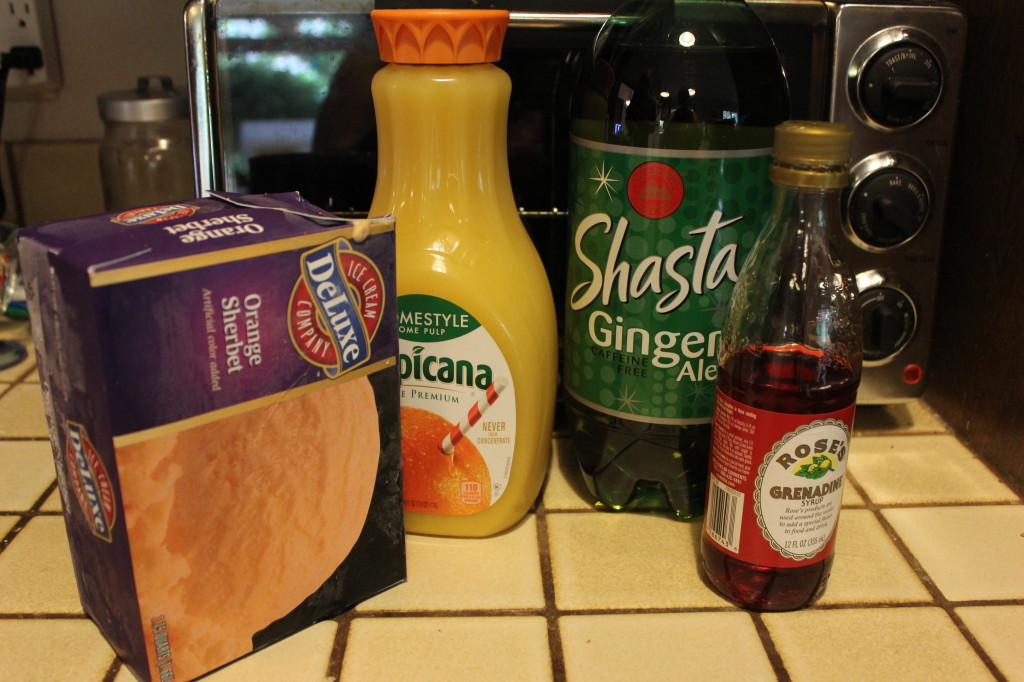 I ended using the orange juice my parents had on hand which had pulp – I would suggest that you go with the non-pulp type
Why Sherbet? The sherbet makes the drink not only cold but SUPER fizzy and creamy 🙂
The recipe is enough for about 6 glasses
How we made it was place all the liquid ingredients in a pitcher then place the sherbet in each glass – pour the drink over the sherbet and enjoy 🙂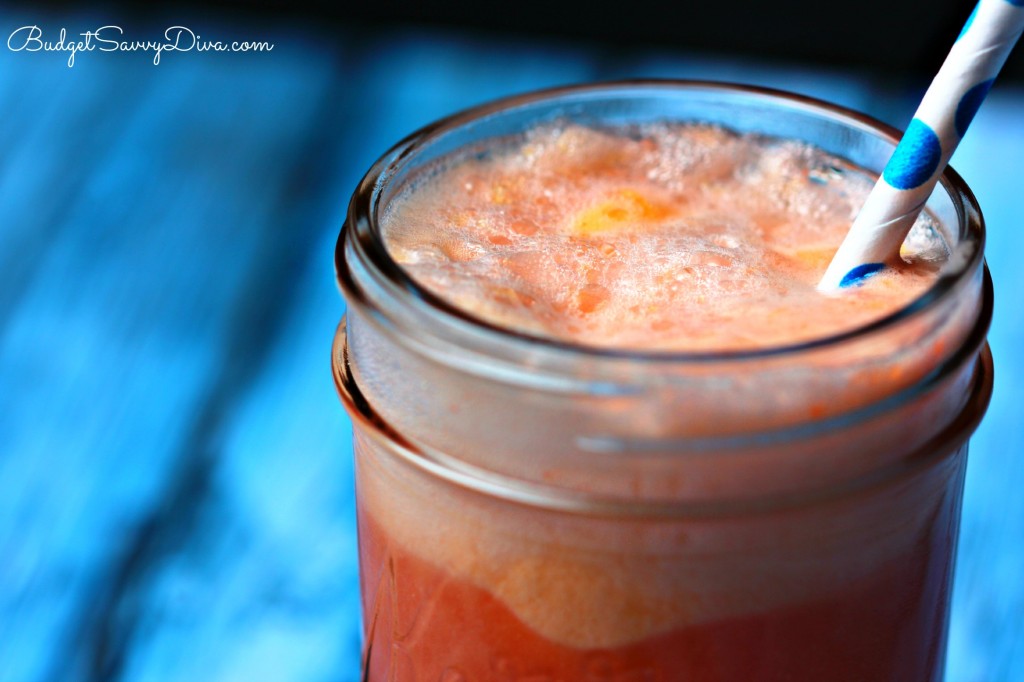 What type of drinks did you have during the summer? Lemonade was HUGE for me – I use to make it for my family using the lemons from the family lemon tree 🙂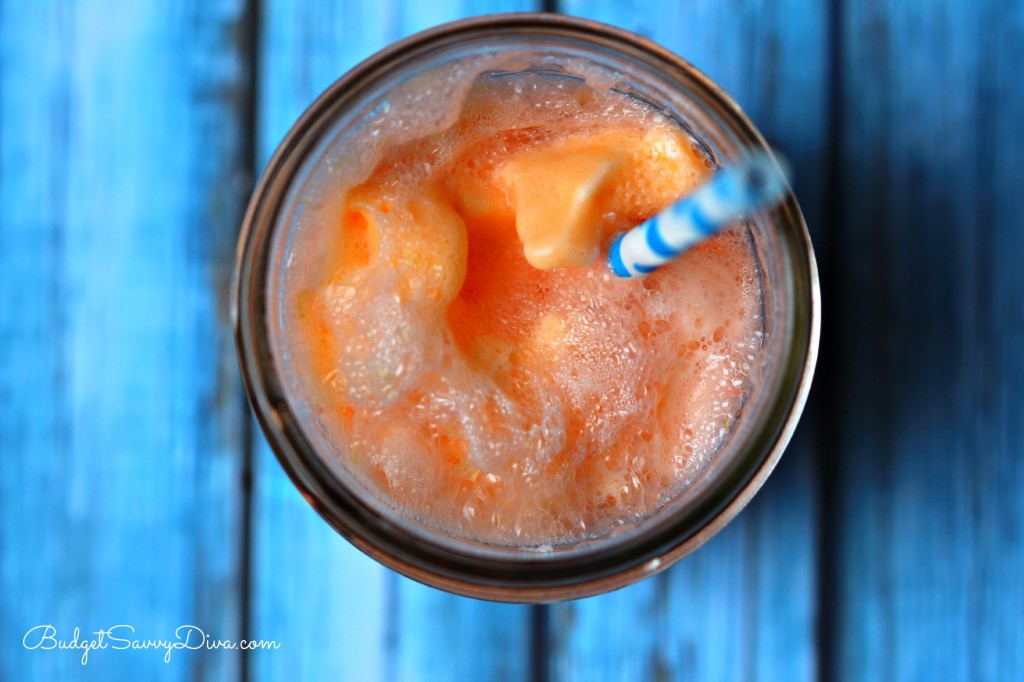 If you do make the Summer Punch Recipe please make sure to let me know how you liked it – so I can tell my mom 🙂
Love You Guys!
Summer Punch Recipe
Ingredients
3.5 Cups of Ginger Ale
¼ Cup of Grenadine
¼ Cup of Orange Juice
Orange Sherbet
Instructions
Mix all the liquid ingredients in a pitcher
This drink is enough for about 6 drinks
Take each glass add a big ole scoop of sherbet and pour the punch over the sherbet
Enjoy