Dutch Country Dirt Sundae Recipe – Marie Recipe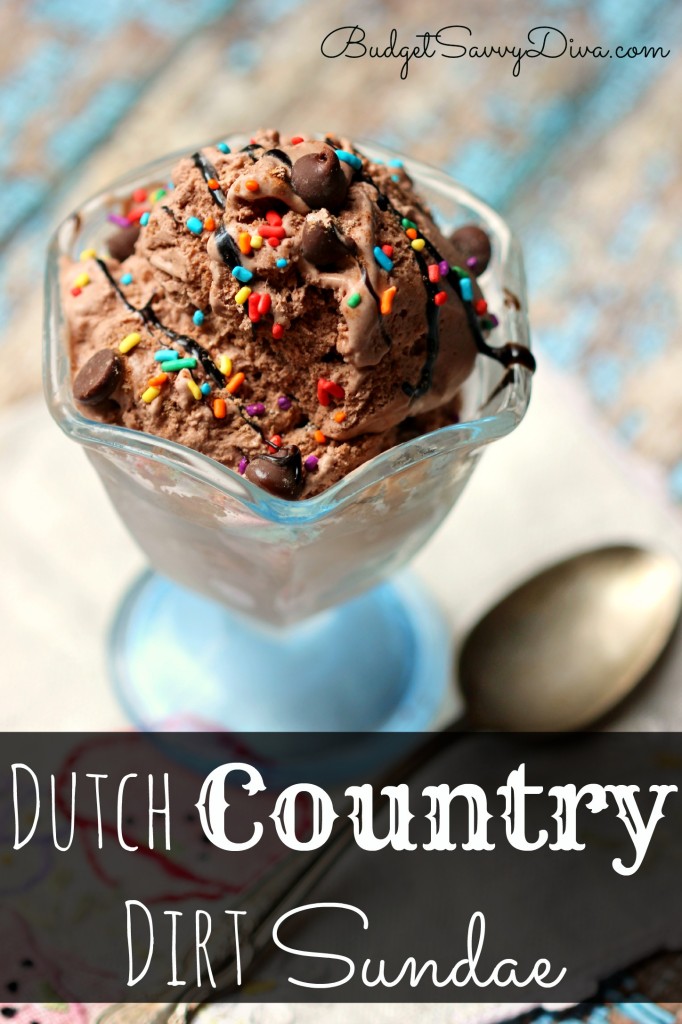 Make sure to REPIN the recipe 🙂
My whole family loves clam chowder – my dad has been wanting to make this recipe for weeks now and I finally gave in — you know when your family really loves a dish you get afraid to make it because your creation might not live up to what they want
I am VERY excited this is the 13th from Marie the first recipe ( Spinach and Artichoke Dip Recipe ( Recipes from Marie) )
If you have no idea who Marie is – go HERE – I found a vintage recipe box in a local antique store so I am making and posting one her recipes weekly on Tuesday
Today is Dutch Country Dirt Sundae Recipe
I really hope you check back weekly for another recipe from Marie — pretty please comment ( let's make this like a little community)
You will be able to tell which recipes are hers by the flower on the picture above 🙂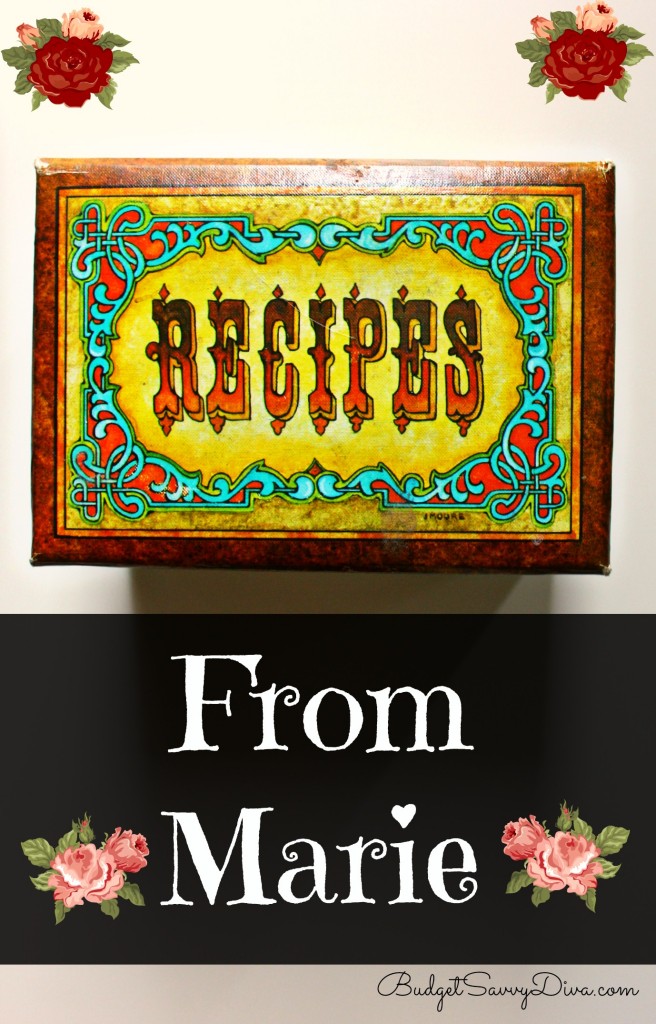 .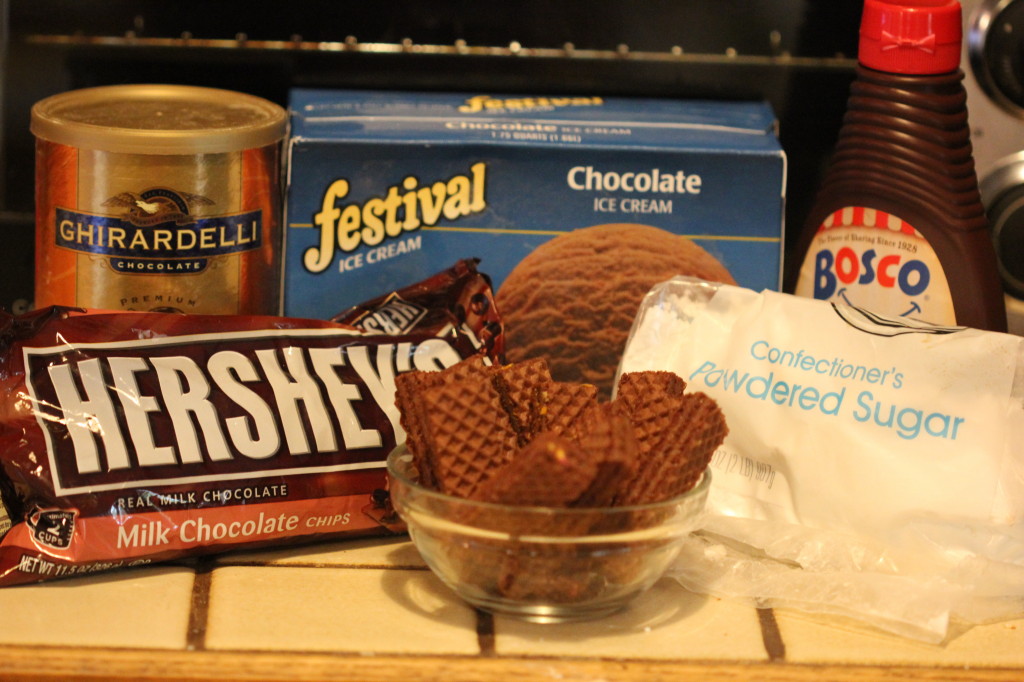 My mom had the sundae that you see in the picture above and she gave RAVE reviews — so I would say this recipe was a huge success and it is so easy to make
I think it would be perfect to make your kids this summer break
One change I made was adding colorful sprinkles to the top — because sprinkles are amazing
Little Fun Fact – I bought Bosco because of George from Seinfeld — and…. it is gluten free so that was a small reason too.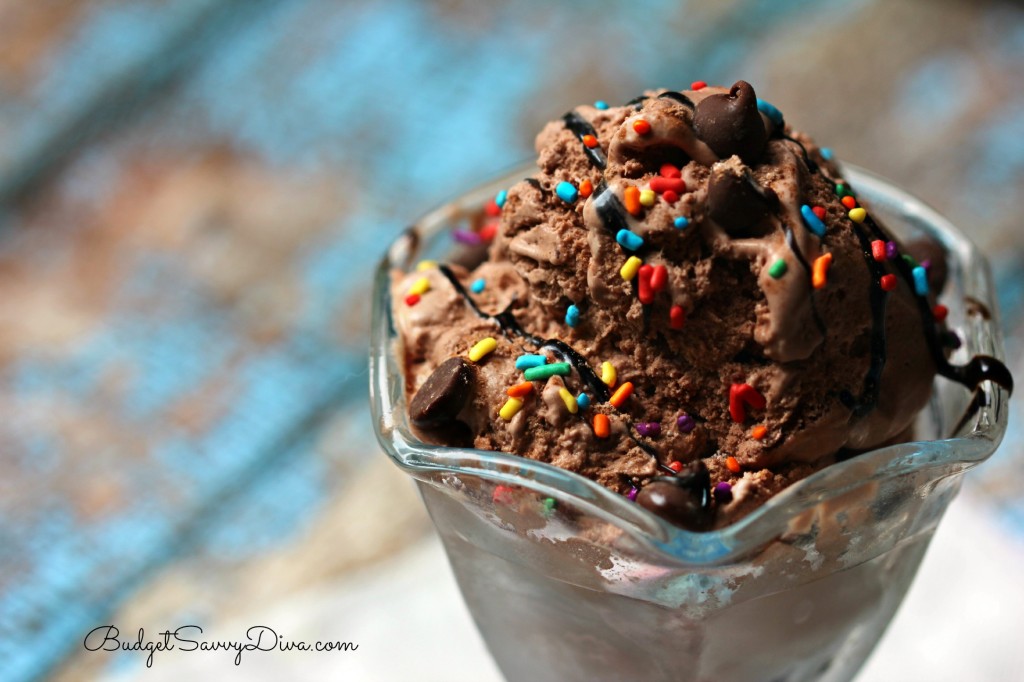 How amazing does this look 🙂 SOOO perfect! Also it took under 2 minutes to make
What is your favorite type of sundae – I love anything with chocolate with MORE CHOCOLATE!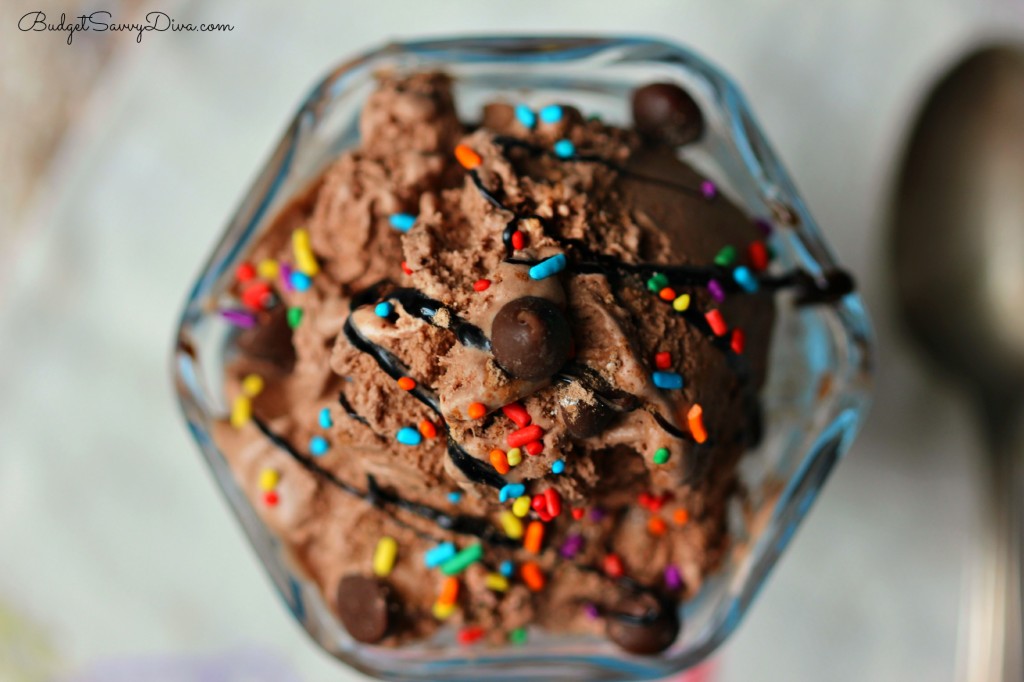 If you do make the Dutch Country Dirt Sundae Recipe make sure to comment and let me know what you think — I am sure you will love it !
Love You Guys!
Dutch Country Dirt Sundae Recipe - Marie Recipe
Ingredients
chocolate wafer cookies
chocolate ice cream
colorful sprinkles
chocolate syrup
chocolate chips
1 teaspoon of powdered sugar
1 teaspoon of chocolate powder
Instructions
For each sundae take 2 chocolate wafer cookies - crunch together well and place at the bottom of a sundae glass
Add 2 scoops of ice cream
Drizzle chocolate syrup and add chocolate chips
Mix the powdered sugar and chocolate powder together well - sprinkle on the top on the ice cream
Add sprinkles and enjoy