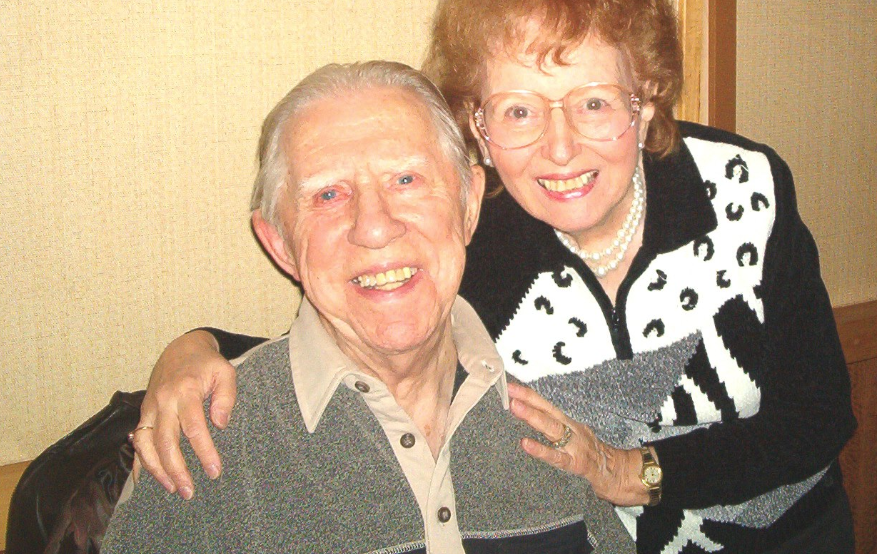 So I am not going to lie to you – this has been a hard year
In Nov 2013 I lost my grandfather ( My mom's dad)  – He was the one who taught me the power of saving and always supported me in everything I tried to do — and from who I inherited my blue eyes
It is because of this support that I dedicated my first book to him
I try and keep this site upbeat so I do not mention the lows in my life — and this was a very big low….. But there is something you can do to help
I really want to help my mom through this hard time ( especially since the 1st anniversary of his passing is next month)
I would love to surprise her with a trip to New York City next month ( one of her favorite cities) – it would help her spirits and her keep her mind occupied during these hard times
It just so happens I got the news today I am a semi-finalist in Truvia Baking Star!
If I win this round I will be going to the bake off in New York City Next Month ( PLUS I can bring a guest —- I want to bring my mom of course!!!!)
This is where I need your help
You can vote for my cupcake recipe once PER day – till the 29th
1) Go HERE
2) Enter Your Email and Click Enter – You Will Have To Register ( Most Likely ) Takes 1 Minute
3) Click Vote
4) Find My Brown Sugar Cupcake with Brown Sugar Icing Recipe and Click Vote!
I am crossing my fingers and toes that I can surprise my mom with this trip — plus it would be amazing to bake on a competitive level ( those that scares the heck out of me)
I love you guys and I would be no where without you
Thank You — HUGS!