Easy Ranch Dip Recipe #BigGameSnacks
This #BigGameSnacks shop has been compensated by #CollectiveBias, Inc. and its advertiser. All opinions are mine alone.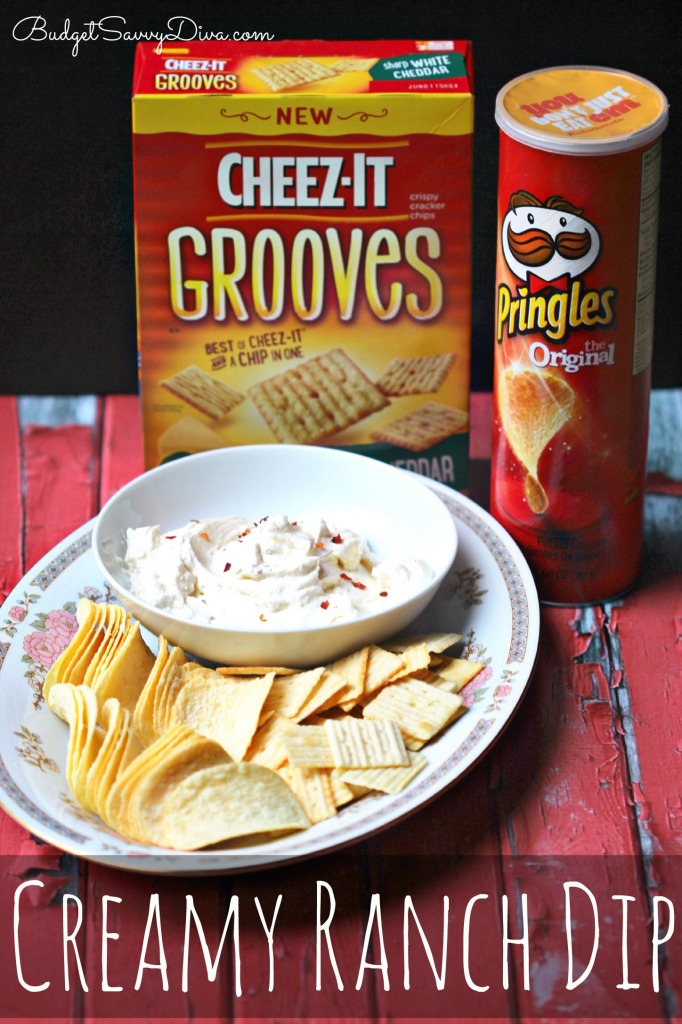 The BIG game is almost here so I thought it would be a perfect time to make a dip recipe – that is not only SUPER yummy but very easy to make.  This recipe is done in under 5 minutes and can be made the night before the Big Game.
I was able to put this big game recipe with the help of Pringles and Cheez-It Grooves
I went to my local Walmart – where I snagged everything for this Big Game recipe – I found the Cheez-It Grooves in the cracker section and the Pringles in the chip section — very easy to find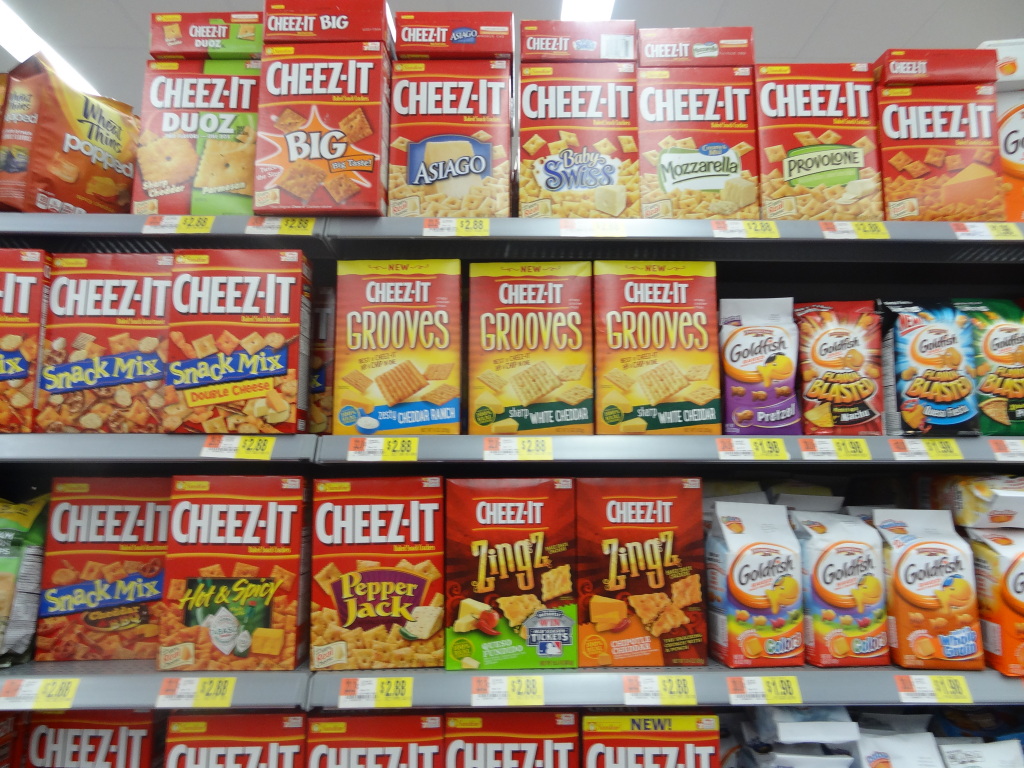 and here are the Pringles – so many to choose from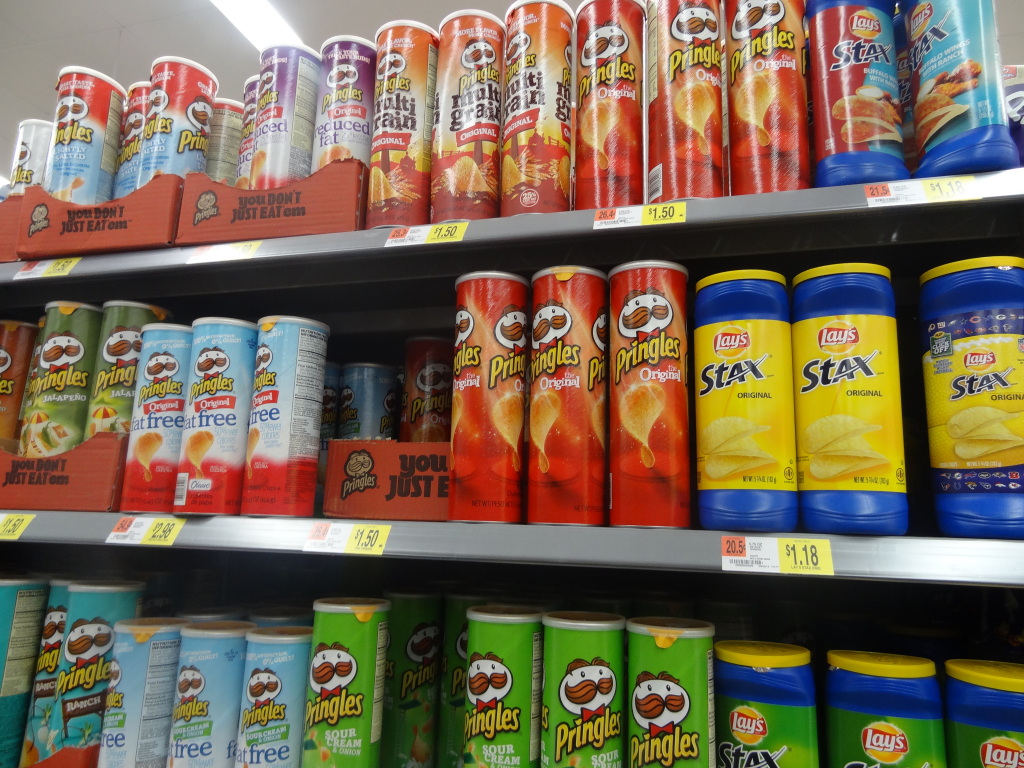 To make this dip recipe is very easy – I loved using both the pringles and Cheez-It Grooves – perfect choice for the dip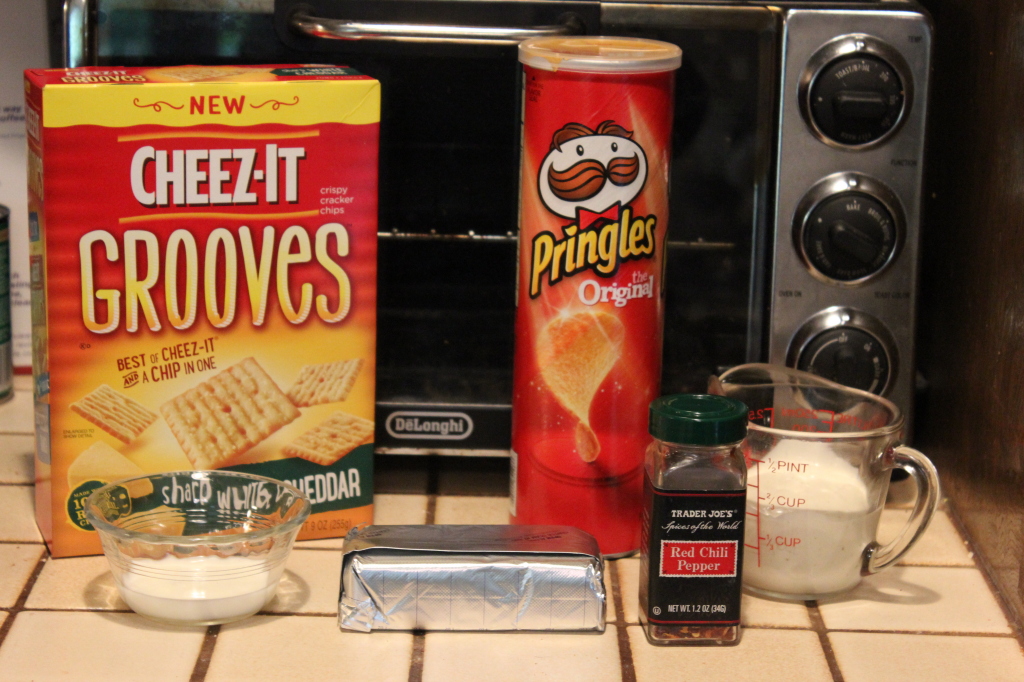 This is everything you need – in terms of the dip – it is pretty much 4 ingredients – milk, ranch dressing, cream cheese ( you can use light cream cheese if you would like) and red pepper flakes. I really enjoy using red pepper flakes for seasoning because it adds tons of heat and flavor without going over board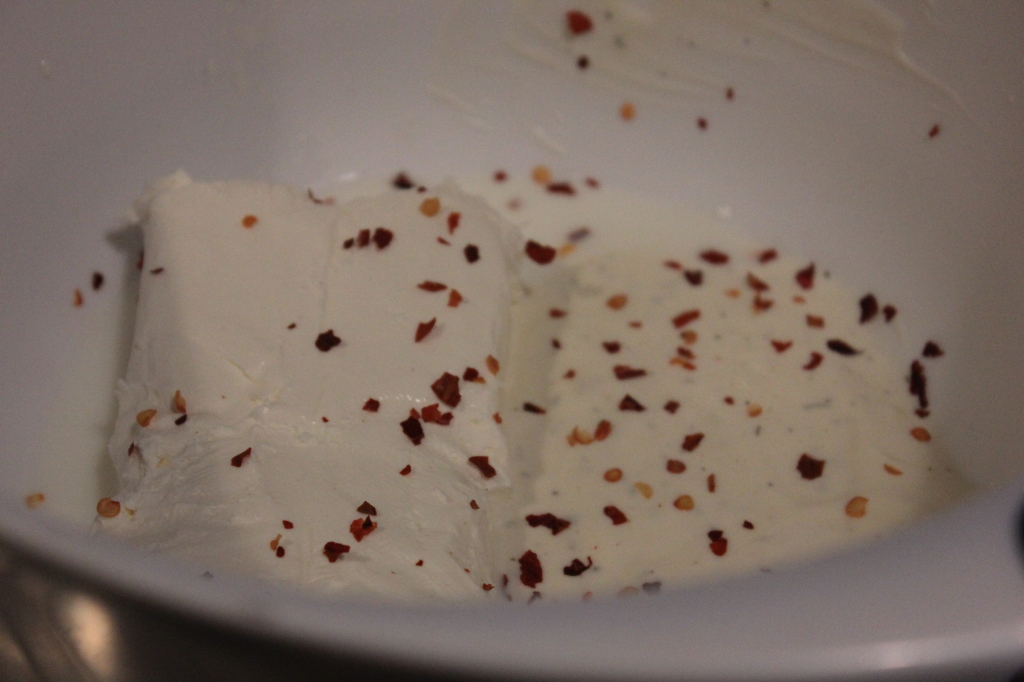 The recipe is very simple – place all the ingredients for the dip into a mixing bowl and mix till it is a bit fluffy and well blended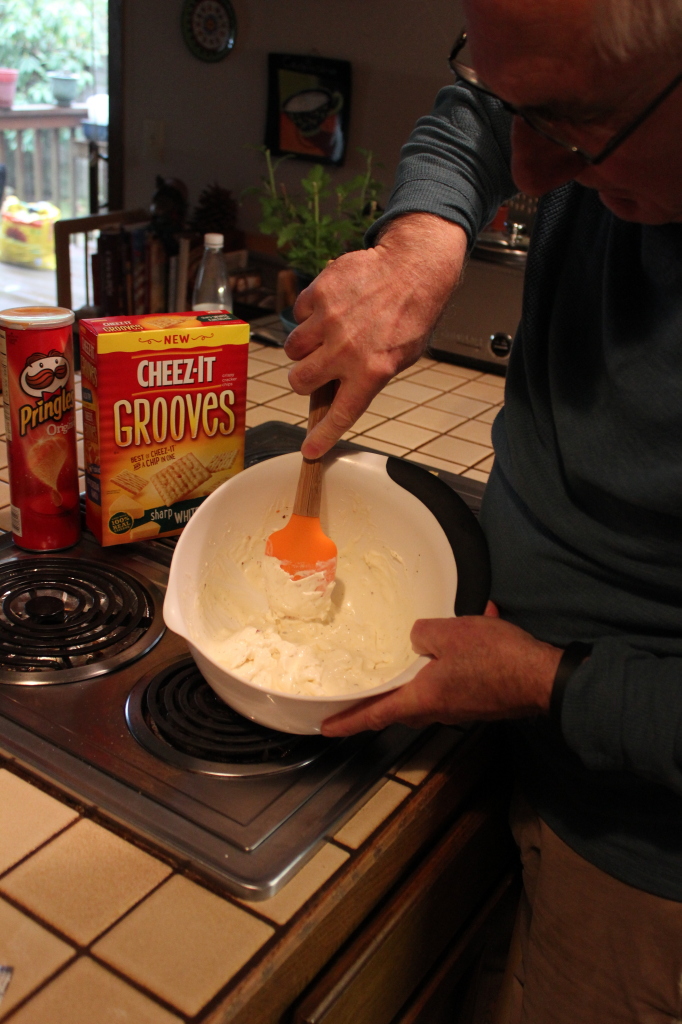 Here is my dad mixing all the ingredients together – to make mixing easier make sure to let the cream cheese sit at room temperature for about 1 hour — it will make your life much easier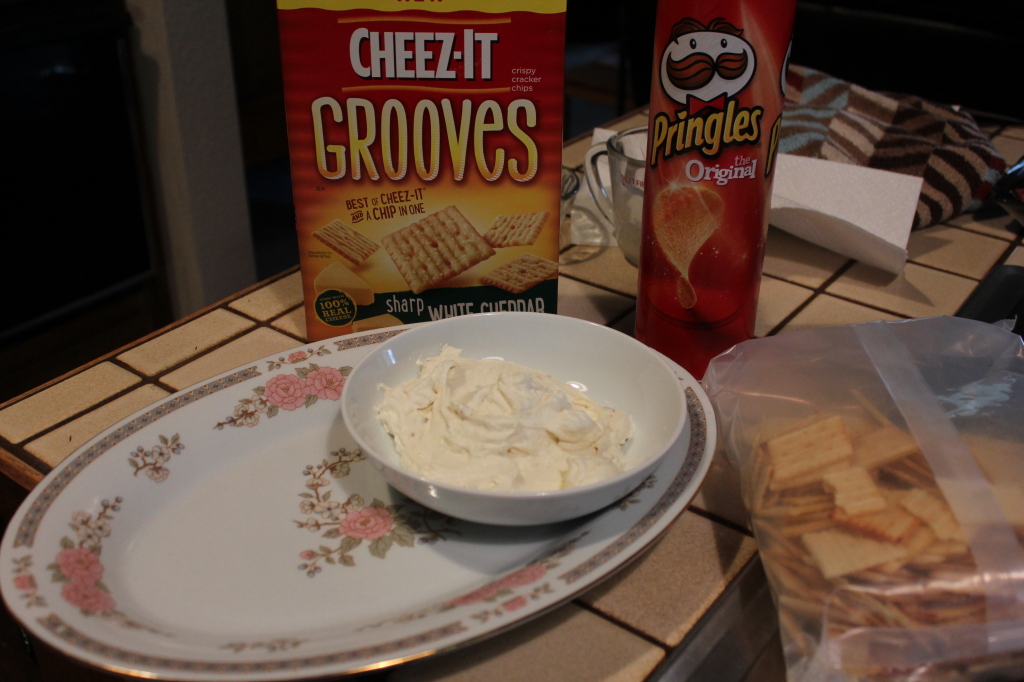 Once the dip is mixed place into a dipping bowl and place the bowl onto a platter — I love this platter I got from a thrift shop – next we need something to "dip" the dip with I highly suggest Pringles and Cheez-It Grooves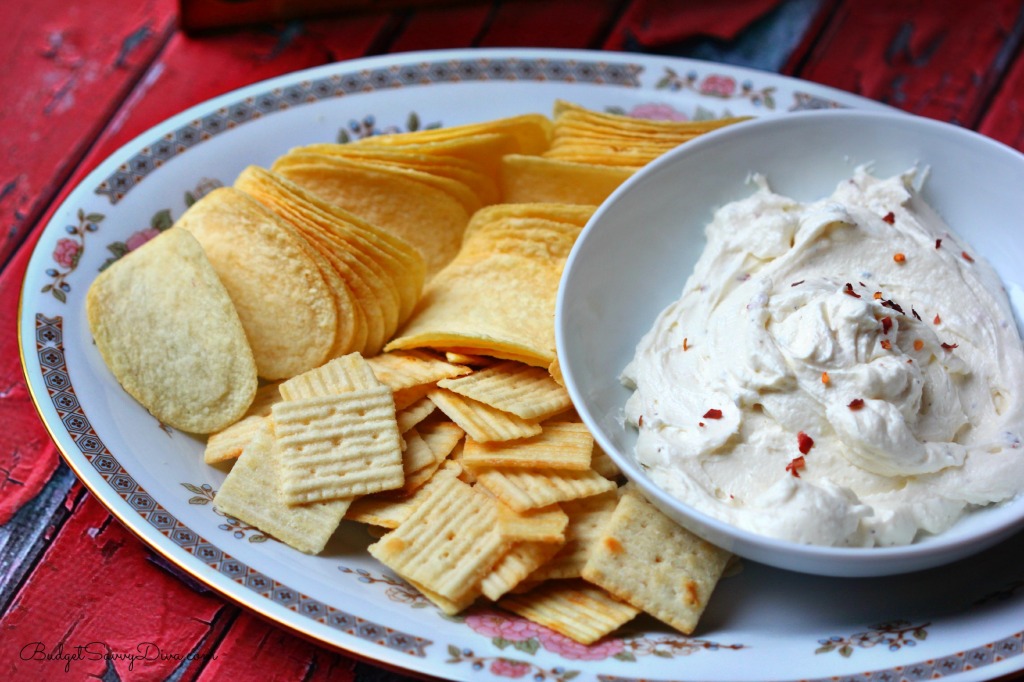 If you do make the Easy Ranch Dip Recipe #BigGameSnacks let us know what you thought –  If you'd like even more ideas, make sure to check out some great game day fun at Snackable Moments. Make sure to be social 🙂
What are you planning on cooking up for the Big Game?