Interview of Strange Magic Director – Gary Rydstrom – #StrangeMagicEvent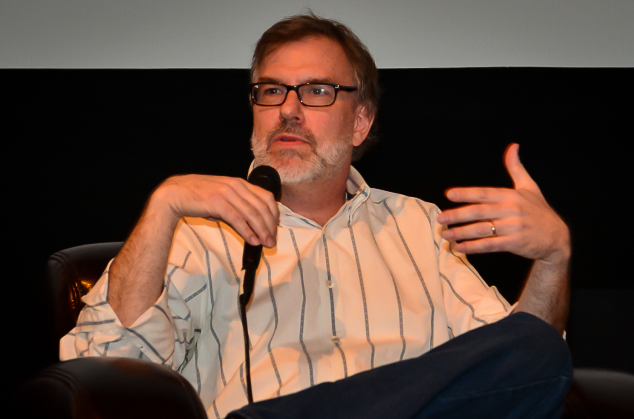 A few weeks ago I was in San Francisco to view Strange Magic with 24 other lovely bloggers – the film is now out everywhere ( it really is a sweet and lovely story — I have already seen it twice and hope to see it again soon)
While we were at Skywalker Ranch we were able to talk to Gary Rydstrom who was the director of Strange Magic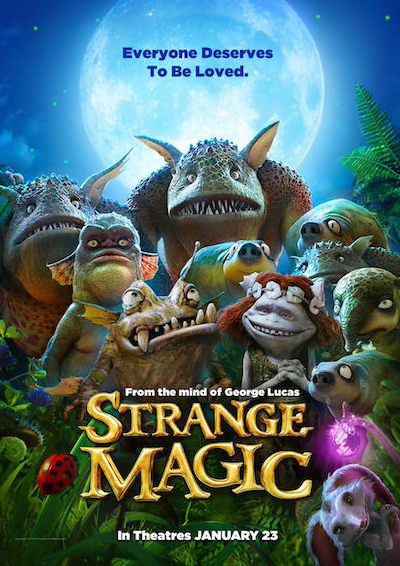 About the film – Strange Magic," a new animated film from Lucasfilm Ltd., is a madcap fairy tale musical inspired by "A Midsummer Night's Dream." Popular songs from the past six decades help tell the tale of a colorful cast of goblins, elves, fairies and imps, and their hilarious misadventures sparked by the battle over a powerful potion. Lucasfilm Animation Singapore and Industrial Light & Magic bring to life the fanciful forest turned upside down with world-class animation and visual effects. Directed by Gary Rydstrom ("Toy Story Toons: Hawaiian Vacation," "Lifted") from a story by George Lucas, "Strange Magic" is now playing in theaters everywhere.
Question – Did you have a character that was a muse to you, that you were most engaged by?
Gary – ( just like me he really liked the Bog King) " I actually like the Bog King, because that thing we talked about earlier about having your heart-broken. We all go through a thing that's a completely natural thing, when you get your heart-broken you say I'm not going to let myself be vulnerable ever again."
This is a huge theme in the movie and think that it connects with adults because we all have been through heart break on time or another – the movie takes this concept head on and confirms that you must allow yourself to be "hurt" again
Question – What is an example in your own life that you found beauty in something you didn't expect to find beauty in?
Gary – " … of course people, there's always people who when you first meet them, you go 'Oh, I just, I can't stand being around this person', and then six months later you're best friends. I think we do judge people at first and then once we get to know them, it's amazing who we become best friends with, or certainly amazing who we marry. "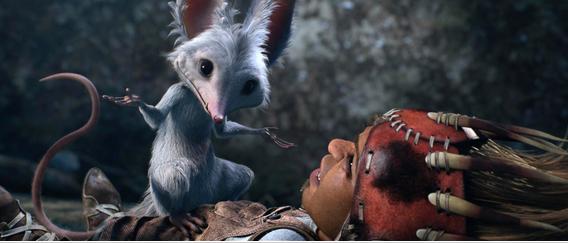 Question – So I've asked everybody else for their favorite song in the movie, and it doesn't have to be your absolute favorite, but maybe one that you enjoy more than others.
"It's also one of my favorite looking sequences in the movie, but the moment that makes me cry, with Elijah here, the song that makes me cry every time, is when Elijah sings Three Little Birds to Dawn at the end."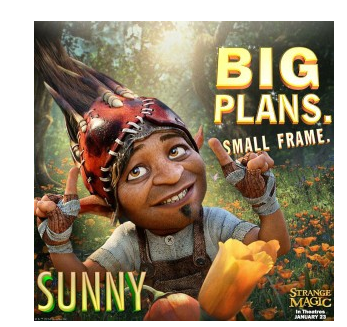 Disclaimer – Disney paid for the trip and experiences but all the thoughts and opinions are my own