Interview With Actor Elijah Kelley #StrangeMagicEvent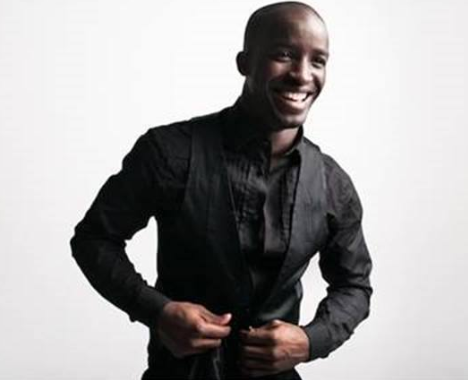 A few weeks ago I went on Disney media trip with 24 other lovely bloggers to SkyWalker Ranch for Strange Magic ( which is opening tomorrow – such a cute movie great for all ages – my review of the movie in full will be up tomorrow)
White we were there we were able to interview the voice of "Sunny" – Elijah Kelley. The character of Sunny is really the "glue" that holds the whole story together – you see Sunny is in love with the Fairy Princess ( who  only seems him as a friend; however, a simple love portion could fix that…. and this is what the whole story centers around….. who would think a love portion could create trouble 😉 )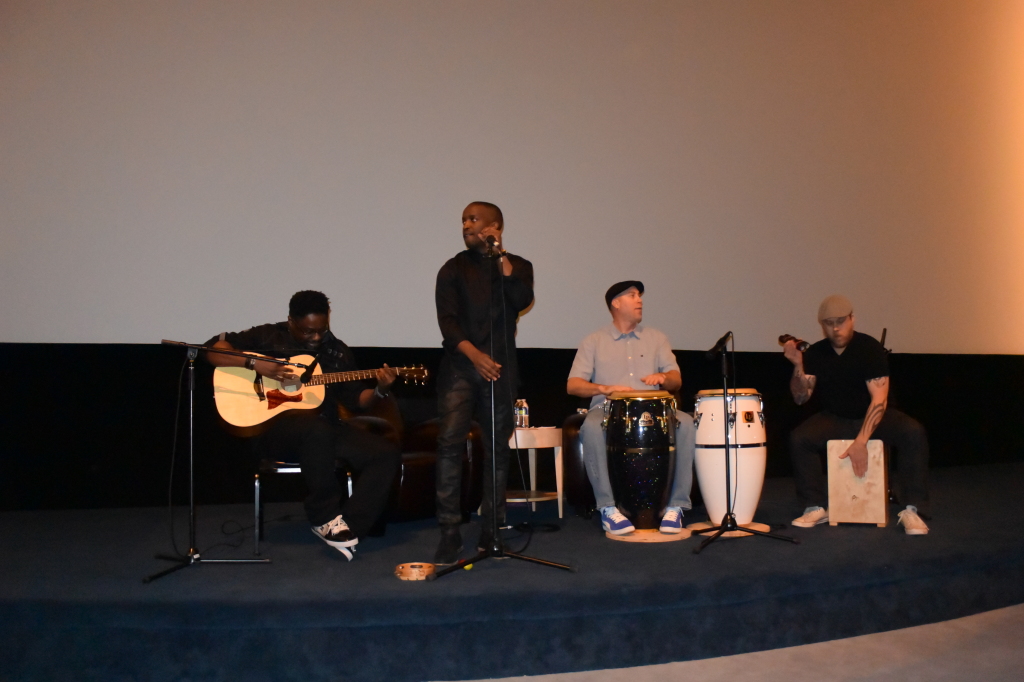 If you did not know Strange Magic is a musical – now I will be honest I am not a musical fan but I loved this movie – Elijah Kelley was kind enough to sing for us — he has a great voice
Thanks Giveaway Train for the video of the song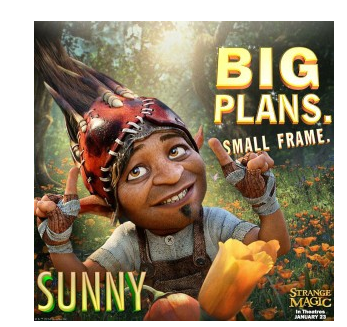 Now onto the interview – "Can you tell us a little bit about what it was like to voice Sunny?"
You could tell he loved it but it was a bit difficult – "I've never done a voice-over before in my life, so it was a little bit of a challenge because he's hyper and super into everything that he always does, so I thought that it was going to be so easy. I thought it was gonna be a piece of cake, but I would go in there and guarantee you, I would leave lightheaded and sweaty from all the running and everything. It was like P90X." Sunny is very SUNNY so I would think it would be difficult to be that upbeat during recording in a small room
"So you're a quadruple threat, Elijah. You're not only a great actor, dancer, and philanthropist, but today we experienced your amazing singing. Can you tell us a little bit about your background as a singer, and what was your favorite song to perform in Strange Magic?"
"Actually my favorite song in Strange Magic isn't there anymore. But maybe if we do a sequel we can put it in there. It was a song, it was a song called 'Hold On, I'm Coming' .
But my favorite song in the movie is not even a full song. It's when the little birdies sing 'Gotcha Looking So Crazy Right Now.' I love how we incorporated, or you guys incorporated the beat. That's seriously my favorite part.
My musical background started in church. I grew up in church all my life. My mom was in ministry; my dad was in ministry, so we had a traveling singing group that would go all around the southeast to different churches and we would just sing and congregate."
How did you get involved in the project?
"The first time I heard about it, what was it, like, four years ago? Maybe five? I heard through the grape-vine that Mr. Lucas was doing this movie and he sent me to an audition. I couldn't even call him like, hey man, can we just bypass this whole process?
Can we just go ahead and get it started. But no, I auditioned and I think I auditioned maybe two or three times, and that was it and I made the cut. I'm here now. I'm glad I'm here now."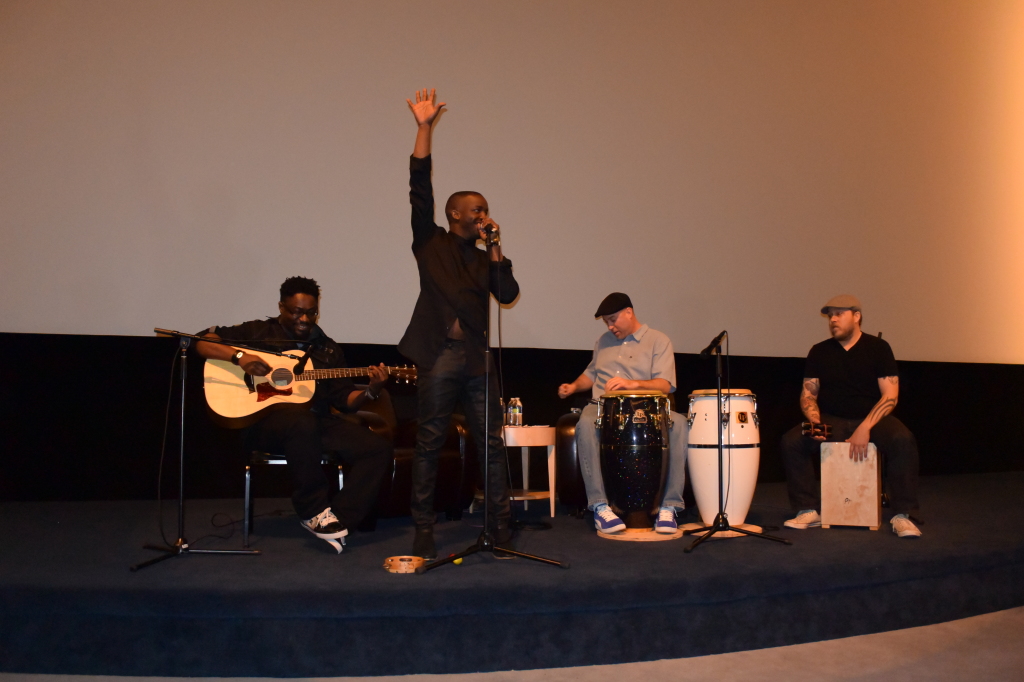 Disclaimer – Disney paid for the trip and experiences but all the thoughts and opinions are my own