Copy Cat Recipe – Chick – Fil – A Nuggets Recipe

Make sure to repin this recipe
Like I promised yesterday I am posting how to make the chick – fil – a nuggets – if you want to make the yummy sauce go HERE
This recipe was super easy to make – though it is not gluten free —– I had to do a ton of research on this recipe – you have to make this VERY odd marinade for the chicken — basically it is pickle juice and milk.
I do understand the pickle juice ( it is kinda like using lime in a marinade – it helps break down the chicken as well as flavor it) but I have no idea and I still have NO idea what the milk did for the recipe — but the end result was super yummy so I am not one to judge
I really hope you try the recipe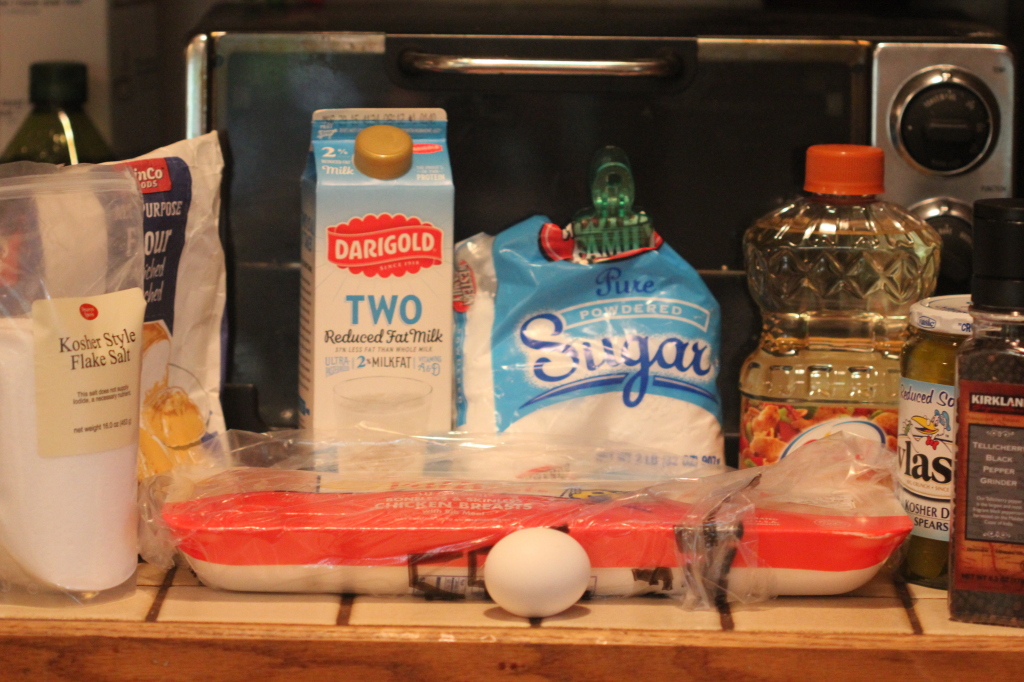 This is everything that you will need I got the recipe from Iowa Girl Eats ( love her site) make sure to check it out – I did change the portions a bit
This recipe makes enough for 4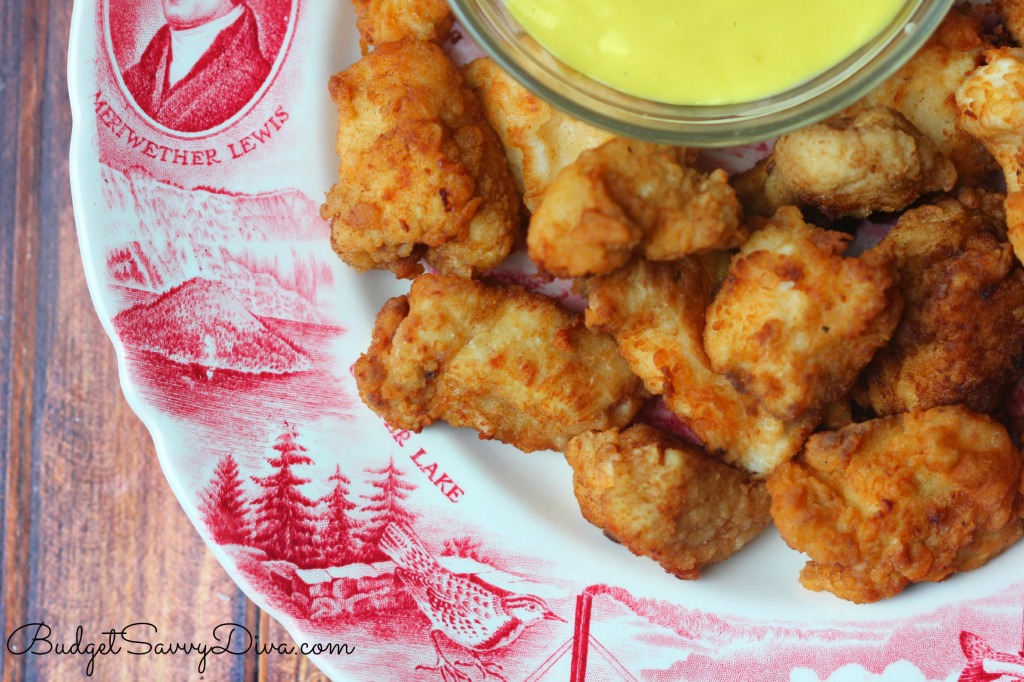 How good does this look!!! I cannot believe how easy they were to make — these did not last longer than 10 minutes before they were all gobbled up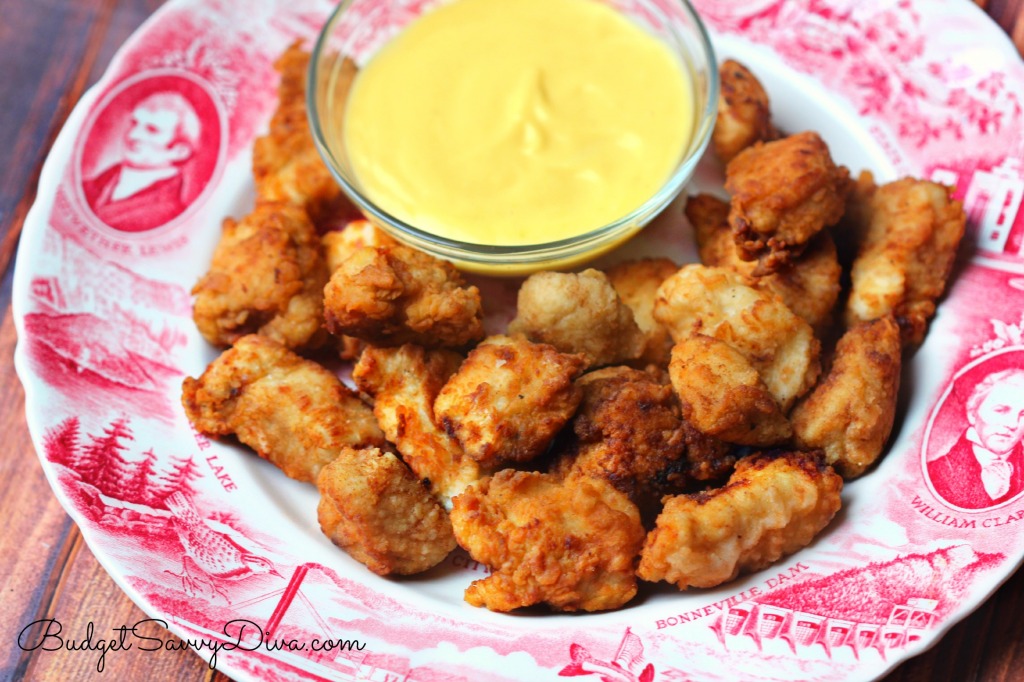 If you do try Copy Cat Recipe – Chick – Fil – A Nuggets please comment and let us know what you think 🙂
Love You Guys!
Copy Cat Recipe - Chick - Fil - A Nuggets
Ingredients
2 large chicken breast - cut into bite size pieces
1 cup milk
¼ cup dill pickle juice
1 egg
1 cup flour
2 Tablespoons powdered sugar
2 teaspoons salt
1 teaspoon pepper
½ cup peanut oil
Instructions
In a gallon bag combine pickle juice and milk - place chicken in the bag too - close bag and place in fridge for at least 1 hour
In a large skillet - heat oil
In another gallon size bag place the rest of the ingredients - place chicken into the bag - and SHAKE SHAKE SHAKE
Pan fry the chicken till cooked a few minutes - you are not deep frying the chicken you are simply cooking it in the pan
Enjoy!