This shop has been compensated by Collective Bias, Inc. and its advertiser. All opinions are mine alone. #WicklessWonders #CollectiveBias

My office is my little sanctuary – it is also where I spend most of my time. I never have been able to really put a label on my style – but I would say it is a mix of shabby chic and function.
If you want a full office tour let me know in the comment section and I would be happy to put one together
Because spring is here I thought it would be a great time to do some updating on the decor – I thought it would be fun to get wax warmers for my office ( you know I have been a candle girl for a long time but I thought I would give wax warmers a chance)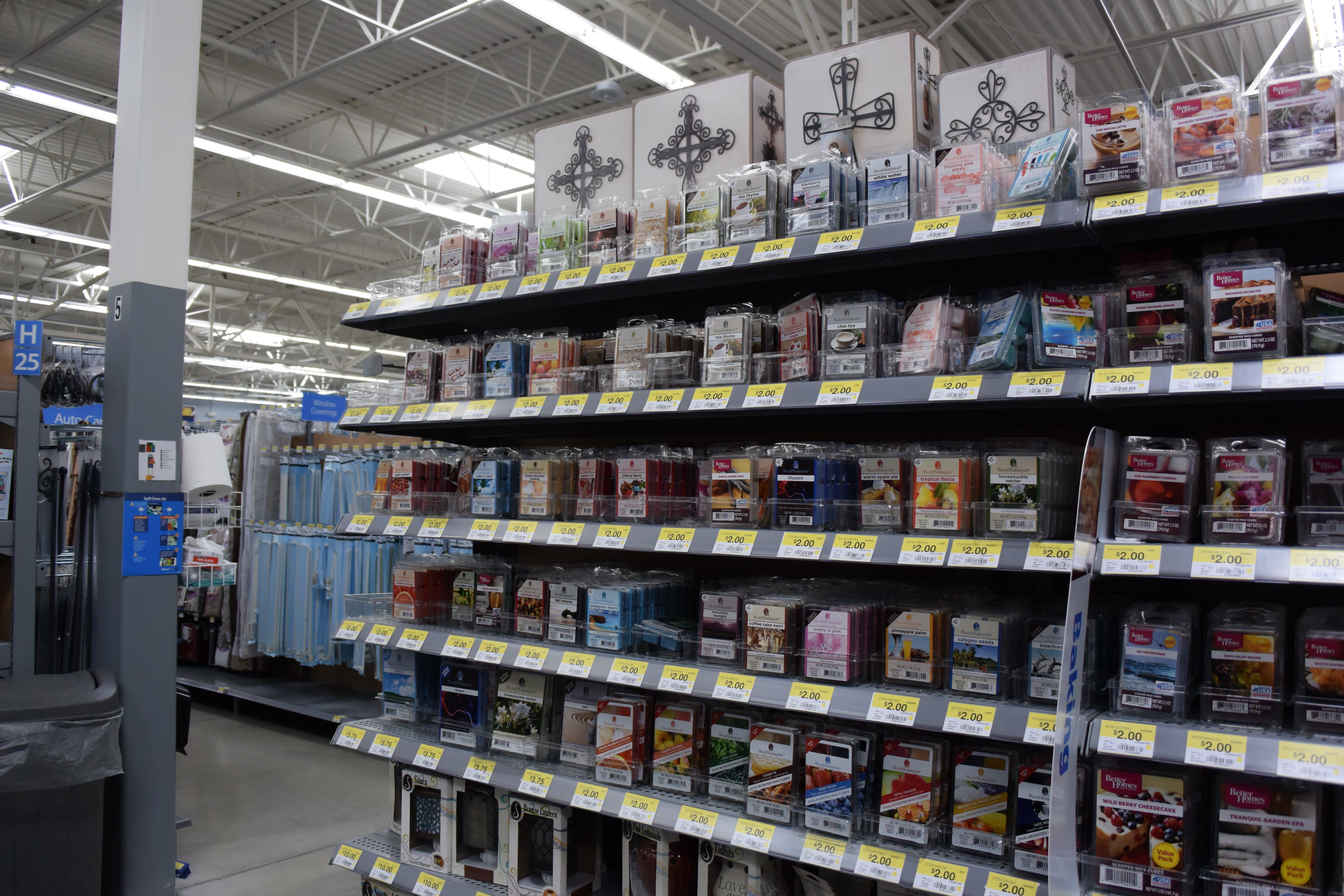 I found the Scentsationals Waxes – these Superior quality wax that is made in the USA. Expert execution of Pantone and CSI color matching for waxes. Waxes include a proprietary wax blend that is designed to hold optimal fragrance loads – in the candle section at Walmart.
There is a new product line from Scentsationals called Edison Warmers – there are totally my style – they have a vintage look that is very chic – Thomas Edison-inspired light bulbs. These bulbs, with their soft, warm glow and beautiful, nostalgic shape are the inspiration for this line of warmers.
The light and the design of the unit comes together to create an entirely new way to bring fragrance into the home while adding a touch of vintage charm.
Each vintage warmer is inspired by historical antique pieces that come from different centuries.
Check out more about Scentsationals at Scentsationals.com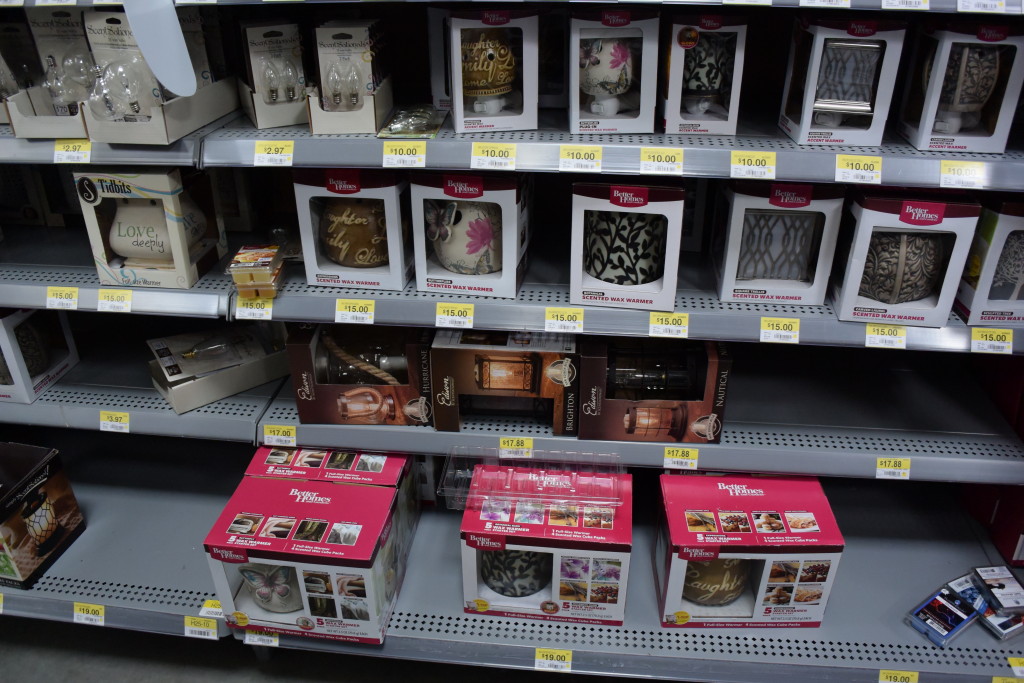 ScentSationals Wickless Candles and Warmers are the hottest item in new design and trends. I got a Scentsational Warmer for my office as well. I love the fact that each design is hand-made and there are so many different types so you can easily find ones that fit your own style. These scents and warmers are really like nothing on the market right now – I have bought a ton more waxes ( I think I have about 10 scents now) – right now I have raspberry fizz scenting my office. There is such a great range of scents and unique warmer designs I know I will be buying more for my whole house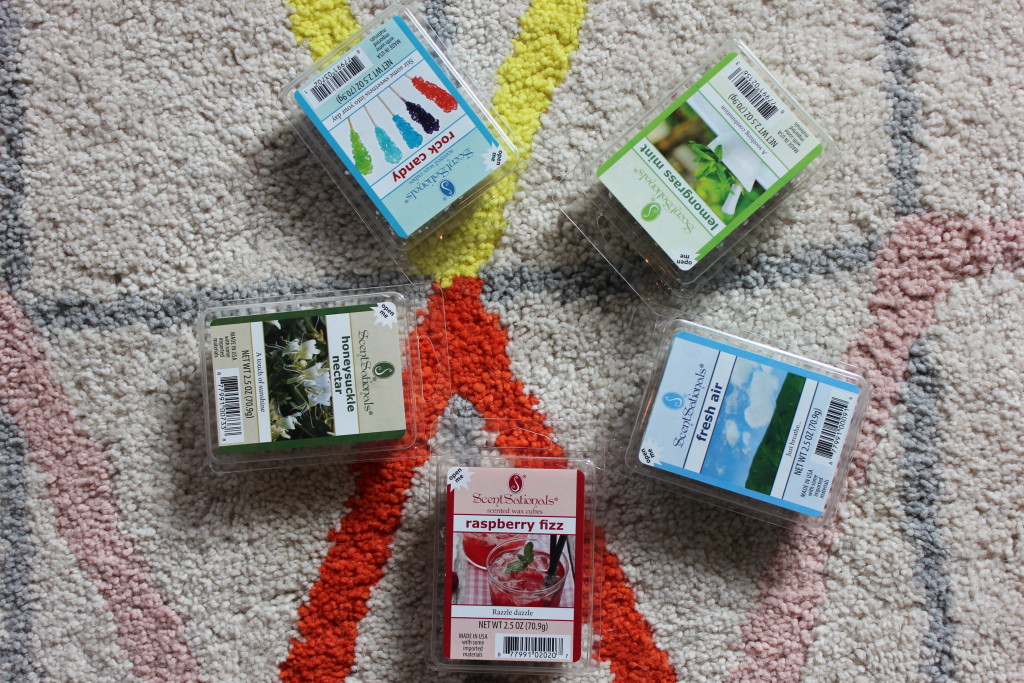 These are my 5 favorite ScentSational Scents – my favorite is raspberry fizz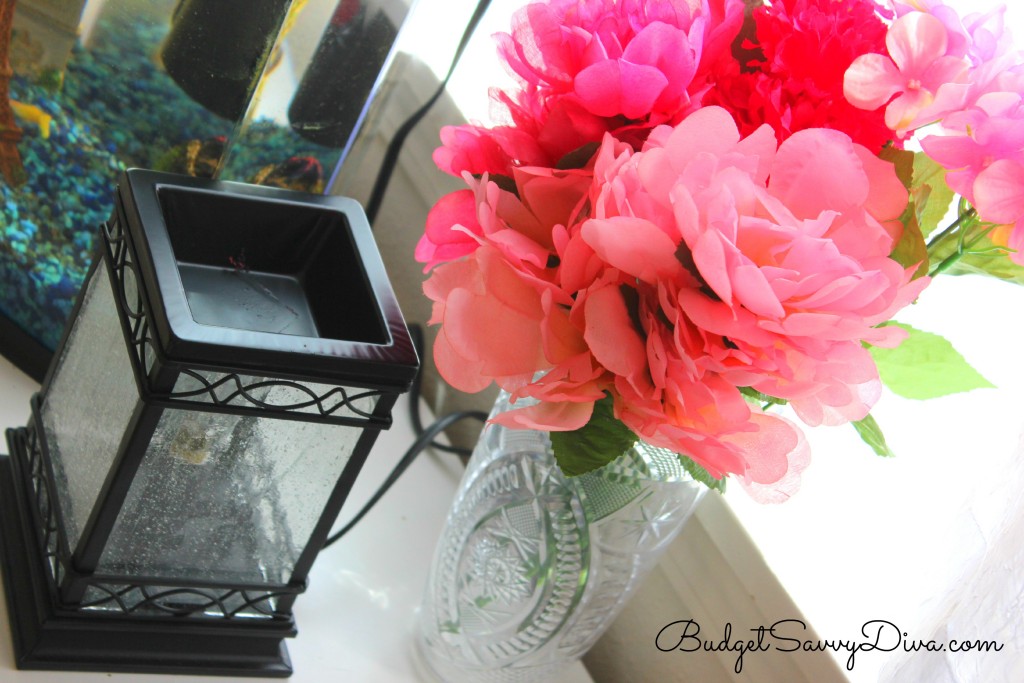 I placed the Edison Warmer on the side table in my office next to my fish tank – I think it fits in well with the rest of the decor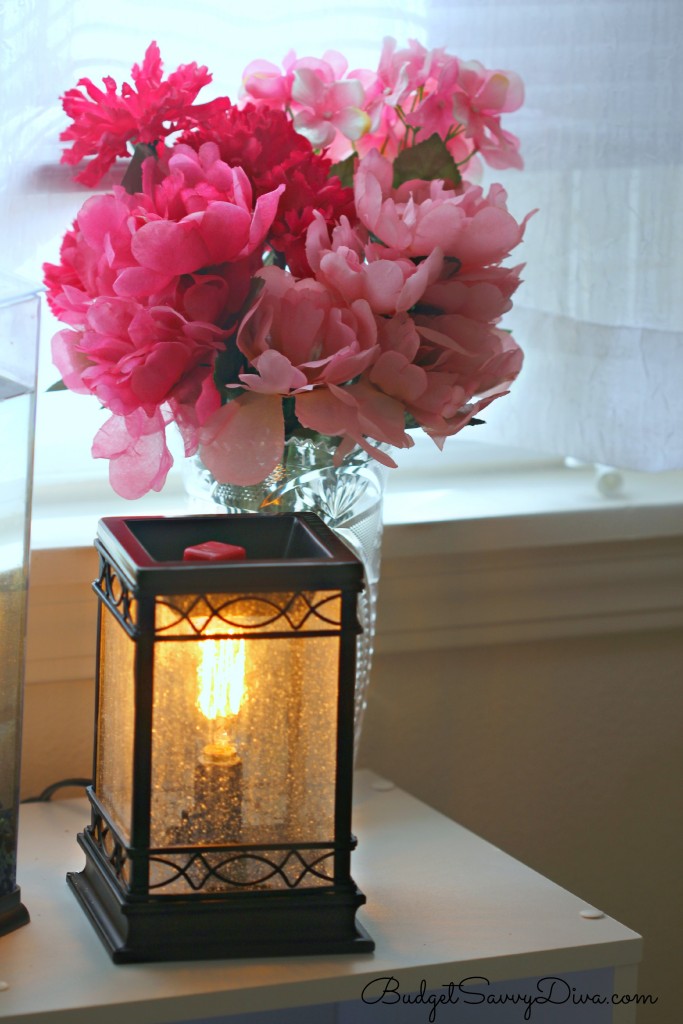 Here is an overlook of the look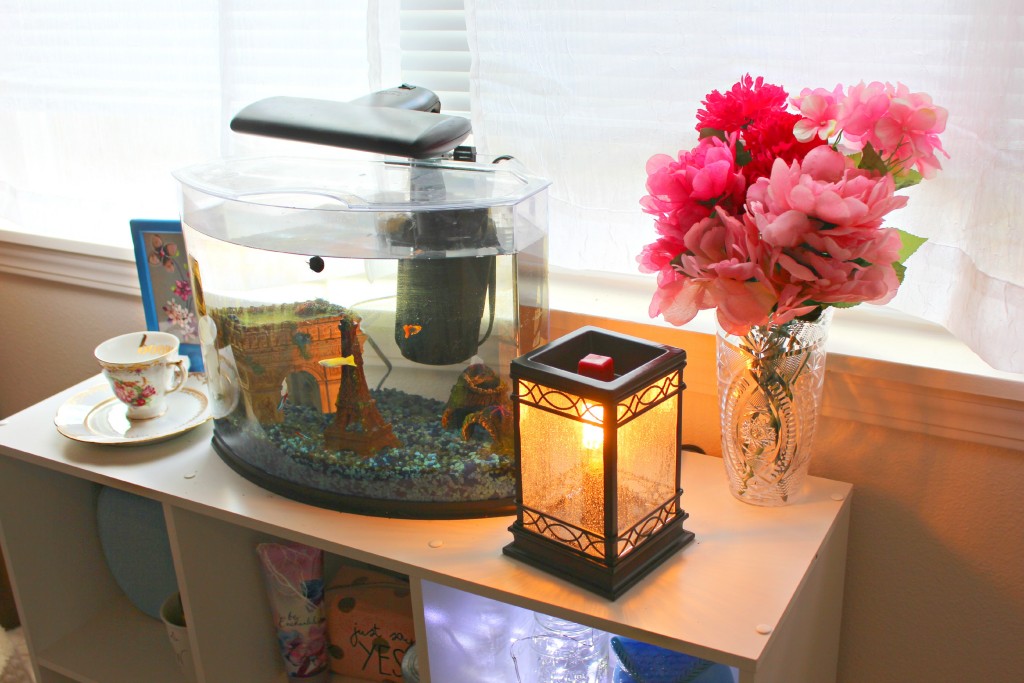 I also got a ScentSational warmer for the small side table in my office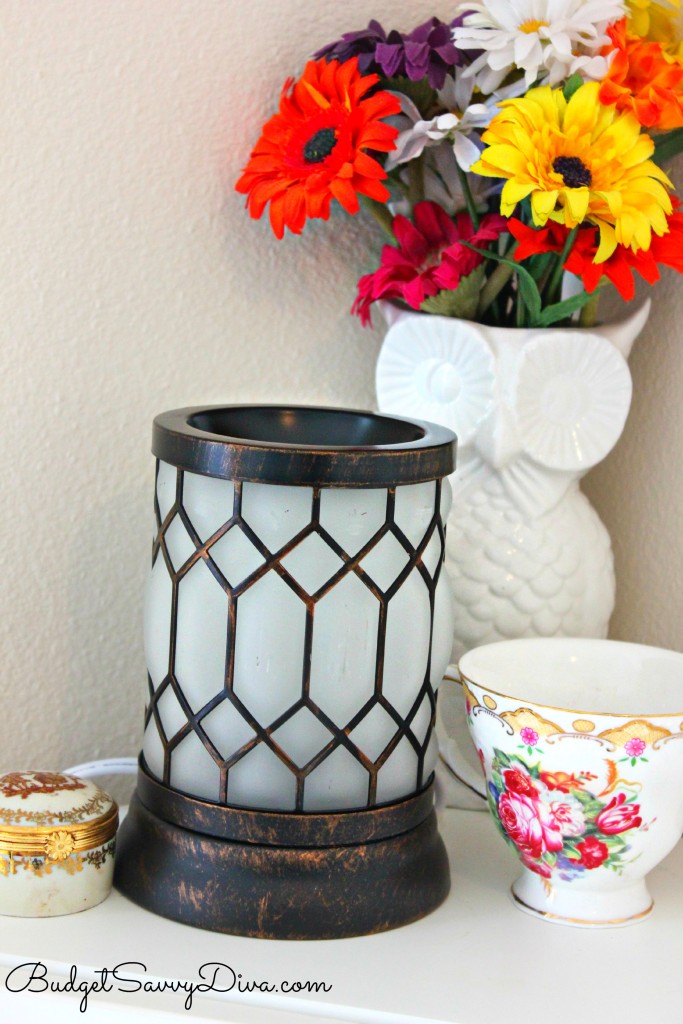 What are ways you update your living space for spring? Make sure to read all the instructions that comes with the warmers.