5 Ways To Enjoy Sunny D #WhereFunBegins
This shop has been compensated by Collective Bias, Inc. and its advertiser. All opinions are mine alone.
#WhereFunBegins #CollectiveBias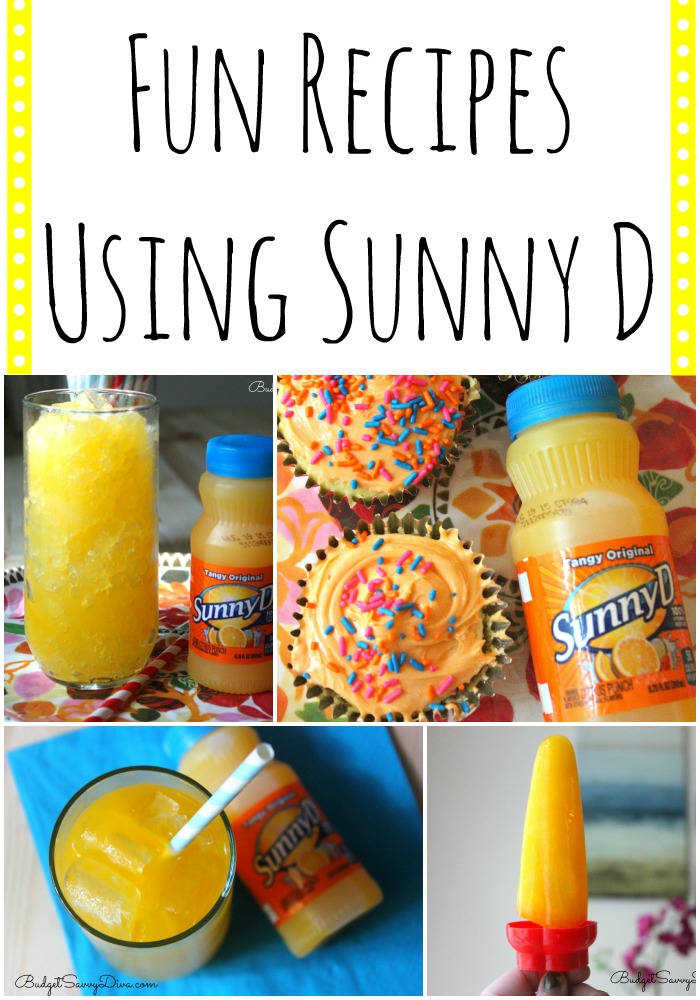 I have always loved Sunny D for years – when I think of Sunny D I think of spring and summer fun – it seriously is like a bottle of sunshine for me 🙂
I had tons of fun making 5 fun recipes for you using Sunny D Tangy Original – my personal favorite is my Sunny D Popsicle ( I am enjoying it right now)
It reminds me having Sunny D Popsicles when I was kid having fun in the summer time in Los Angeles.
Because I knew I was going to need TONS of Sunny D for these recipes and just to have on hand I went to Sam's Club to buy a 24 count of Sunny D for $5.38 ( which is an amazing deal)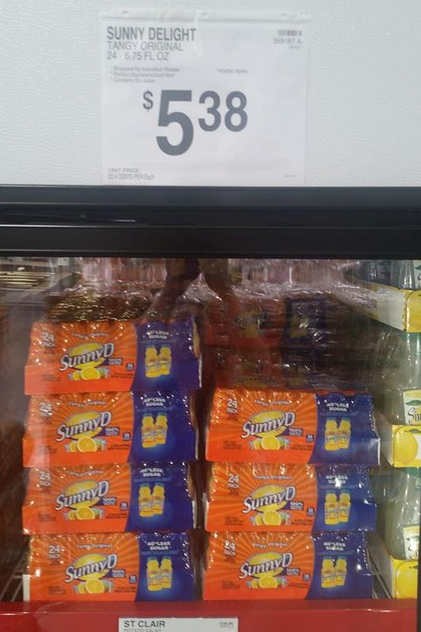 Make sure to check out WhereFunBegins.net for more Fun Sunny D inspiration 🙂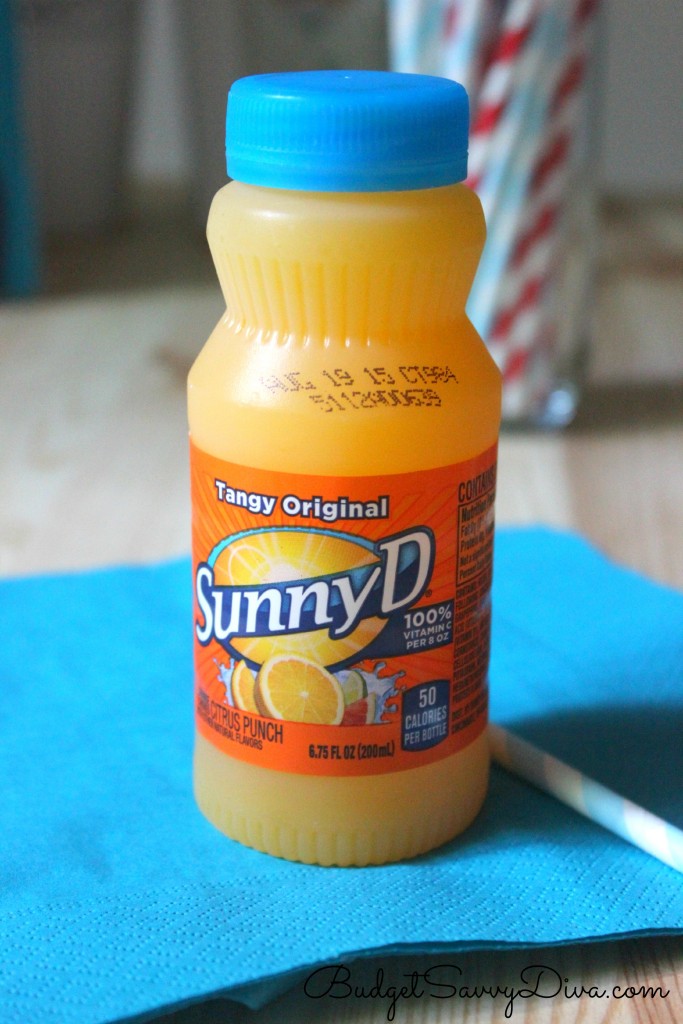 I wanted to do 5 fun and VERY simple recipes for you to do to enjoy Sunny D as much as I do.
My favorite way is to enjoy Sunny D over ice with a fun straw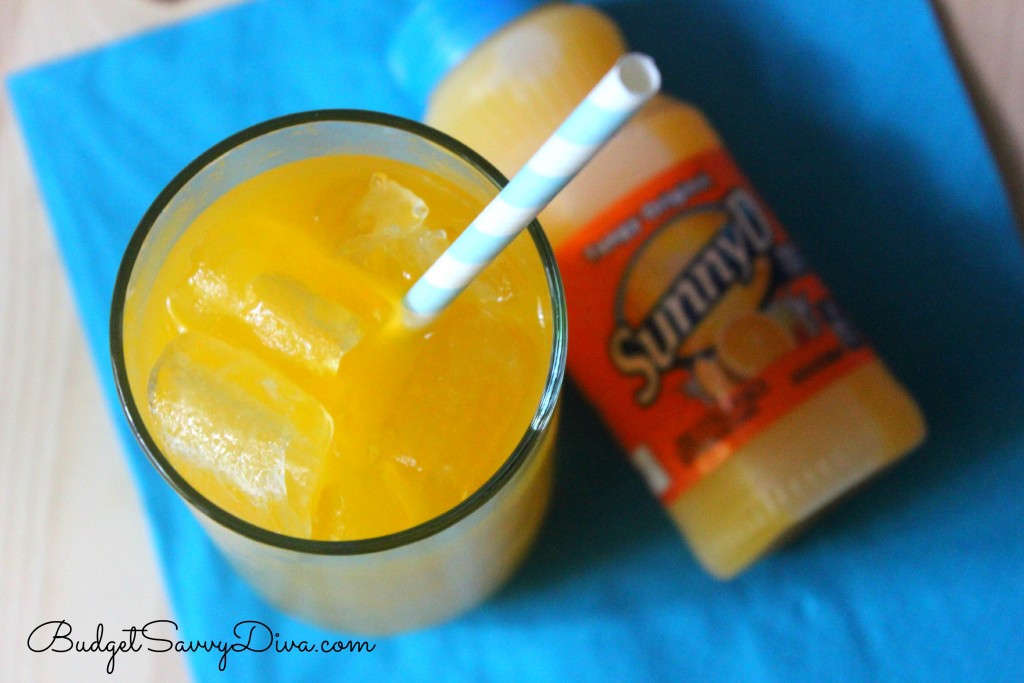 Next I wanted to make a slushie ( which is perfect for those REALLY hot days of summer – but you still want to have fun)
I filled a blender with about 2 cups of ice and one bottle of Sunny D ( 6.75 oz) – blend for about 1 minute and enjoy!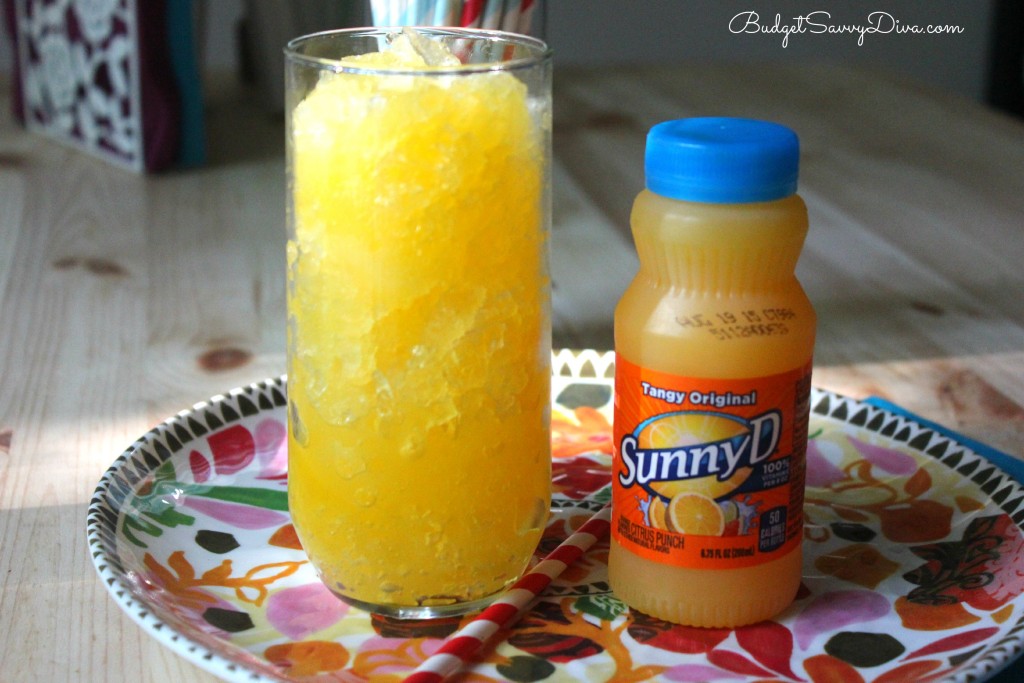 Now one of my favorite recipe which would be perfect for a fun in the sun picnic is my Sunny D Cupcakes – not only does the cake have Sunny D but the frosting too!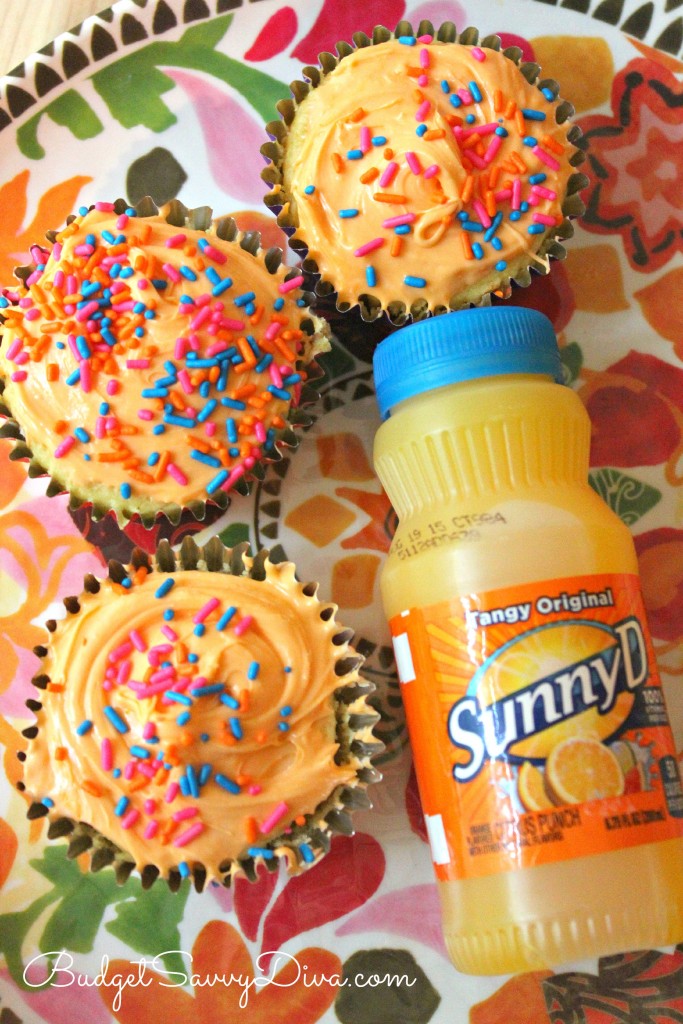 To make sure cupcakes use white cake box mix and 12 oz of Sunny D – mix the two together ( nothing else needed) and the batter is done
Place the batter in the cupcake liners and bake at 350 for 15 minutes
For the frosting I took white frosting can added 2 drops of orange food coloring and 4 oz of Sunny D – mix well
Frosting the cupcakes and decorate with sprinkles and you are done 🙂
and my very favorite recipe is my Sunny D Popsicles
What's your favorite SunnyD summer memory?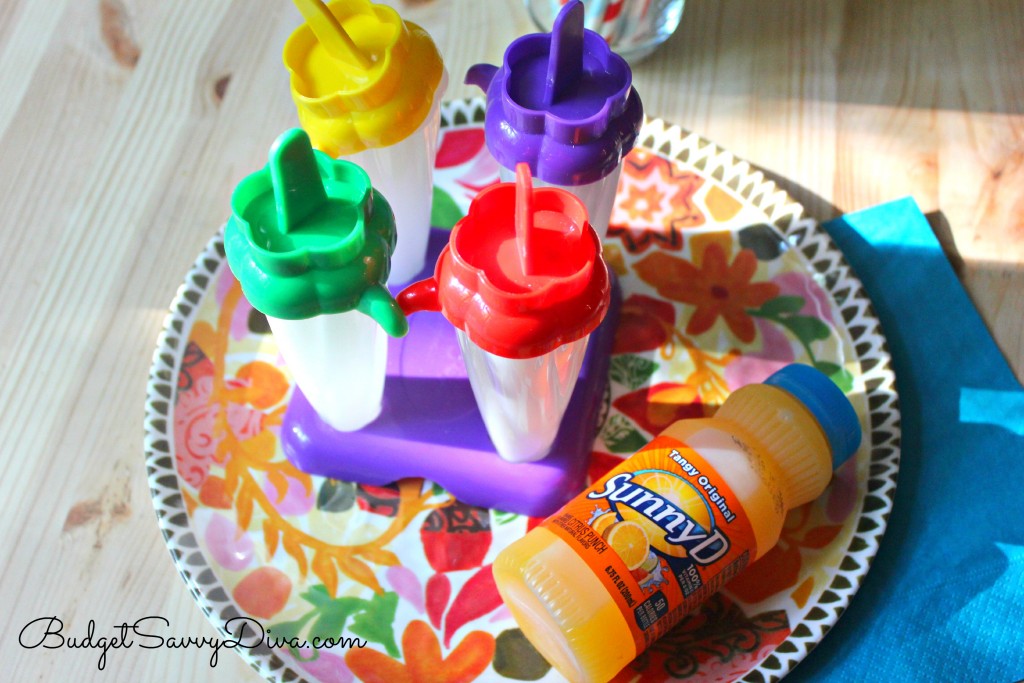 I used my Popsicle mold and Sunny D and THAT is it! I ended using 1 1/2 bottles of Sunny D for this recipe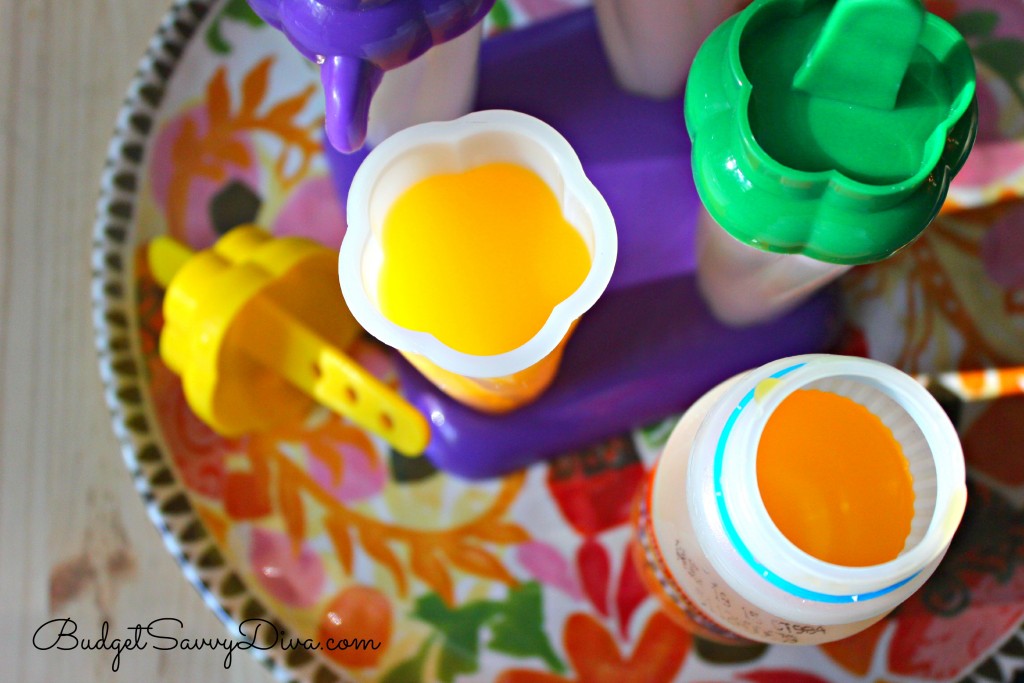 Place the mold in the freezer overnight and ENJOY!