Let Fifth Third Bank Help You Find Your Next Job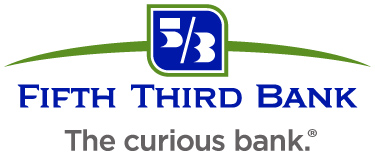 Having the right bank is very important. Getting the right job is important too! Eric has been looking for a new job for months – so I know first-hand how difficult it can be – "Getting a job is anything but easy. On average, 200 people apply for every job opening. Only 2% of them actually get interviews.* And 50% of all jobs aren't even posted online.** That's why you need job search coaching. NextJob's experts nearly triple your chances of landing a job faster than going it alone."**
*Robert Meier, President of Job Market Experts
**NextJob.com
NextJob is a national employment company that has job coaches who are proven to help job seekers increase their chances of landing the jobs – more effective than going it alone.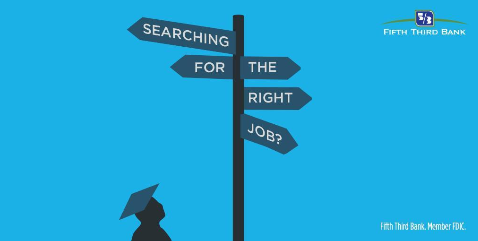 Recent graduates that enter the Fifth Third Bank Brand of You contest for a chance to win personalized job coaching from NextJob (how cool is that?!)
Giveaway Details
Fifth Third Bank is giving away one-on-one job coaching from expert coaches at NextJob (worth $1,000 each)
There will be 80 winners per week, they will be matched with a professional NextJob coach to help them get the job they want faster – it is much more effective than doing it alone.
What I liked more about the coaching is that it is all virtual – so it is all on your own schedule. They help with interview prep and coaching and find those 50% of jobs that are not listed online (which is really important). There is personalized resume editing, career testing & personality testing to help identify even more opportunities, plus online training toolkit, and the creations of enhanced LinkedIn and Twitter Profiles.
How to Enter
Tweet why you deserve free one-on-one job coaching from NextJob. Use #BrandofYou and #53enter
You can enter once per day – the giveaway ends July 20th.
Fifth Third is also hosting a Twitter Event where NextJob coaches will provide real time feedback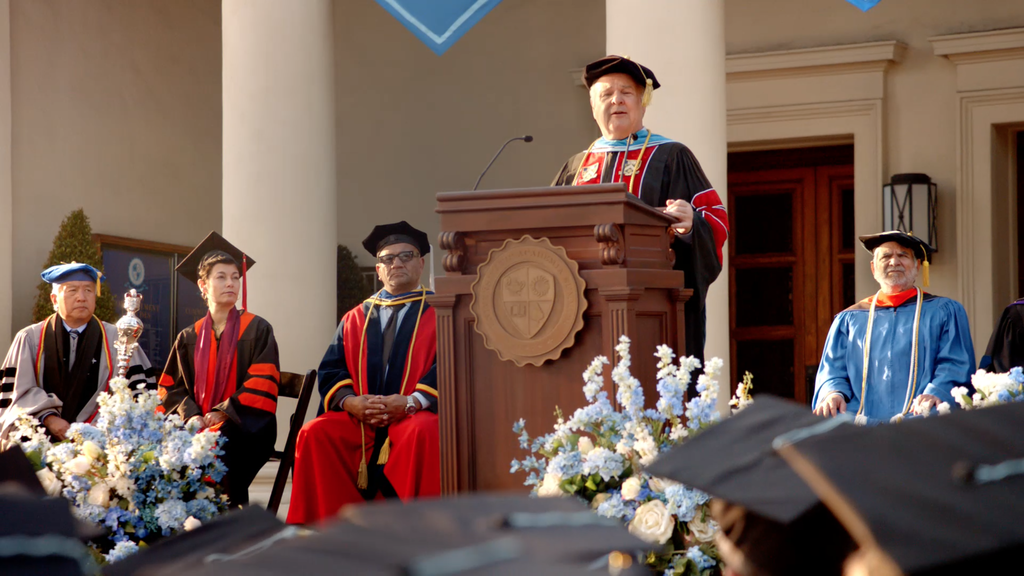 Fifth Third Bank will award up to 50 job coaching opportunities
This is a sponsored post written by me on behalf of Fifth Third Bank.