Make sure to repin this recipe
I have always loved making sesame noodles and I finally get to share this recipe with you. For the noodles I actually went my local Asian market to pick up my egg noodles
If you do not have a Asian market near you – you can use regular pasta if you want – either way is good 🙂 All the other ingredients you should be able to pick up at your local grocery store.
What is your favorite Asian dish? I love a good Pad – Thai – yum yum yum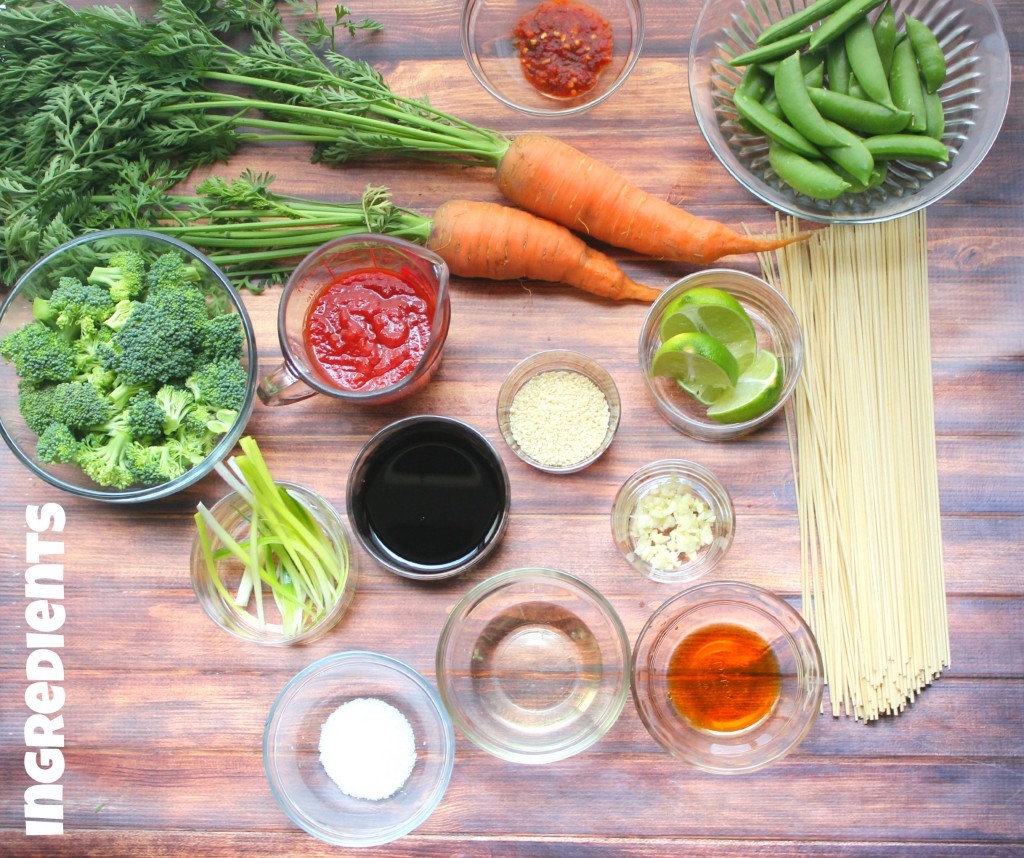 I also went to my local farmers market earlier in the week and picked up fresh produce – I love supporting the local farms and you really can taste the difference. I mean look at those carrots!!! Once you have these carrots you do not want to go back to the bagged stuff
I toasted my sesame seeds you do not have to do this – all I did was put the seeds in a skillet over heat until they started to turn brown – I really think it enhances the flavor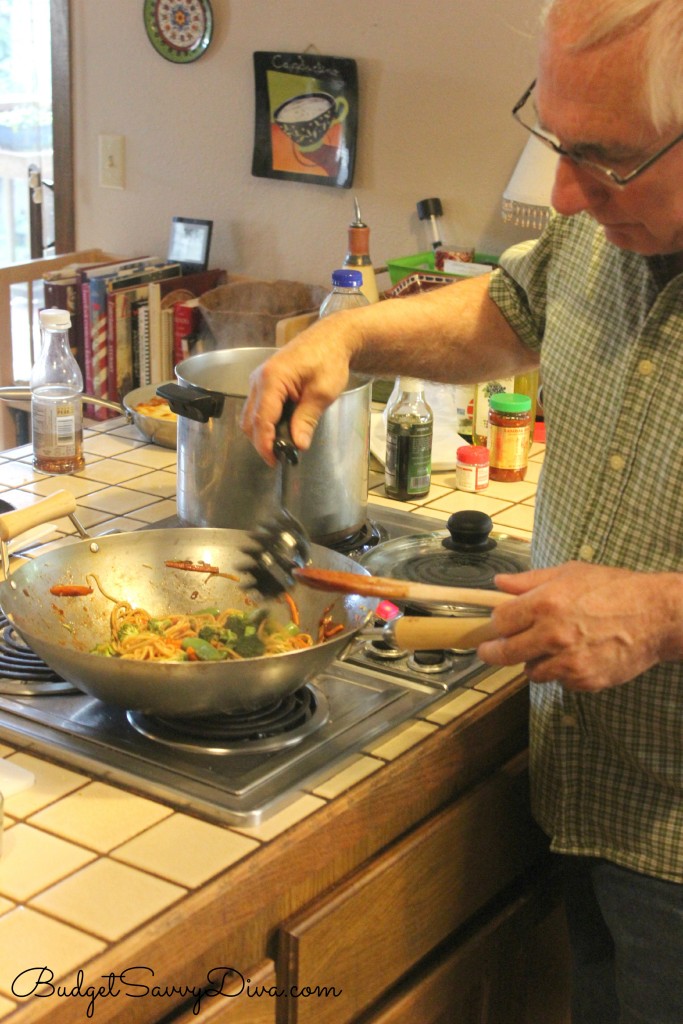 My dad of coursed helped me cook this dish – we brought out the old wok for this dish – makes mixing all the ingredients much easier. Feel free to add meat to the dish – just cook it in the wok before adding the rest of the ingredients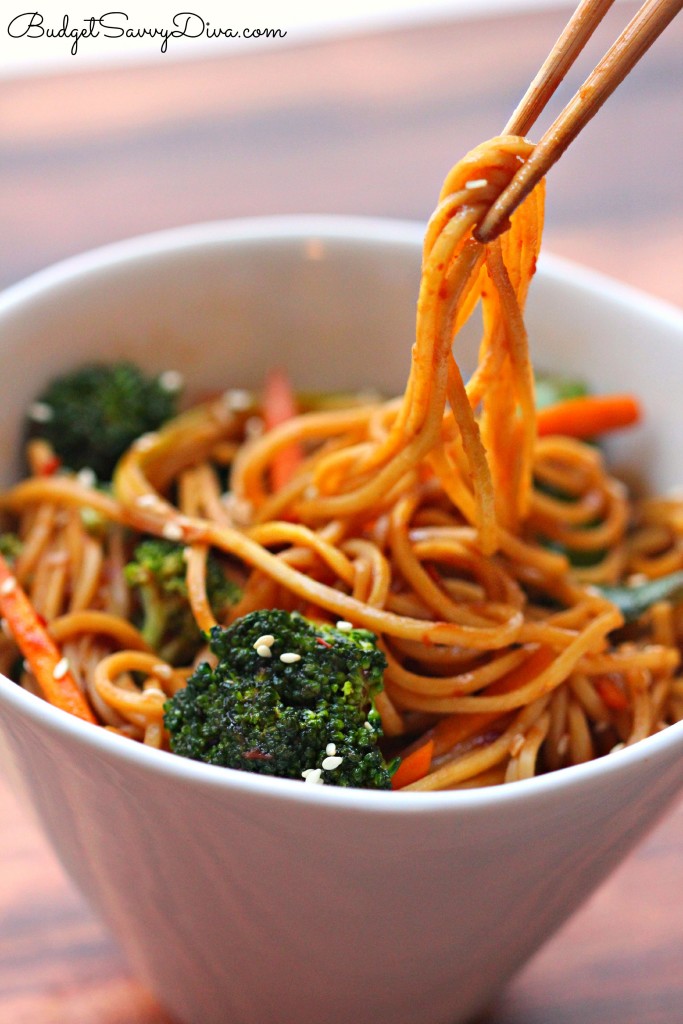 If you try my Sesame Noodles Recipe please leave a comment and let me know what you thought of it 🙂
Love You Guys!
Sesame Noodles Recipe
Ingredients
2 Carrots - sliced thin
1 Cup of Snap Peas
½ Cup of Leeks - thinly sliced
1 Tablespoons of Sesame Seeds
2 Garlic Cloves, Minced
12 Ounces of Egg Noodles
2 Tablespoons of Vegetable Oil
½ Cup of Soy Sauce
2 Tablespoons of Sesame Oil
½ Cup of Sweet Chili Sauce
1 Tablespoon of Chile Pasta
1 Lime - Juiced
Salt to Taste
Instructions
Heat oils in the wok
Add all the ingredients together in the wok and cook till everything is heated
Enjoy
I got this awesome recipe from the Summer Table Cookbook 🙂 It is adapted of course