#BringComfyBack With U By Kotex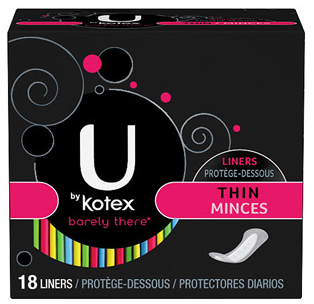 I do not know about you but my life is full of uncomfortable moments especially during that time of the month. There are so many options to help with that time but it is hard to know what to choose.
I thought it would be helpful to let you know what I use.
I always have these in my purse I even have a travel pack in which I have them in.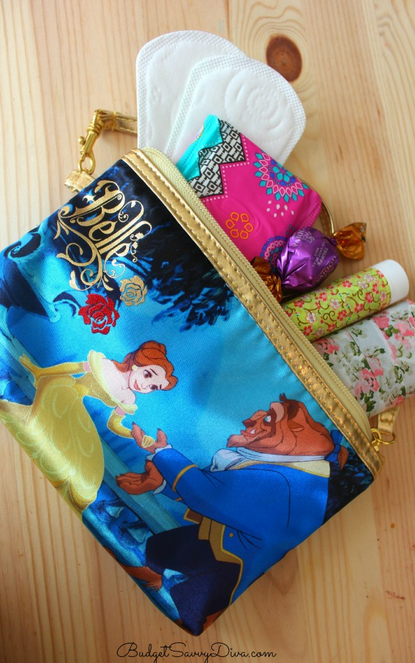 I always carry U by Kotex Curves® Liners along with pain medication, hand sanitizer, and of course a little chocolate.
U by Kotex Curves® Liners really allows you be comfortable – if not you will look like Watson 🙂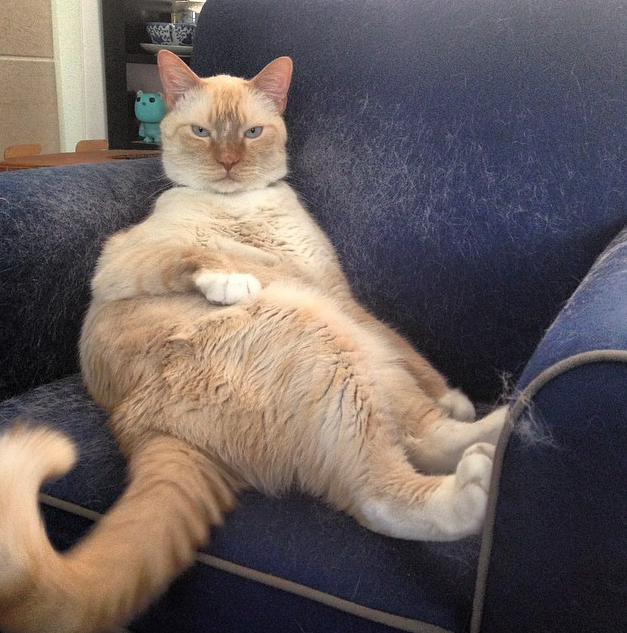 Request a free U by Kotex sample kit here, which includes a sample of both the Curves Liners and Lightdays Liners. Make sure to comment if you do snag it 🙂
There is also a giveaway 🙂
Show us how you really feel about uncomfortable liners. Make an uncomfy pic or gif and share it with the world for a chance to be the next U by Kotex® social superstar. #BringComfyBack
$ ★ Grand Prize ★ $
A trip to L.A. for you and a girlfriend + an exclusive U by Kotex® photo shoot to be our new social superstar + $2000 spending cash
Monthly Prize
Bring Comfy Back Bundle: GoPro Hero White to capture future comfy moments + $100 Urban Outfitters Gift Card + $100 Sephora Gift Card + U by Kotex® Liners & Tampons
Get creative! We're judging entries based on originality, style and LOL factor. The grand prize winner gets a trip to L.A. with a girlfriend for a pro photo shoot and might just be the new social superstar of U by Kotex®! Official rules
This post is sponsored by U by Kotex® but the content and opinions expressed here are my own.