DIY Doll Carrying Tote Bag
This shop has been compensated by Collective Bias, Inc. and its advertiser. All opinions are mine alone. #Disney #VillainDescendants #CollectiveBias

Have you seen the Disney's Descendants yet?
I have always been a huge Disney fan so when I found out about Disney's Descendants I was super excited to see it. Did you know you can buy the DVD and CD of the soundtrack right now at Walmart? Disney's Descendants movie premiered on July 31st at 8pm EST on The Disney Channel. But  ff you don't have The Disney Channel you can do what I did and buy the DVD at Walmart. I have seen the film 3 times now and I love it! It is a must watch for anyone that loves Disney! I was so inspired by the film I decided to make a craft for the main character dolls.
I  headed to my local Walmart and grabbed a copy of the movie and the soundtrack.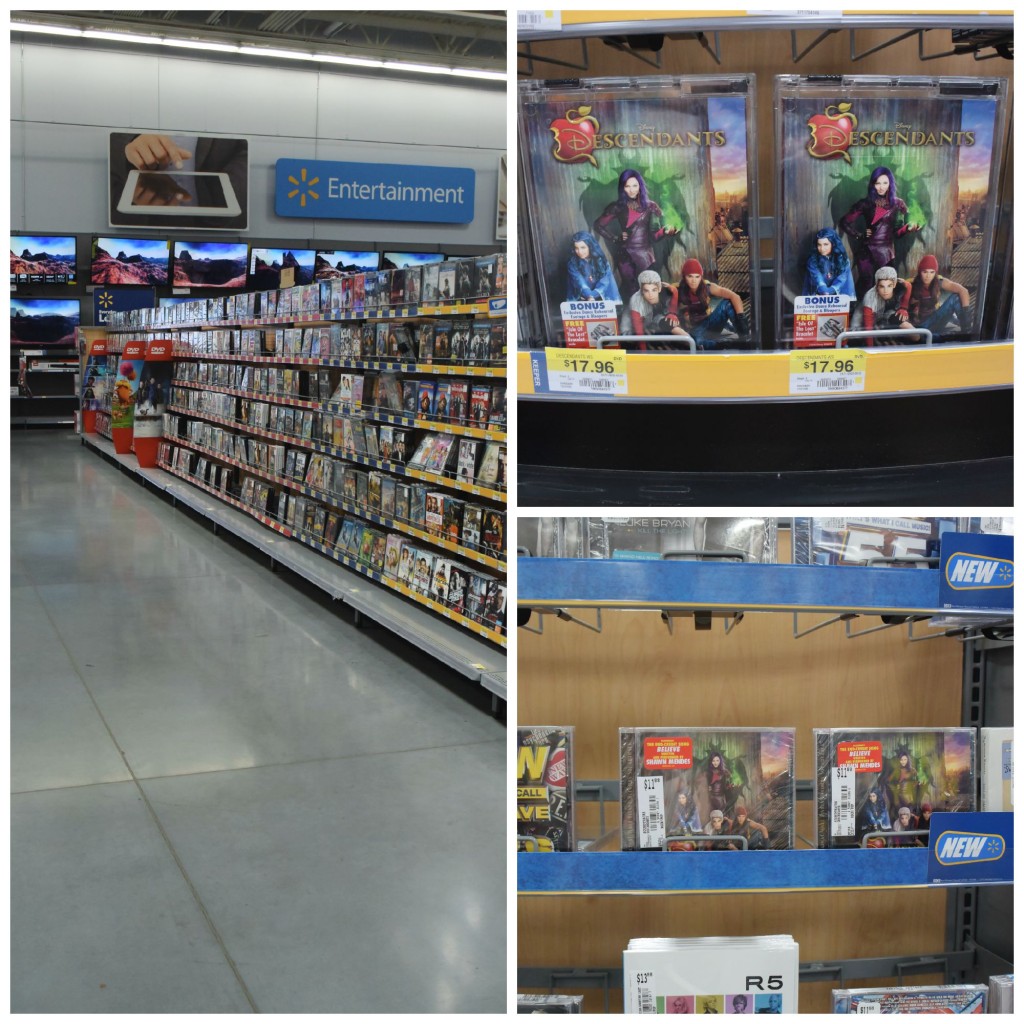 I also picked up one of the Disney's Descendants dolls as well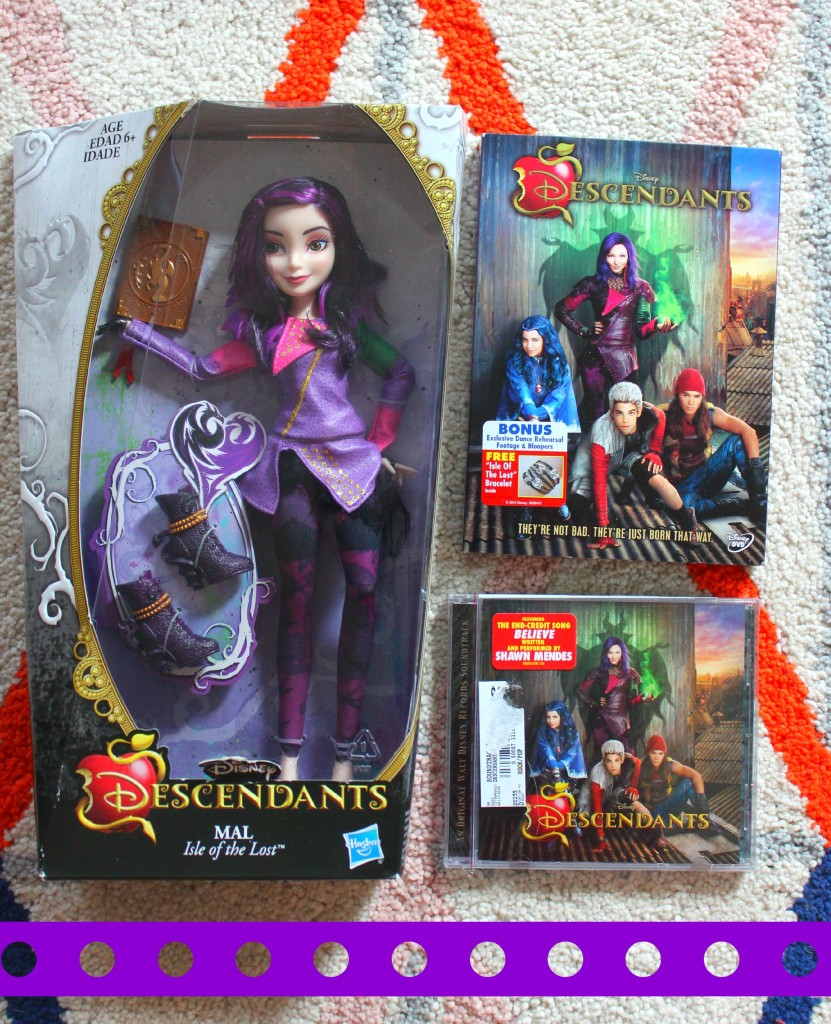 I was inspired to make a DIY Doll Carrying Tote Bag – this is perfect for play dates or organizing your Disney's Descendants dolls.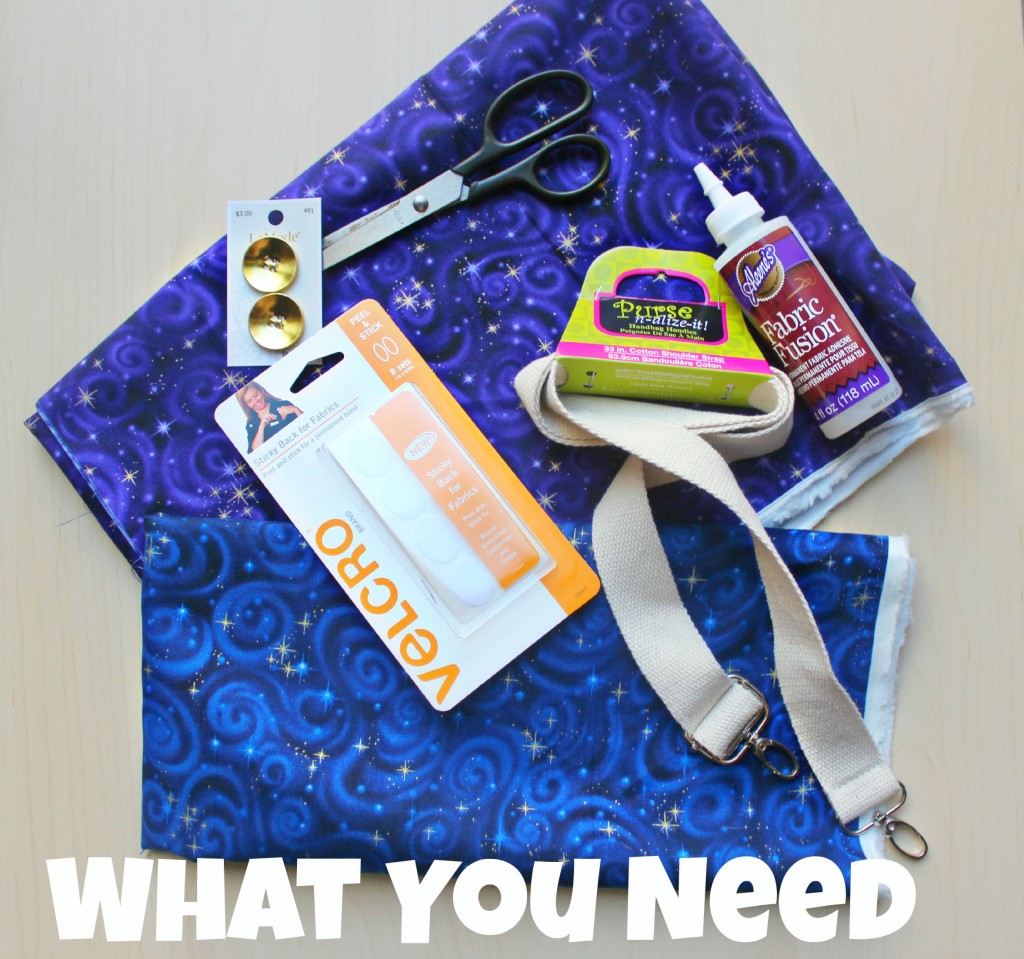 This is what you will need
1 1/2 Yards Of Fabric – I chose a purple fabric
1/2 Yard of Fabric – Blue
Velcro Peel and Stick – 12 pack
Bag Strap
Fabric Glue
Button
Scissors
You can use a sewing machine if you want. I am using glue stitch since I am not very good with a sewing machine
Tell me about your favorite villain and how you are similar to them.
This bag is going to be large enough for 4 Disney's Descendants dolls.
What To Do
1) Roll out the purple material – you want to use almost the entire amount ( this is going to be a pretty big bag)
2) Using the Fabric Fusion hem the material so it will look finished
3) Cut the blue material – 14 inches all keep the same width of the purple fabric
4) Use Fabric Fusion on one side of the blue material and glue onto the bottom half of the purple material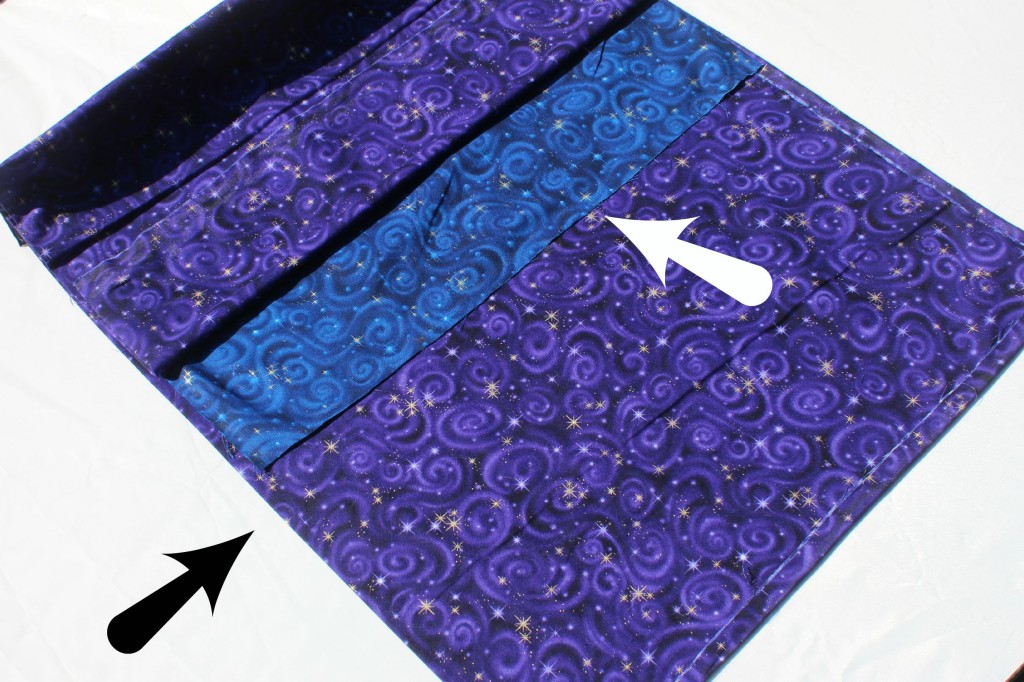 You want the purple material to be able to fold over the blue material and the bottom purple material goes up about 3/4 of the blue material is covered
5) Using the Velcro Peel and Stick and place them inside the blue fabric – this will allow easier allowance to bring out the dolls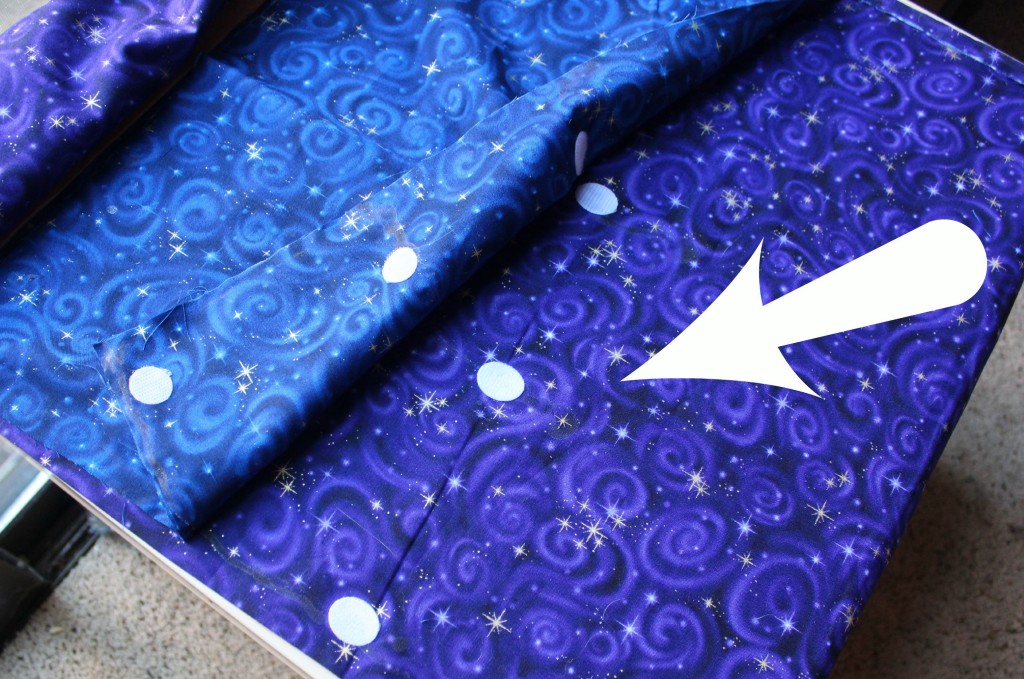 6) Glue the purple sides ( not the top) on the sides and bottom with the fabric fusion
7) Cut slits on the top and attach the strap – I did hem the holes you do not
8) Glue the gold button onto the front with the fabric glue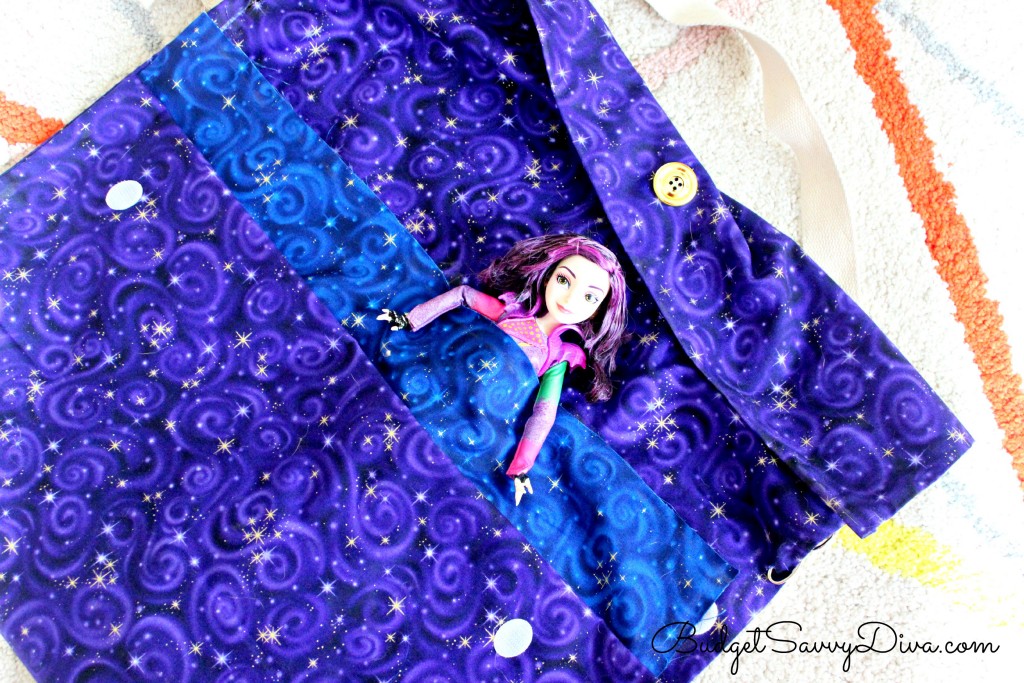 Tell me about your favorite villain?