Make sure to repin this recipe
Eric ( who is one of my harshest critics says that these bites taste like McDonald Apple Pies ( before they made them baked…. apparently they use to be fried and now they are baked). Anywho – he downed a whole plate of these babies and is bugging me daily to make them again which I am happy to since they are so simple to make.
What is your favorite type of pie? I love a good ole fashion key lime pie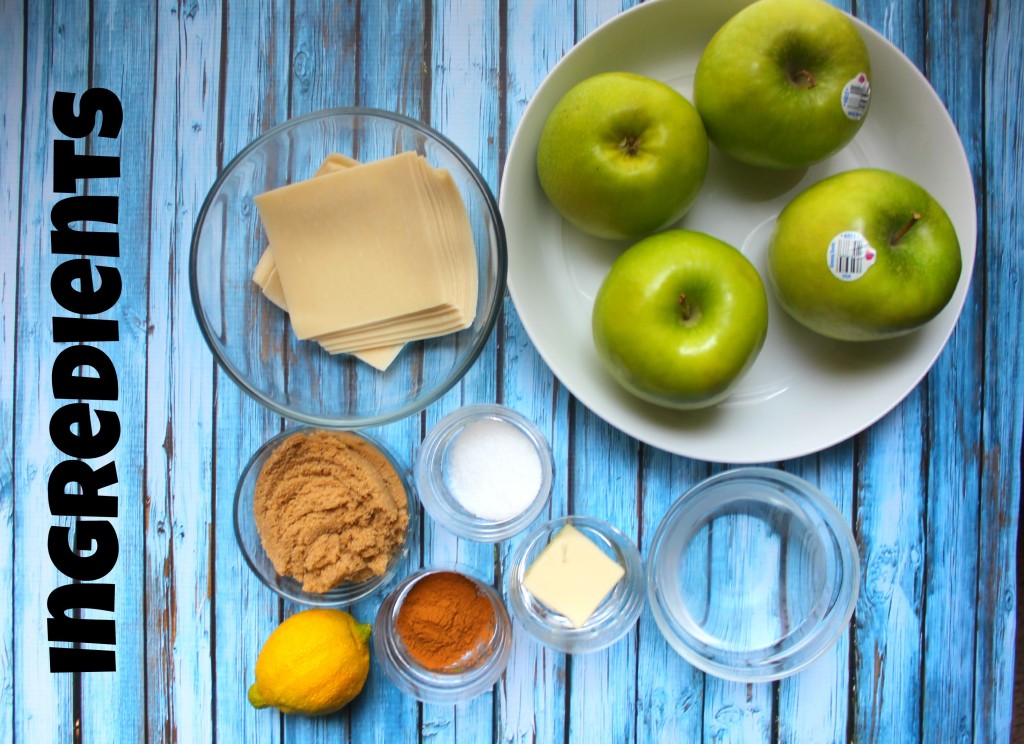 What is so great about this recipe is that you are making an apple pie filling. It is much simpler than one would think. You could use a can apple pie filling but I highly suggest trying my recipe first – I love the fact that you know what all the ingredients are – except the wonton wrappers 😉
I finished with a little powder sugar on top – I paired with some whipped cream or some caramel sauce. I am getting hungry just thinking about it.
You can try and bake these bites; however, I have not tried this so I really do not know how it will turn out.
If you try my Apple Pie Bites please make sure to comment and let me know what you think 🙂
Love You Guys!
Apple Pie Bites
Ingredients
4 Granny Smith Apples - peeled and chopped well
2 Tablespoons of Butter
1 Cup of Vegetable Oil
¼ Cup of Brown Sugar
Lemon - juiced
1 teaspoon of Cinnamon
¼ teaspoon of salt
water
Instructions
Heat butter in a pan - add apples
Cook for 15 minutes until the apples are soft
Add in sugar, cinnamon and salt
Place in a bowl and add lemon juice
In another skillet add oil and heat at 350
Place one tablespoon of apples in the middle
Using water to make the wrapper sides stick together. I like to bring all four corners together you can simply fold over the wonton too.
Place wonton into the hot oil and cook for about 1 minute - you want the wonton to turn brown.
Place onto a paper towel for the excess oil
Garnish with powdered sugar