Strawberry Mint & Lemon Sparkling Water Recipe

This post about a fun holiday drink is brought to you by Dasani and Acorn Influence. #SparklingHolidays 
I am so excited to share this recipe with you today. I am a HUGE fan of Sparkling waters especially during the holidays.
I am a huge fan of lemon with mint – it is a wonderful combination. The strawberry adds a little sweetness and fruity notes to the drink.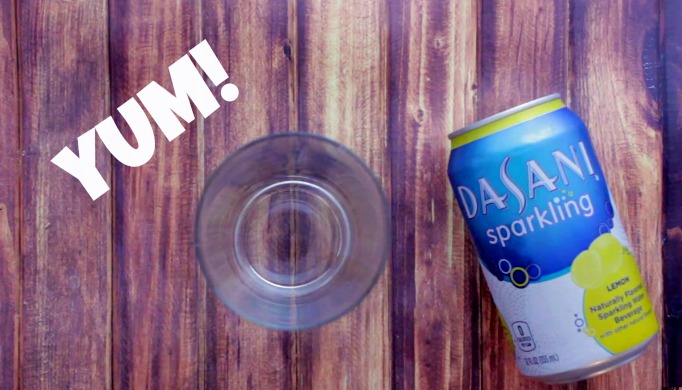 For this recipe I used DASANI Sparkling Water with fresh fruit and fresh mint. I cannot wait for you to try this recipe 🙂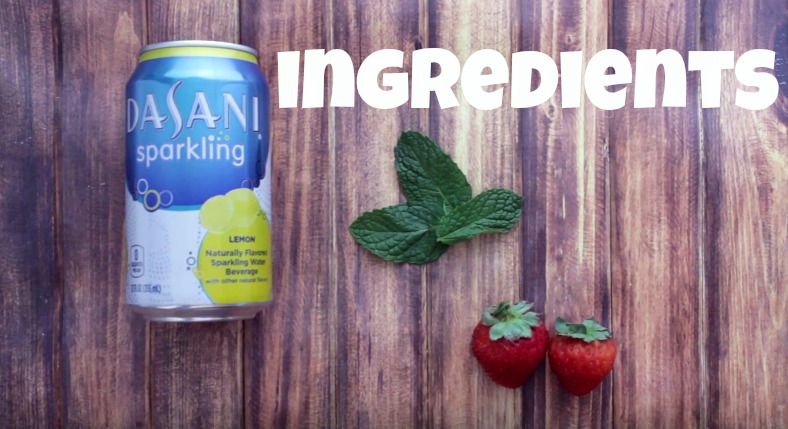 You will need per glass – 1 can of Dasani Sparkling Lemon – 3 leaves of mint and 2 to 3 strawberries
This sparkling water is the perfect mixer since it has  ZERO calories, no added colors PLUS it is caffeine-free and naturally flavored. I have cut out caffeine for about 6 months now so this is a perfect option.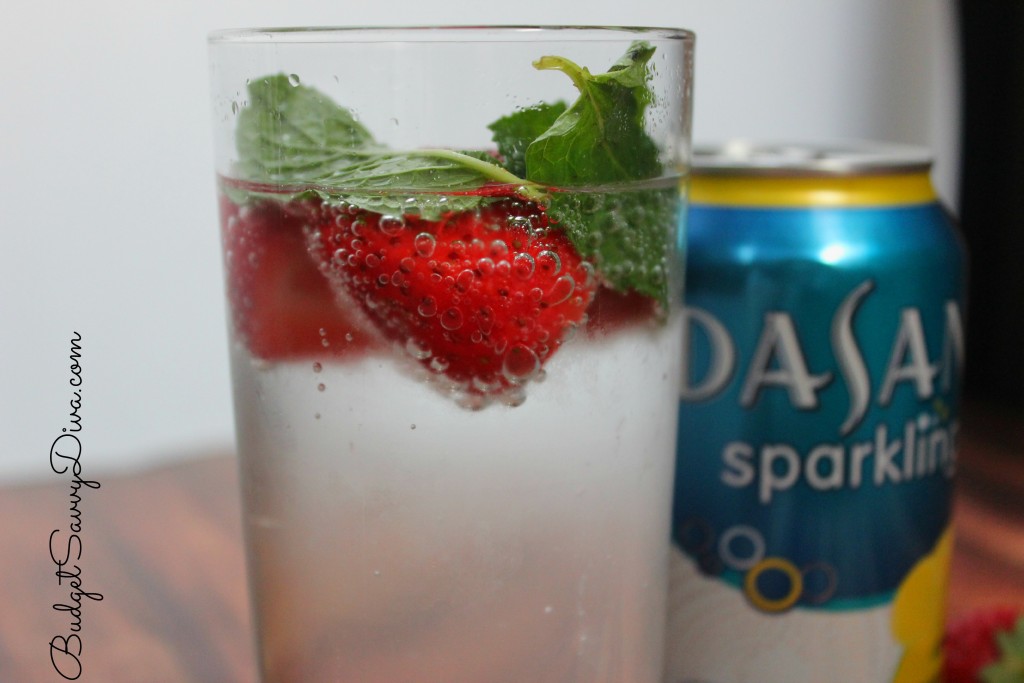 Dasani Sparkling Water is available at Walmart in four flavors: Lemon, Lime, Berry and Apple. I chose Lemon but all the amazing. You can pick up the 12 oz cans in twelve-packs.
I thought it would be fun to do a recipe video for you today – enjoy!
You can also connect with the DASANI brand on social media on Twitter, Instagram and Facebook.