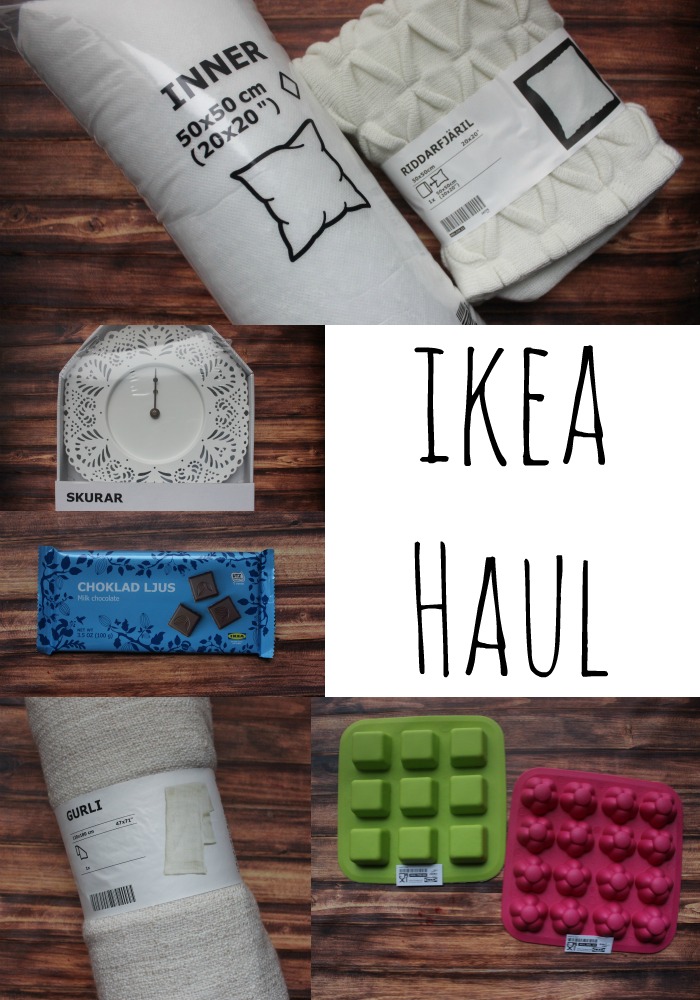 So I love going to IKEA – it has always been that way. Lunch at IKEA is always a must in my family. We are moving ( again – like the 7th time in 5 years) and I thought it would be fun to go to IKEA and pick up a few items.
I really love looking at hauls and I thought it would be fun to show you everything I got
The final total for the trip was right at $40 – there were some more chocolate bars that did not make it 😉
Have you ever been to IKEA?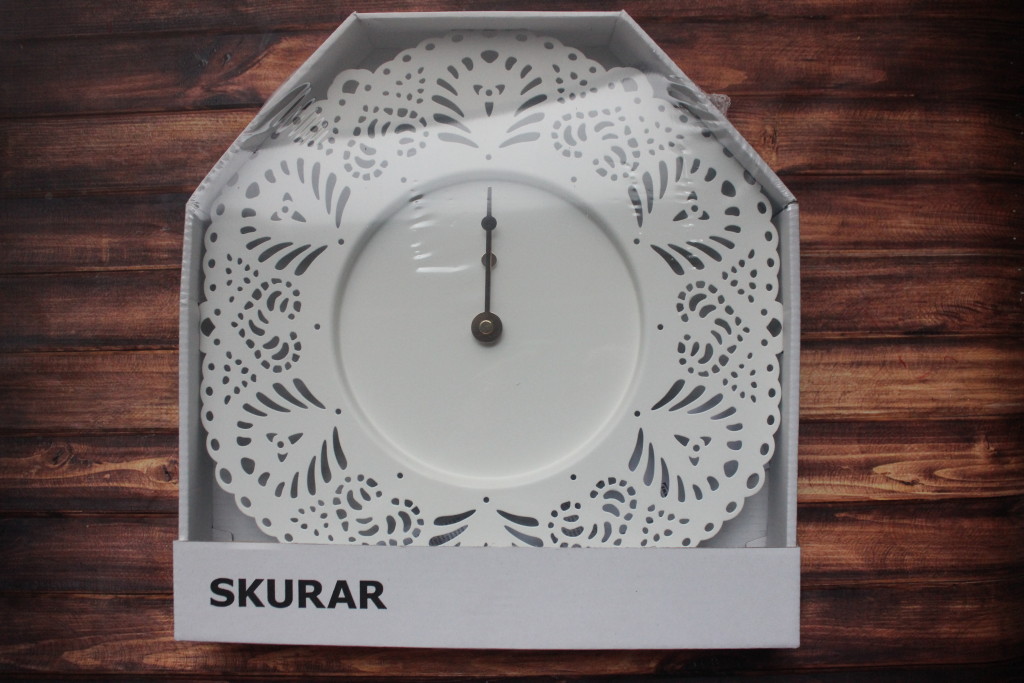 I am in love with the clock I picked up – it is totally my style and it will be placed in my office 🙂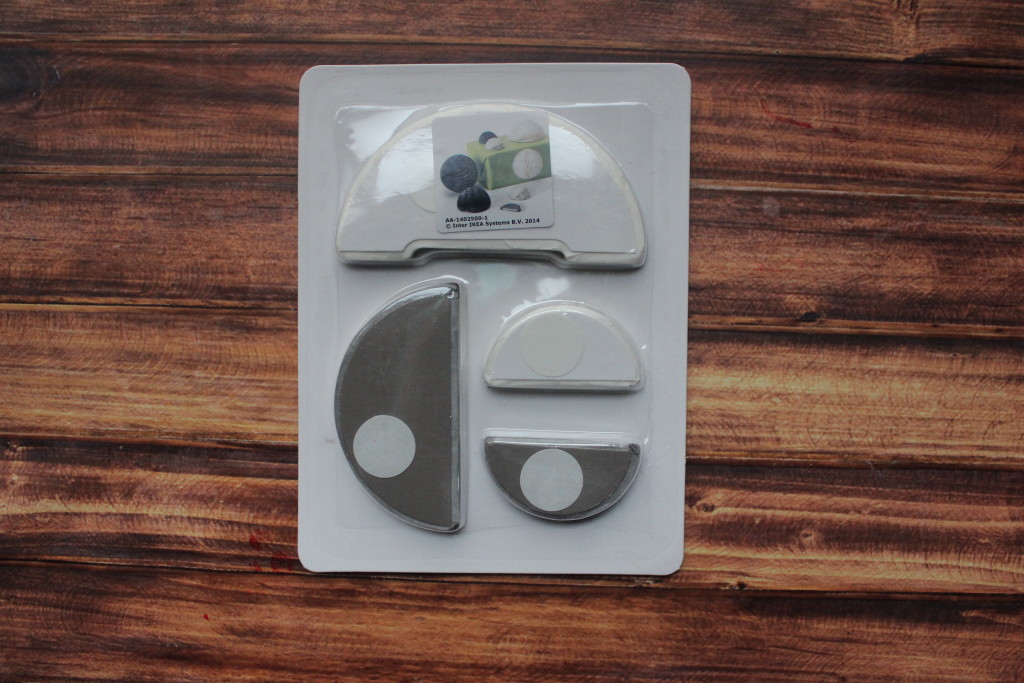 These are cute little puffs to put on packaging – I really think it will be cute for presents. They were not that expensive – if I had to do the purchasing all over again I most likely would have not bought this.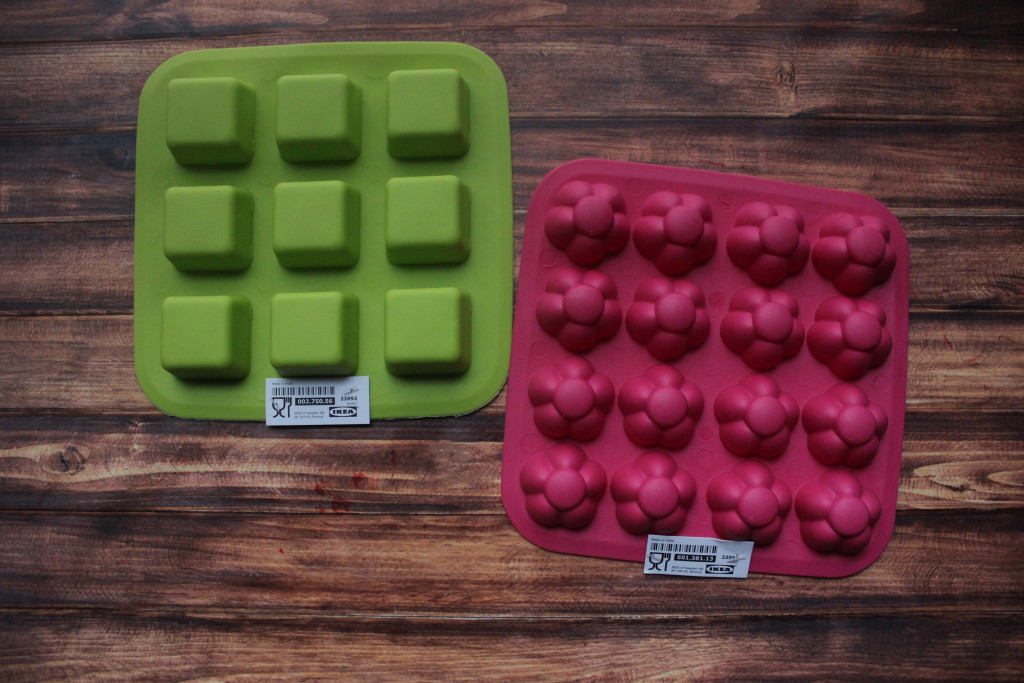 I am in love with these ice cube trays – I am planning on doing some fun recipes with them coming up.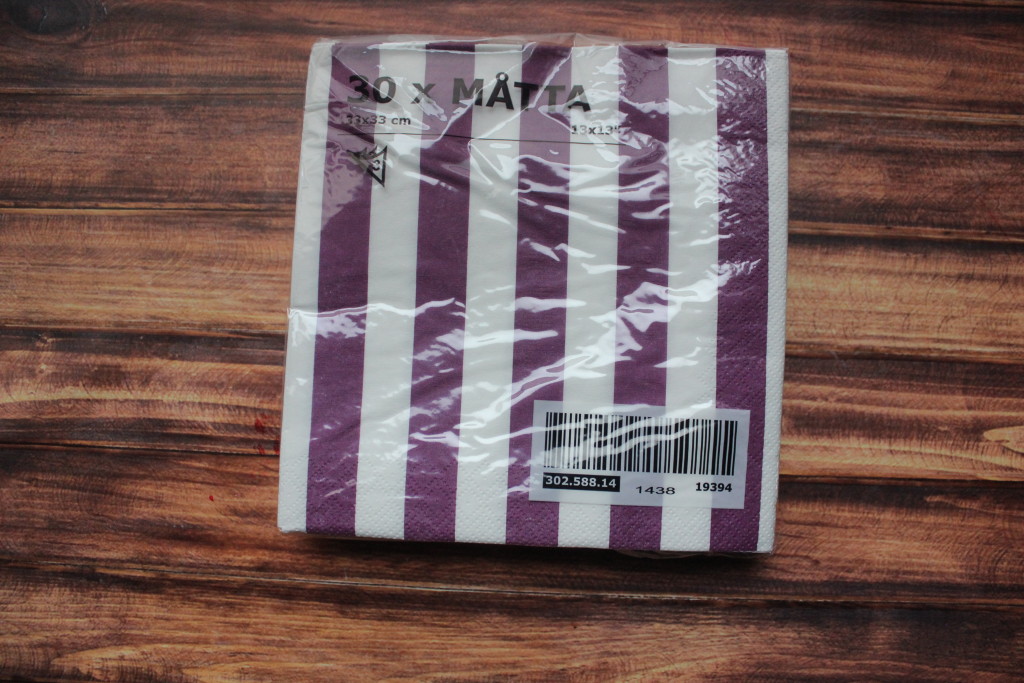 I love these napkins from IKEA – they are a little pricey but they come with such fun designs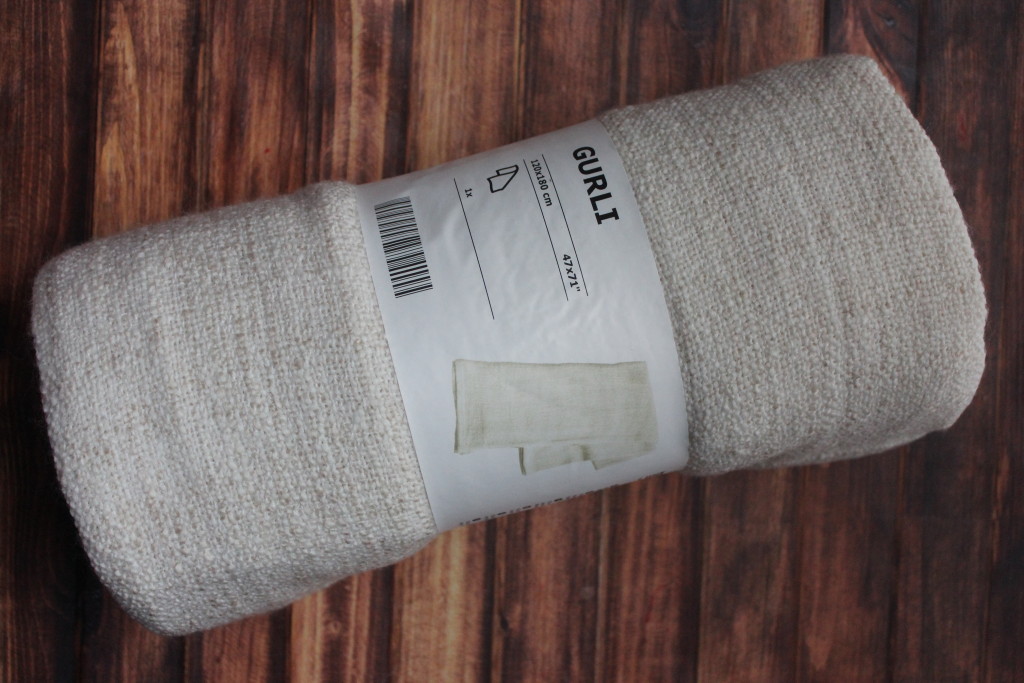 I already have this blanket in red and I love it! It really is the perfect throw blanket. I think the price was under $19.99 🙂 It is super soft and comfy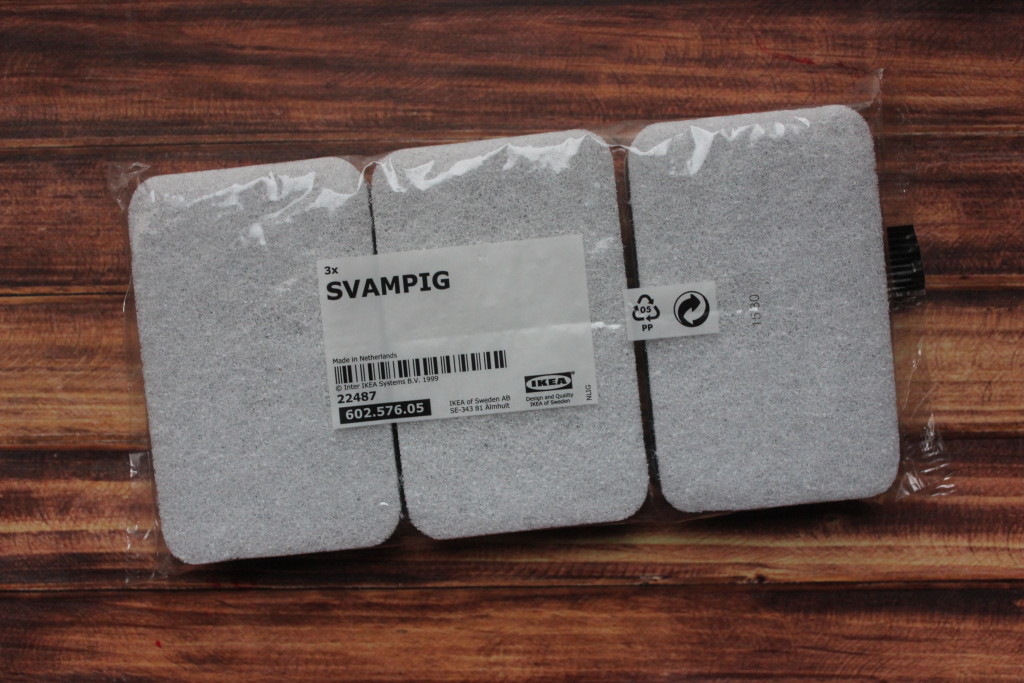 I also picked up some sponges 🙂 I thought why not right?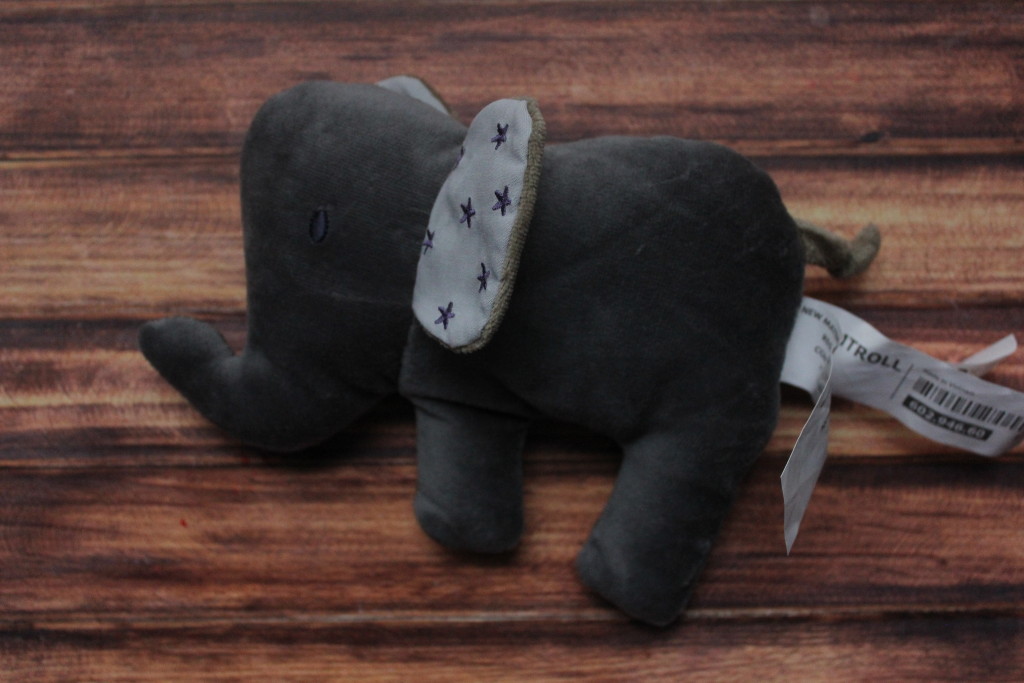 I picked up this little elephant toy I bought for my mom – she love elephants 🙂 I really think she will love it – the price was right around $3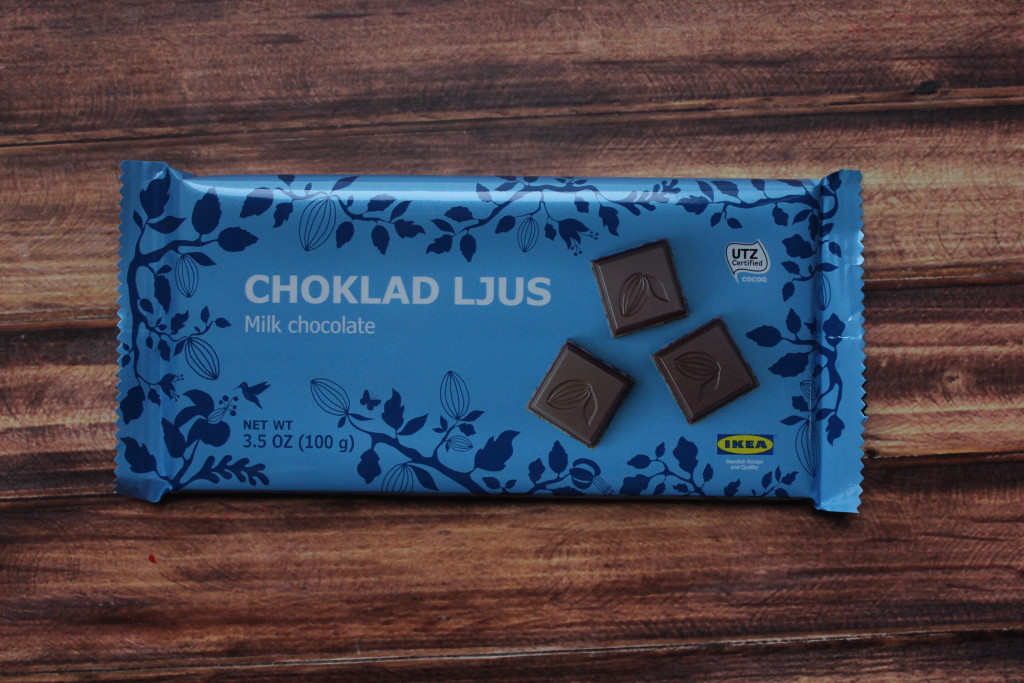 I love chocolate! If you never bought the chocolate bars ( they are under $1 at IKEA) – I always like to stock up on these 🙂 I am actually snacking this bar right now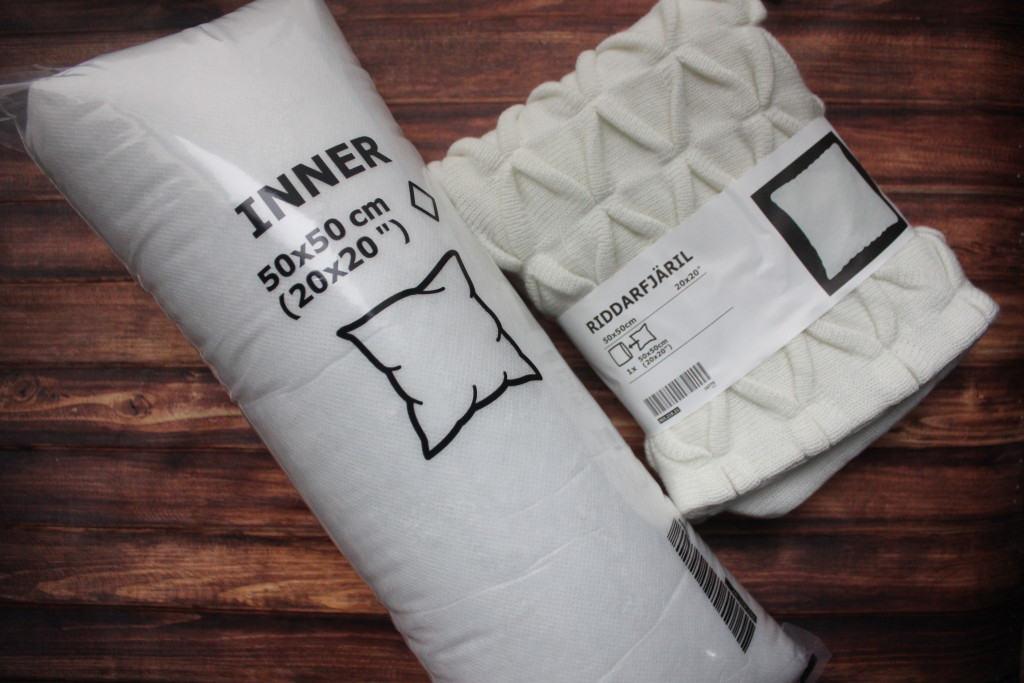 Lastly I bought a pillow 🙂 It was $12 together – it is so cute and fluffy