Michaels Clearance Haul 75% Off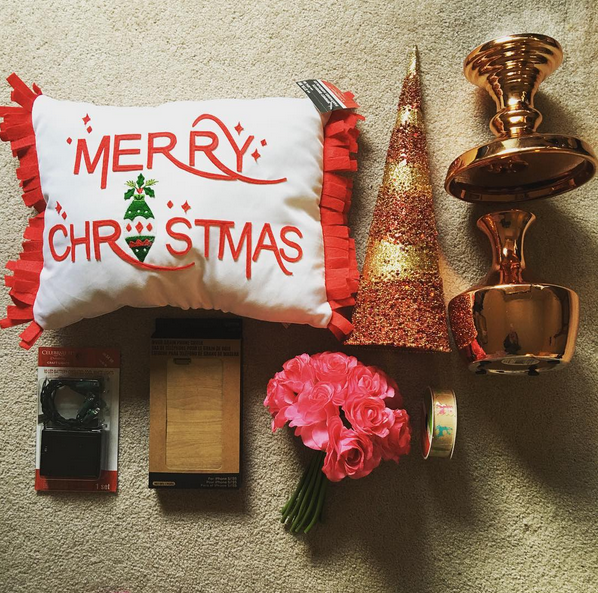 I went to Michaels a few days ago and I saw that all the Christmas goodies are 75% off so I went a little crazy and bought tons of stuff for next year
All of the items above are already put away in a box labeled for next year.
What I love is the fact that I forget what I bought so it is like opening a early Christmas gift to myself next year.
I really like the Merry Christmas Pillow – it ended up being only $3 and it is really festive – I am ALL about throw pillows 🙂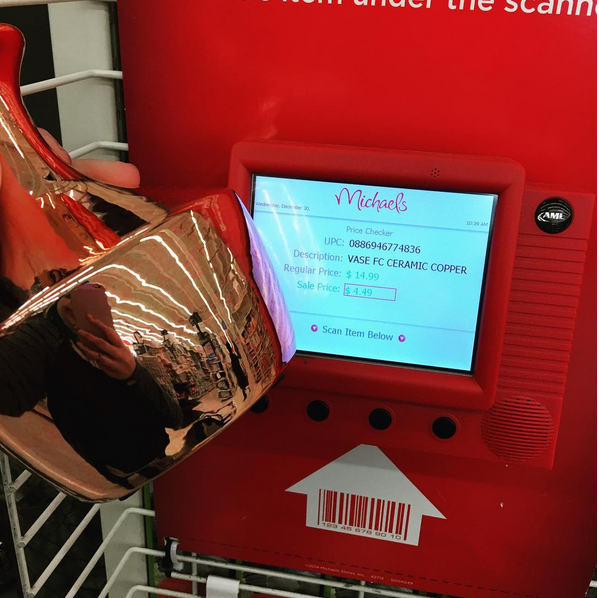 What do you like best? I really like the candle holder too!
At my store there are scanners everywhere ( I go to the one in Portland, OR )