Chicken Tortilla Soup Recipe

Make sure to repin this recipe
One of my favorite dishes to have is a nice bowl of soup. Last week here in Portland, OR we had a mild snow storm and all I wanted to do is stay indoors ( which I totally did – binge watching tons of tv on Netflix).
While I was watching my 15th straight episode of Bob's Burgers I ate this yummy soup.
This soup has it all – what I love is you throw it all into a pot and let it slowly cook together. It is the type of soup you can have for dinner, lunch, and even breakfast.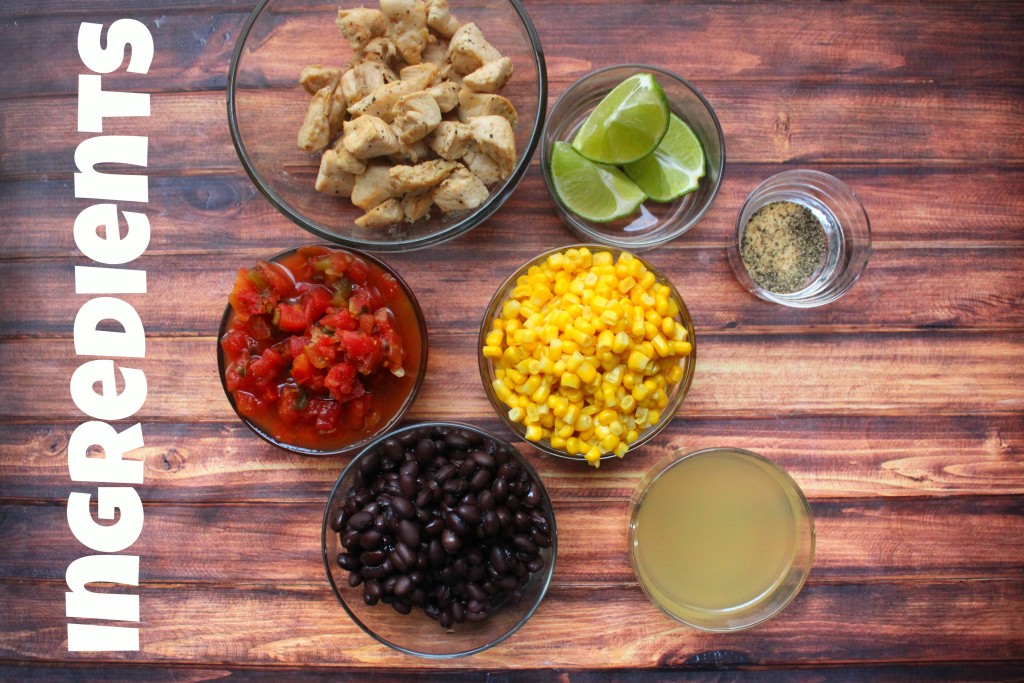 You are going to need precooked chicken. All I did was cook up a couple chicken breast with tons of lime, chili powder, and pepper.
For the seasoning for the soup – I did not add extra salt. I simply added garlic powder and pepper to the soup. Try and not add salt because the broth has a ton.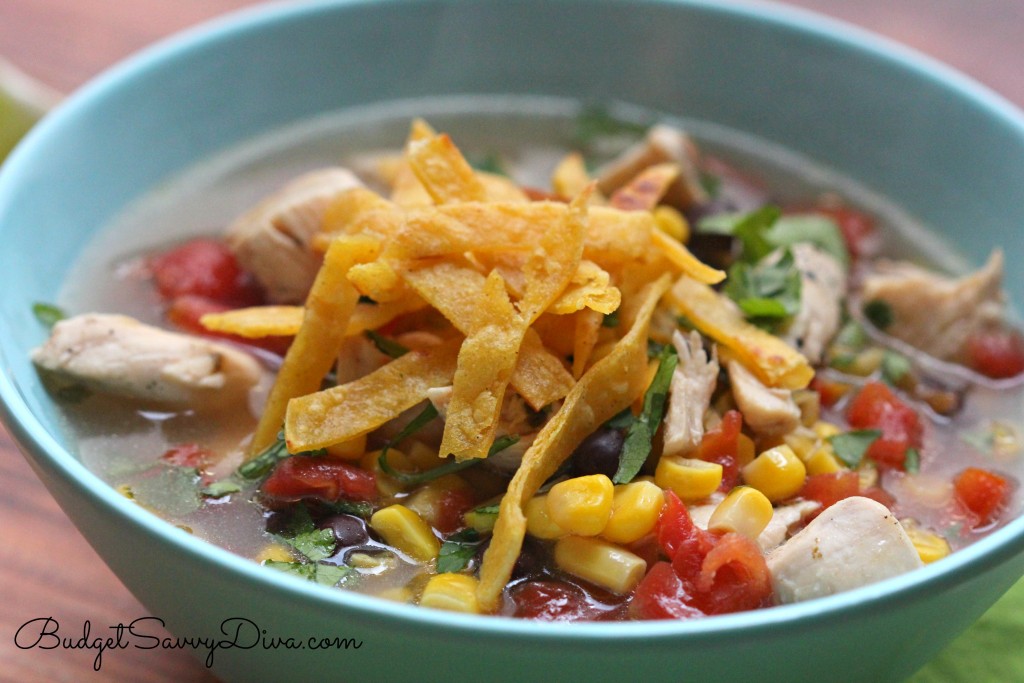 For the tortilla strips I actually took corn tortilla and cut them up and lightly fried them in a pan. But if you are going for a easier way – simply crunch up some tortilla chips
I also served with some cilantro ( I seriously could eat tons of cilantro…. like half the bowl …. but I digress)
If you are wanting to add something to the dish – add a dollop of sour cream it really is amazing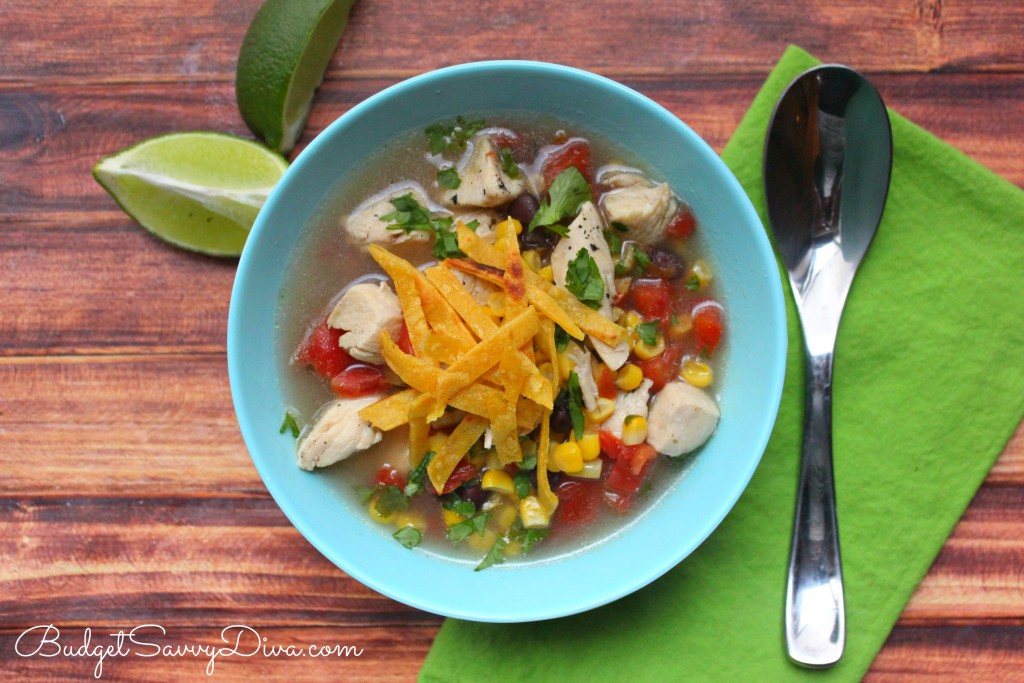 If you do make my Chicken Tortilla Soup Recipe please make sure to comment and let me know what you thought 🙂
Love You Guys!
Chicken Tortilla Soup Recipe
Ingredients
2 Cups of Cooked Chicken
4 Cups of Chicken Stock
1 Tablespoon of Garlic Powder
½ Teaspoon of Pepper
1 Can of Rotel ( or Similar)
1 Can of Corn
1 Can of Black Beans
Juice of 1 Lime
Instructions
In a large stock pot add off the ingredients
Allow to simmer covered for about 1 hour
Enjoy! Garnish with tortilla chips and cilantro if you would like